Sergey Karasev can still make a lot of free throws without missing many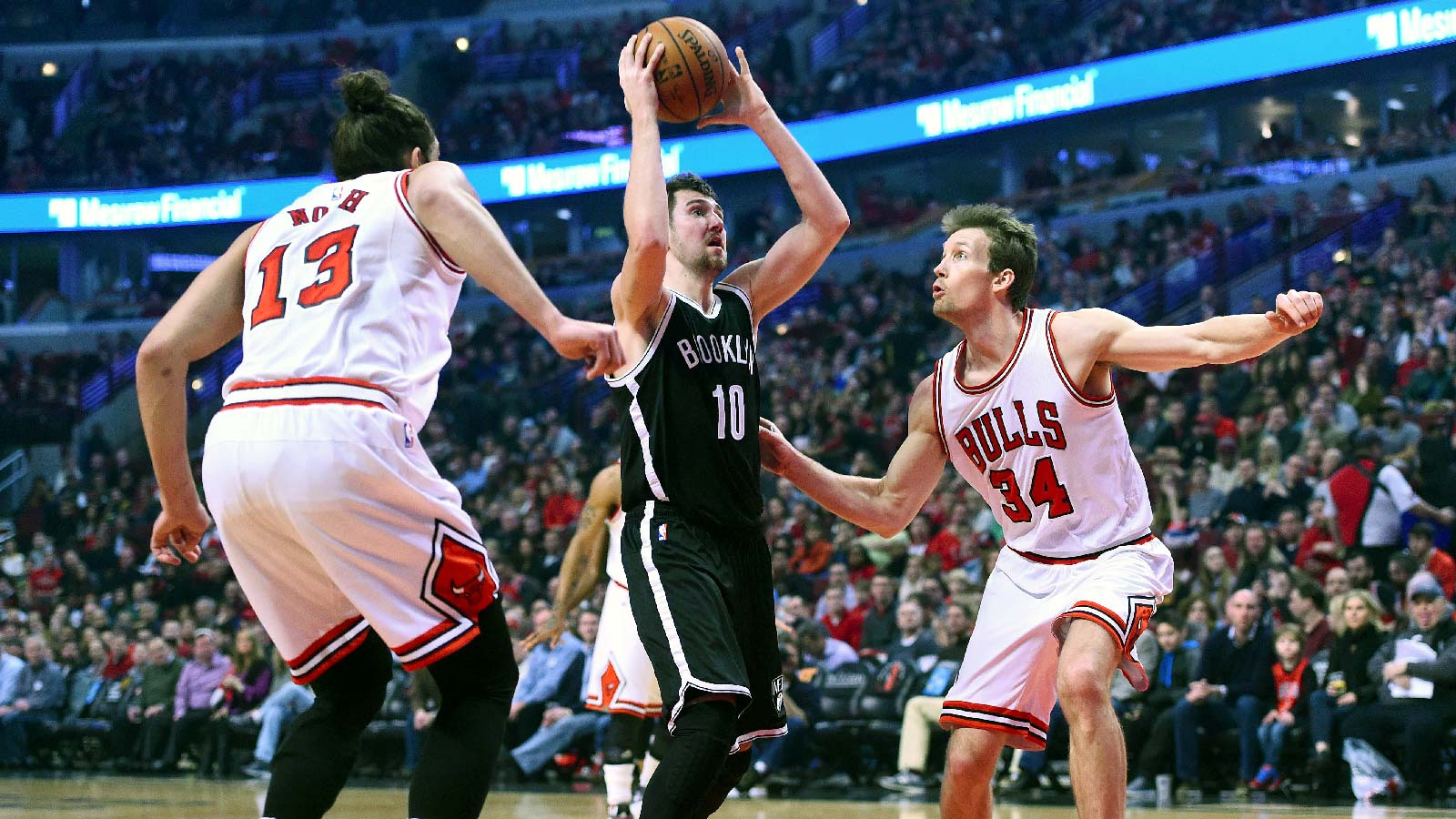 Sergey Karasev missed much of this past season after suffering a serious knee injury midway through the year. After spending far too much time on crutches, he began walking again about a month ago.
Now, he's back to working out. Even if he isn't shifting laterally or defending the best players in the world, he can still shoot. Because in the end, we can all still shoot.
So, Karasev went to the charity stripe and figured he could get back his free-throw game. And he did well enough that he wanted to tell the world his free-throw shooting was back in business:
93 percent. Not bad. Only five more percentage points to go to catch Jose Calderon's regular-season record, Sergey. You can do it!
(H/t to The Brooklyn Game for the find.)
Photo Credit: Mike DiNovo-USA TODAY Sports
Put i little free throw work after my lift!!what do u think?? pic.twitter.com/hhqk5Fc7g6

— Sergey Karasev (@SKgetbuckets) June 1, 2015