Scott Skiles comes off as likable figure during introductory press conference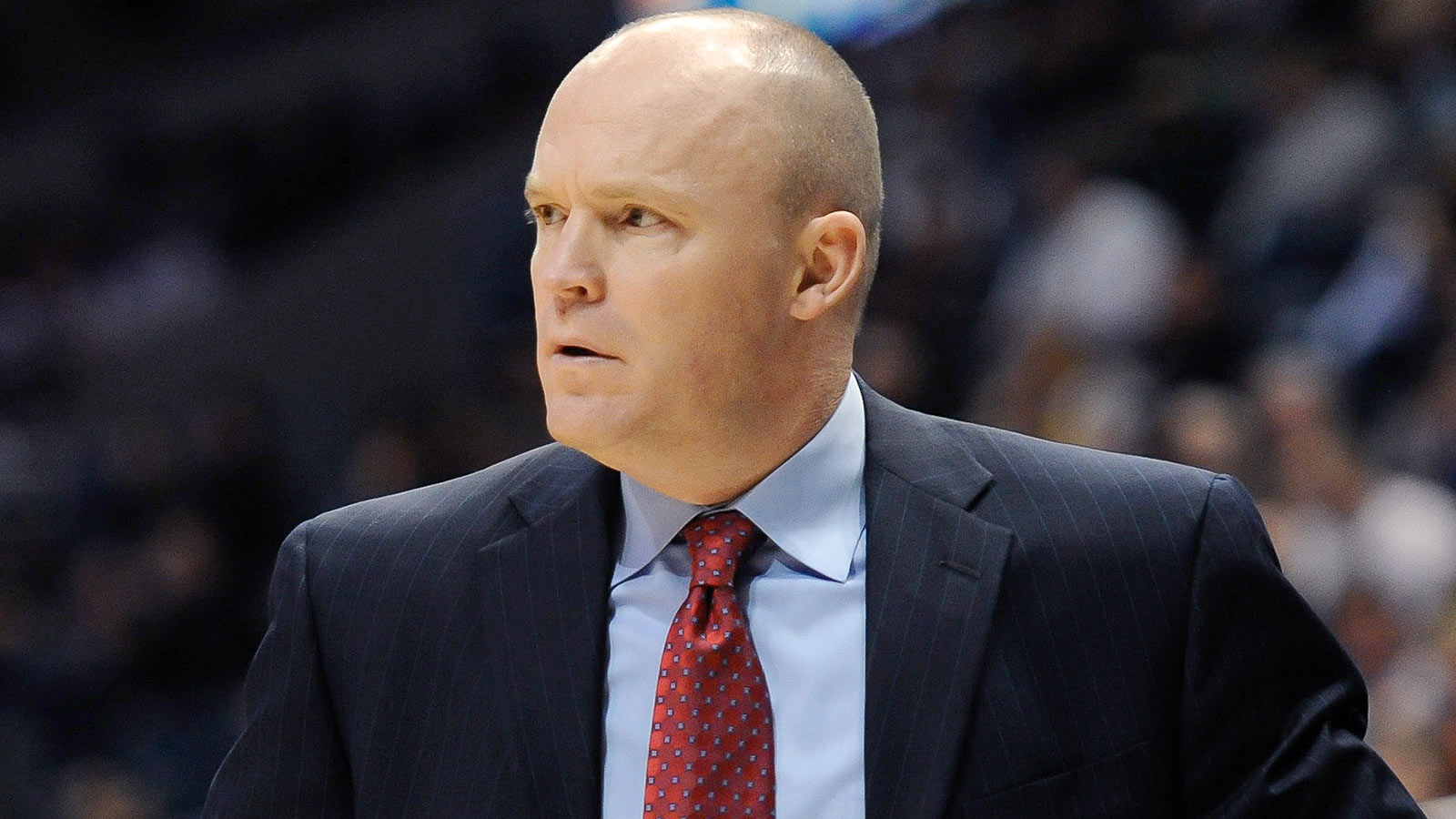 Scott Skiles may have a reputation for portraying an abrasive personality, a trait which has gotten him eventually ousted from head coaching jobs with the Bulls, Suns and Bucks, but he didn't come off that way during his introductory press conference with the Magic.
Skiles went to a press conference almost as soon as he was announced as Orlando's new head coach. Here are some highlights from the presser, courtesy of the Orlando Pinstriped Post's Zach Oliver:
Skiles has a 443-433 career record having coached those three aforementioned teams. He's made the playoffs six times in 13 years, but has never been to a conference finals.
The Magic have some talented youth, but haven't been able to put it together in recent years to find success. Even a roster with guys like Elfrid Payton, Victor Oladipo, Aaron Gordon and Nikola Vucevic (along with other solid role players) couldn't put together a 30-win season.
Hopefully, that changes under Skiles.
(H/t to Zach Oliver of the Orlando Pinstriped Post.)
Photo Credit: Benny Sieu-USA TODAY Sports
"We want to have a winning record, and the reason I don't want to just say 'playoffs,' and, it may not continue this way, but you've been able to have a losing record and make the playoffs in the East," he said. "If our goal now is to have a losing record and get the eight seed every year, that's pretty pitiful. We want to have a winning record, and I know that's a tremendous jump from where we are, but you gotta put that bar up there."

On Tobias Harris…

"We have a great relationship; I'm positive Tobias would say that as well," said Skiles. He went on to talk about how he was a big factor in the team drafting Harris, and that Harris was just caught between to players who, at the time, were more ready on one end of the floor than Harris may have been. Skiles also mentioned that, during Tobias' first year when he was not playing as much, Skiles never once told anyone within the Bucks organization that he didn't believe in the 6-foot-8 combo forward.