Santa Cruz Warriors Finalize Opening Night Roster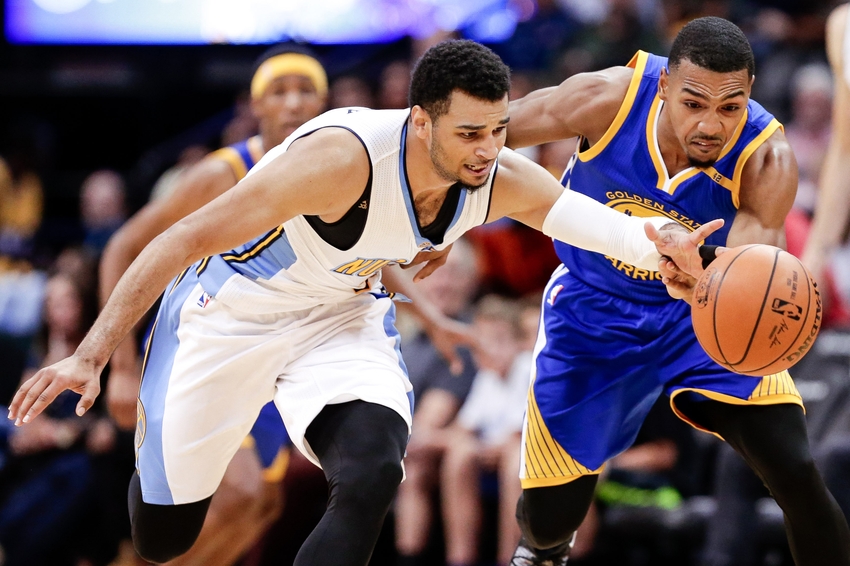 The Santa Cruz Warriors finalized their Opening Night roster just a day ahead of  their regular season debut against the Los Angeles D-Fenders.
Just a day before their Opening Night matchup against the Los Angeles D-Fenders at Kaiser Permanente Arena, the Santa Cruz Warriors announced on Friday that the team had picked up returning player Mychel Thompson, finalizing their regular season roster.
Thompson, older brother to Klay Thompson of the Golden State Warriors, was the final addition announced by the team before Saturday's regular season opener. The 28-year-old wingman and 2015 D-League Champion returns to the team for the 2016-17 season after finishing last season with Santa Cruz on averages of 12.6 points, 3.3 rebounds, 1.8 assists, and 1.1 steals.
Prior to rejoining Santa Cruz last February, Thompson played overseas with Pallacanestro Varese of Italy, appearing in nine league games and five FIBA Europe Cup games. Over the course of those 14 total games, Thompson averaged 4.9 points and 2.8 rebounds in 19.1 minutes.
In a related move, the team waived Amere May Jr., who had previously been acquired in a draft day trade with the Canton Charge. In return for May, Santa Cruz traded away the returning player rights to Daniel Coursey.
For the full Opening Night roster, please see here:
.@DLeagueWarriors announced Friday they had finalized their Opening Night roster. Watch them take on the LA D-Fenders tonight at KP Arena! pic.twitter.com/ZynFbd6PsN

— Angelo Mendoza (@iAMgoldenstate) November 12, 2016
In other related news: per Golden State Warriors beat writer Anthony Slater of Bay Area News Group, Golden State's 2016 first round pick, Damian Jones, will be assigned to the Santa Cruz Warriors on Nov. 20 with the intention of playing on Nov. 25 against Sioux Falls Skyforce.
The 21-year-old 7-footer has yet to make his NBA debut after undergoing surgery to repair a torn right pectoral muscle. He'll have at least a handful of full contact practices and one D-League game under his belt before he's expected to return to Oakland, but Coach Steve Kerr told reporters on Thursday that the team isn't expecting Jones to come in and contribute right away.
More from Blue Man Hoop
This article originally appeared on