Spurs reportedly will make Pau Gasol a 'priority' in free agency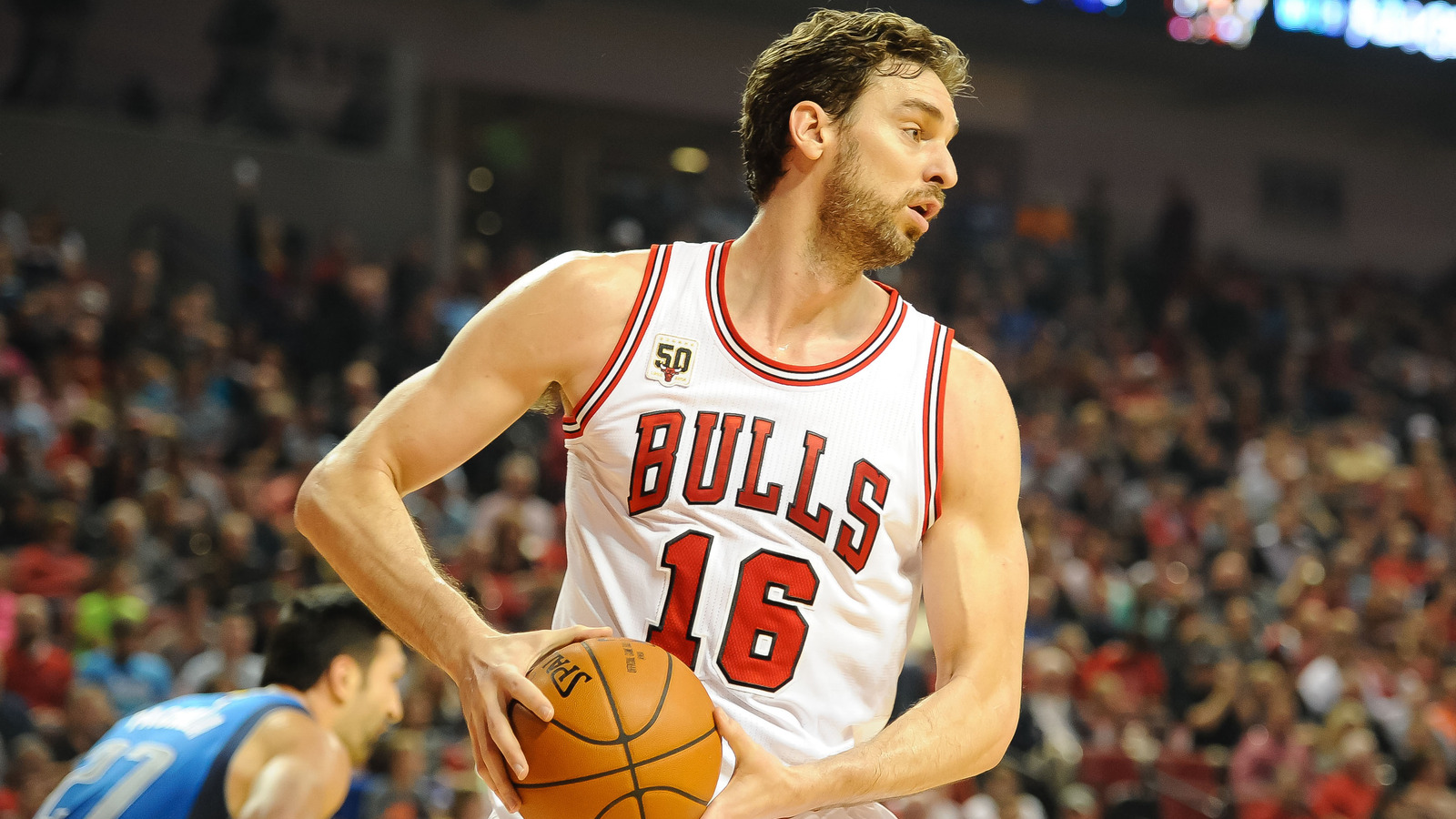 The San Antonio Spurs reportedly are one of six teams that will get a face-to-face meeting with Kevin Durant once free agency tips off Friday. But that doesn't mean the Spurs are putting all their eggs into one basket.
San Antonio appears to be very interested in free-agent center Pau Gasol, who could team with LaMarcus Aldridge to create a formidable front line.
Adrian Wojnarowski said the Spurs are expected to make Gasol a priority this summer.
Wojnarowski on The Vertical podcast:
The Spurs made a serious run at Gasol last offseason, but he opted to sign a two-year deal, which included a player option for the second year, with the Bulls. Gasol declined the $7.7 million option with the Bulls for next season, leaving the 35-year-old big man to enter free agency with the salary cap exceeding $90 million.
The Spurs still haven't heard if Manu Ginobili or Tim Duncan plan to return next season. If they decide to retire, San Antonio will have ample cap room to make a run at a number of free agents.