David West on Roy Hibbert: 'I don't think he deserved that'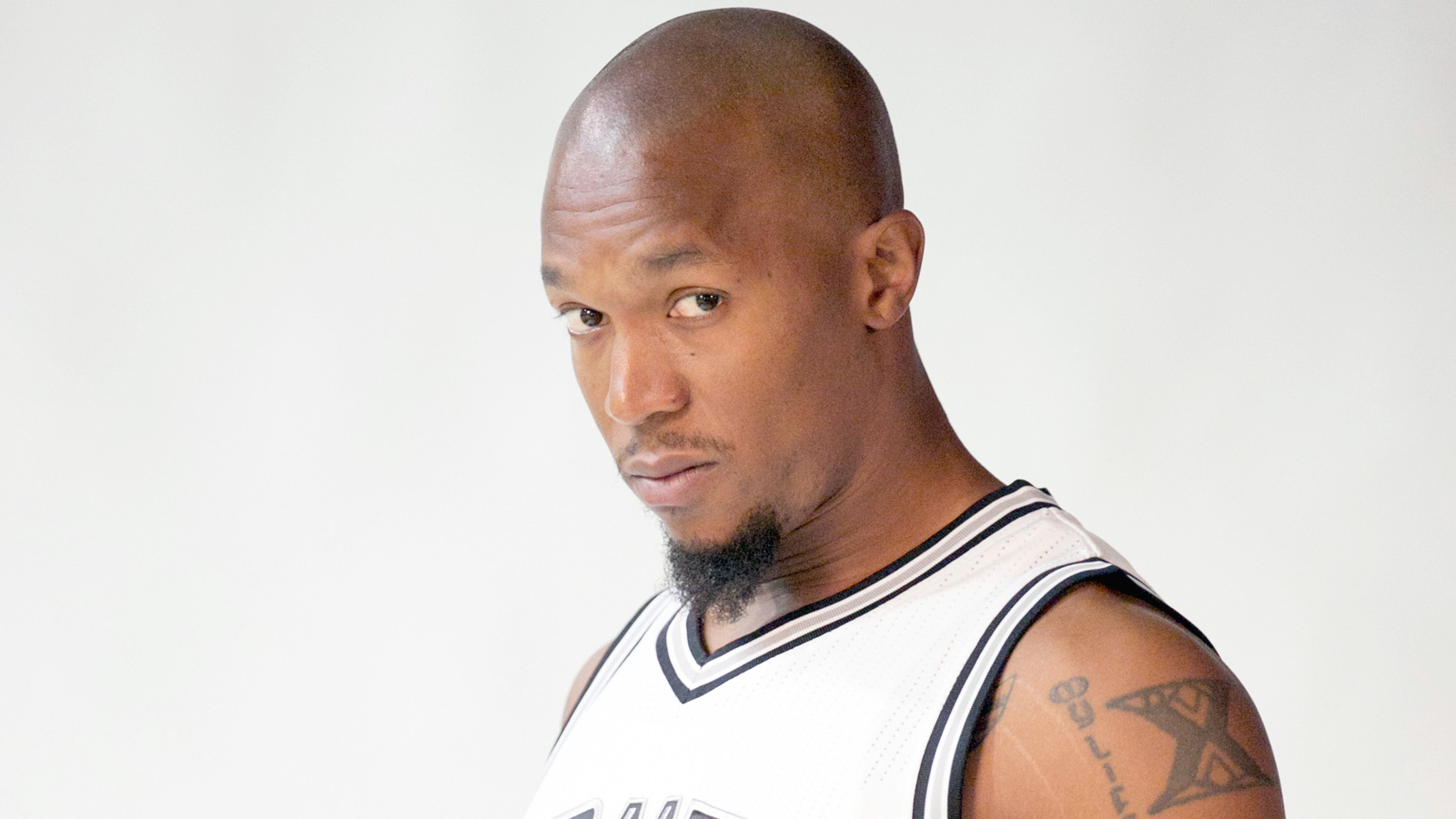 San Antonio Spurs forward David West received quite a bit of unnecessary criticism when he turned down his $12.5 million player option with the Indiana Pacers to sign a $1.4 million veteran's minimum deal with the NBA's most admired franchise.
West wants to win a championship; no organization can bring their players closer to the mountain top than the Spurs.
But another reason for the pay cut was West's disgust with how his former team treated Los Angeles Lakers center Roy Hibbert. Indiana aired its dirty laundry out in public and told the world their longtime defensive anchor would hit the bench if he opted into his player option and stayed a Pacer in 2016.
The whole thing rubbed West the wrong way. Here's what he told Yahoo!:
West will sacrifice lots of minutes and even more money. But he's a man with principles, and it's refreshing to see someone act on what they believe as opposed to what everyone else thinks they should do.
"The whole four years I was there we didn't operate that way," West told Yahoo Sports. "That sort of threw me for a loop. Why, all of a sudden, are we this way? When Roy struggled a few years ago – the playoffs, the season – yeah, we challenged him, but it was more, 'Hey, you've got to participate in your own rescue.' It wasn't, 'Hey, this is all on you.' " That bothered me. "I guess that was the motivation – they wanted to get Roy out of there – but I just felt we were all in the fight together. It isn't on one guy, it's on the group. It's not on one coach, it's on the unit. That situation shook me up. Roy was a huge part of what we had done – two Eastern Conference finals runs. "I didn't think he deserved that."
MORE NEWS:
Want stories delivered to you? Sign up for our NBA newsletters.