Why does DeMarcus Cousins have so much trouble beating the Jazz?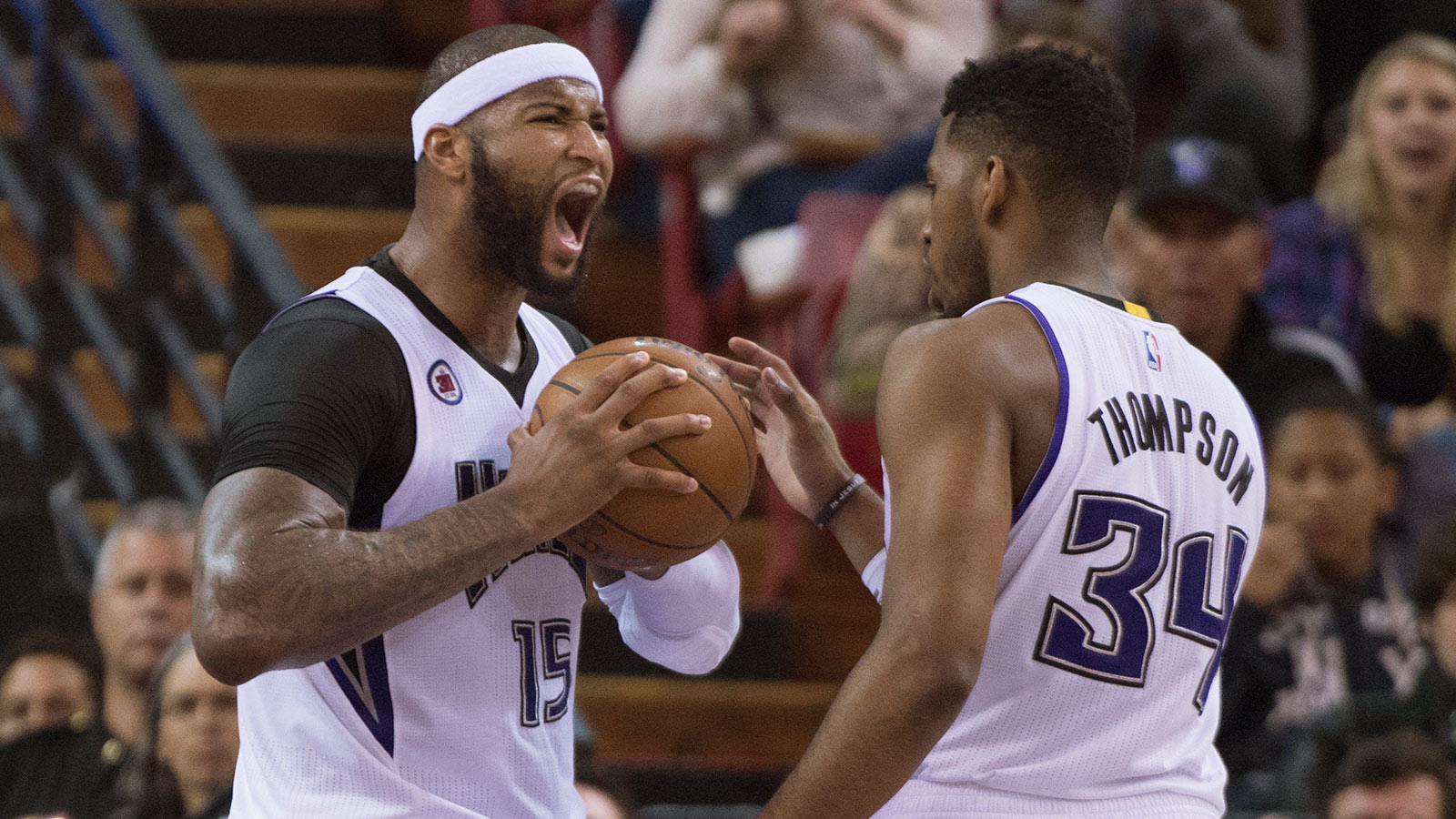 When the Jazz travel to Sacramento to play the Kings, they will play without starters Rudy Gobert and Dante Exum.
Cousins has put up good numbers against the Jazz, historically, but he's just 6-10 in 16 games against Utah. According to SB Nation's SLCDunk.com, the Jazz try to implement a strategy when they play against dominant stars like Cousins — or even Dwight Howard and Shaquille O'Neal when they were young.
The idea is to let the stars play hard and forget their teammates. Cousins averages 19.8 points per game, 11.4 rebounds per game and 3.3 assists per game. But he's shooting .458 FG% against Orlando with 19.8 shots per game, which is too high.
Sacramento Kings bigman DeMarcus Cousins has fallen into the Utah Jazz trap #UTAatSAC https://t.co/t8C8fAwisP pic.twitter.com/tOp5iZ2FIZ

— SLC Dunk (@slcdunk) December 8, 2015
"When Cousins is baited like a bull to go for his shots and forget his team, well, his team loses," pens the SB Nation writer.
(h/t SB Nation)
MORE NEWS:
Want stories delivered to you? Sign up for our NBA newsletters.