Sacramento Kings: Reactions From Yesterday's Loss To Miami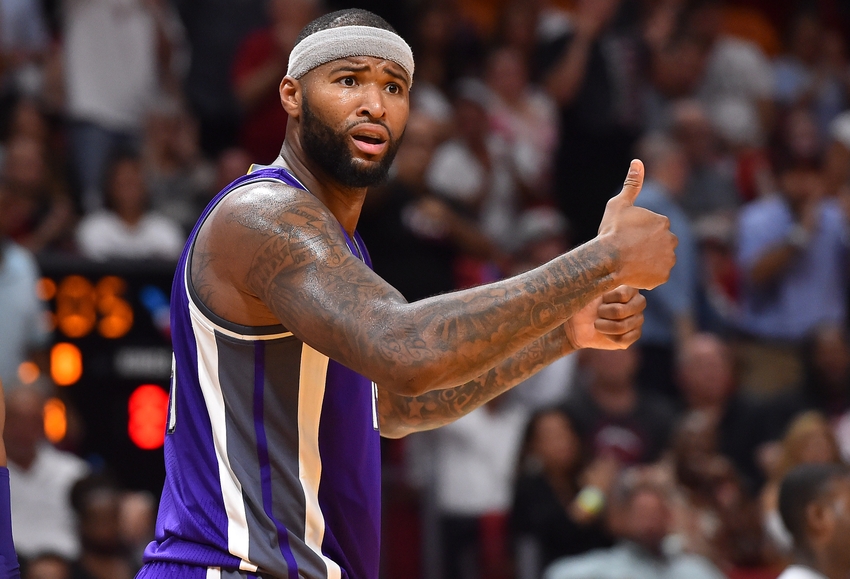 The Sacramento Kings lost a heartbreaker last night against the Miami Heat. As a result, many people within the Kings' community displayed their reactions and comments via social media.
Listed below is a collection of tweets that the A Royal Pain team collected from last night's game. These tweets consist of comments pertaining to the play of the Sacramento Kings, as well as the referees that officiated yesterday's contest. Enjoy!
(tweets here)
The Kings have no time to be salty about yesterday as the team will play their next game against the Orlando Magic tomorrow night. Tomorrow's contest will be the third stage of the Kings' current five game roadtrip.
This article originally appeared on