Sacramento Kings: Point Guards Switch Numbers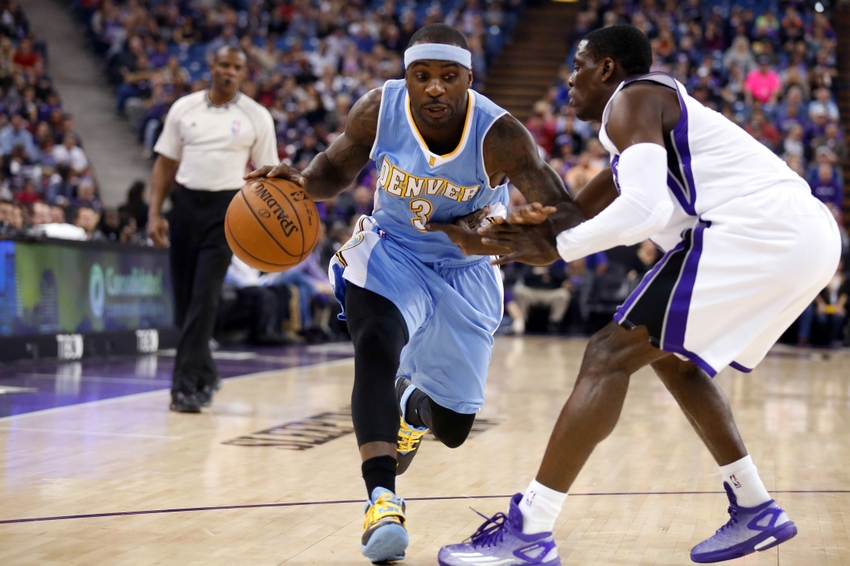 The Sacramento Kings recently signed Isaiah Cousins to a one-year deal, which means that Cousins will start his professional basketball career with the Sacramento franchise.
This also means that Cousins is an NBA rookie, and with that, he will experience the disadvantages that come with that label.
The belief was that the former Oklahoma Sooner would rock the #10 on his jersey this season, but since the Kings signed Ty Lawson it looks like Cousins will be looking for another number.
Yesterday it was announced by the Sacramento Kings' Twitter account that Ty Lawson will instead be rocking #10 with the Kings this season. The account also posted that Cousins will now be #9 for the Kings.
After signing his first NBA contract, Cousins must be relieved to know that he will be on an NBA team for this season. But with that being said, he is still a rookie and will from time to time have to endure some rookie hazing that seems to be inevitable in his future.
More from A Royal Pain
This article originally appeared on