Kings help out school that had iPads, computers stolen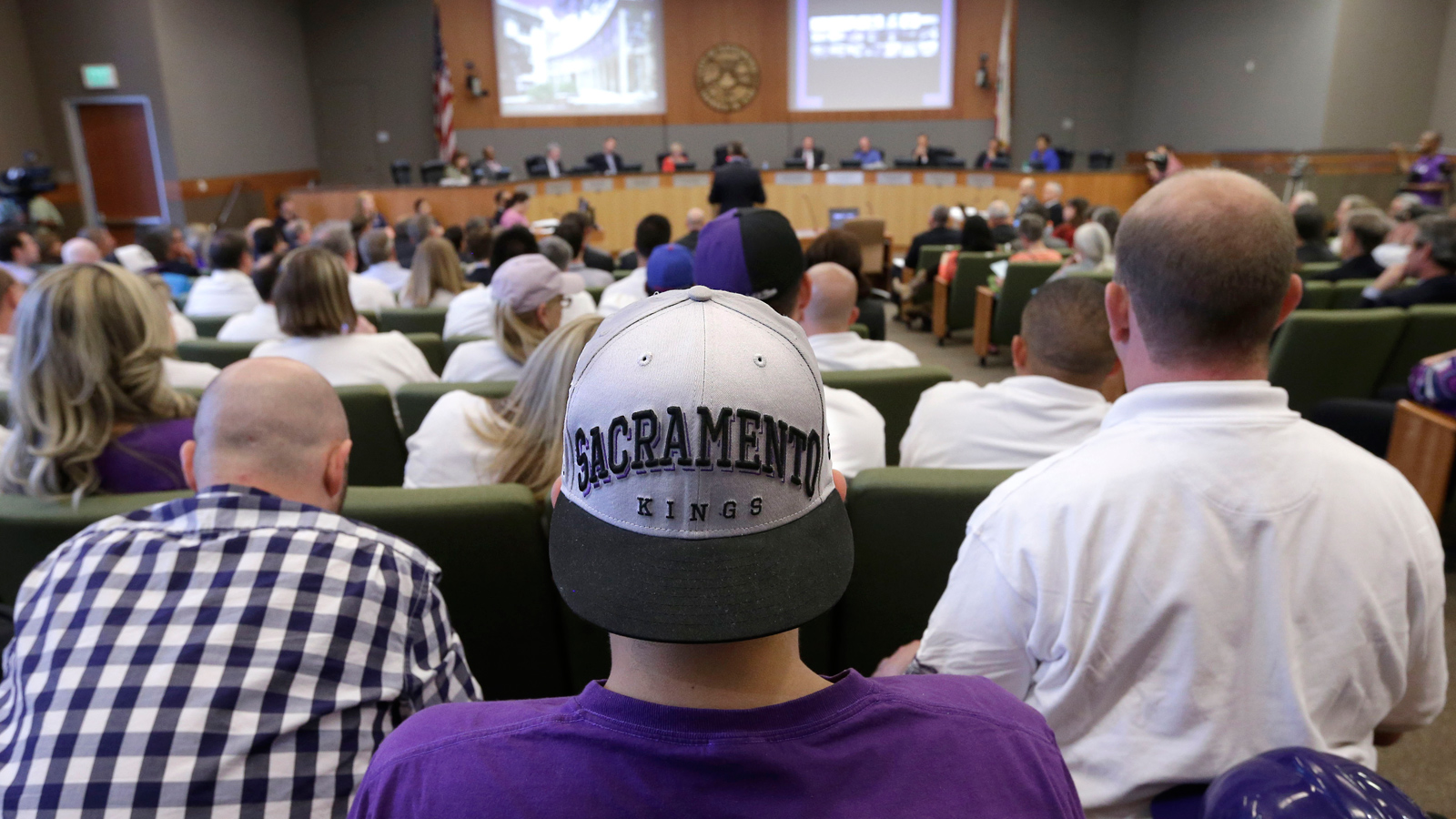 NBA teams are fantastic about giving back to their communities. And this week, the Sacramento Kings wrapped up three weeks of fundraising to help a local school in need after thieves started the school year off on the wrong foot.
The Magnolia Intermediate School in Grass Valley, California, suffered a major setback last month when thieves made off with two iMac computers and 30 iPads that were part of the school's commitment to teaching children technology. And the Kings sprang into action, helping raise funds over the course of the month to replace the stolen equipment.
On Wednesday, former Kings player Henry Tucker and VP of community impact for the Kings Scott Moak presented Magnolia principal Gene Morgan with a check for $5,000, according to The Union.
"We didn't want you guys to start school on a bad note," Moak told the assembled students. And you can watch the warm greeting the students gave Tucker below:
(h/t The Union)