The Sacramento Kings made their TV analyst lose his mind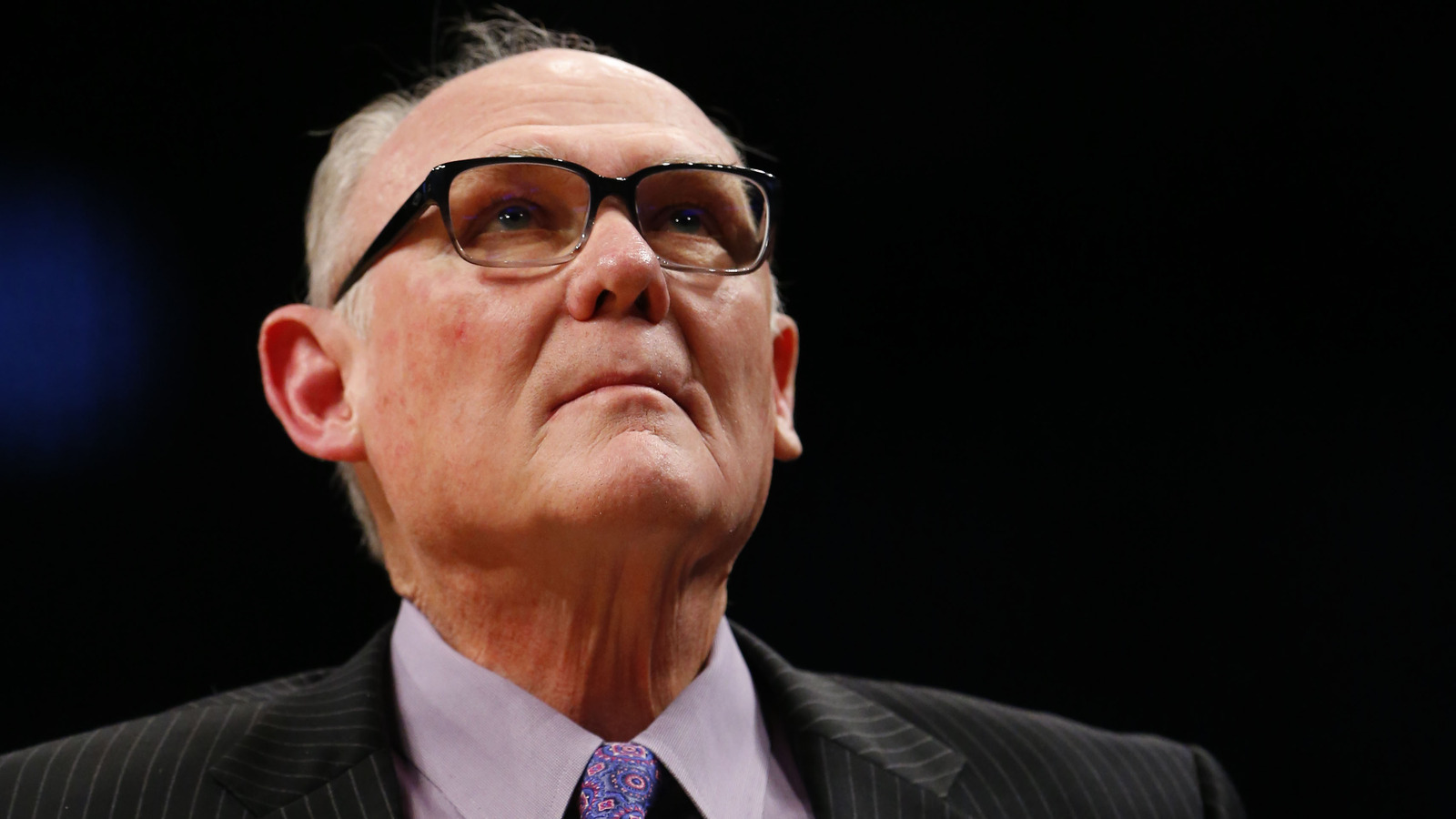 The Sacramento Kings are dysfunctional, unpredictable and sad. Just when it looks like they can't get any worse, they almost always do.
From the Sacramento Kings: pic.twitter.com/jSU1cN6ofZ

— James Ham (@James_Ham) March 10, 2016
This season has seen its fair of catastrophes, from DeMarcus Cousins' ongoing feud with head coach George Karl to Rajon Rondo shouting a homophobic slur at a referee, to their collection of epic front office blunders, to, well, the way they play basketball.
Doug Christie played for Sacramento when they were actually good, and he currently broadcasts their games. It's a tough gig — one that requires short-term memory loss and a willingness to torture yourself just about every time they play. And Christie had been holding steady. Until Wednesday night's 15-point loss against the 25-42 New Orleans Pelicans, now forever known as Christie's apparent breaking point, when he let loose this frustrated rant:
@aaronbruski pic.twitter.com/1AUWL73iXo

— Rich (@TheRichman87) March 17, 2016
The Kings are 7.5 games behind the eight-seeded Dallas Mavericks, with the Utah Jazz and Denver Nuggets standing in their way. The postseason is not realistic, despite their front office's decision to prioritize winning in the immediate future over long-term growth by forfeiting several future assets last summer.
Sacramento has the sixth-worst net rating in the league. It can't stop turning the ball over and doesn't launch nearly enough threes. There's talent on the roster, but effort wanes from night to night, and their defense is shredded on a regular basis.
If your job was to watch them play, you'd lose your mind too.