Russell Westbrook is single-handedly redefining 'greatness' in the NBA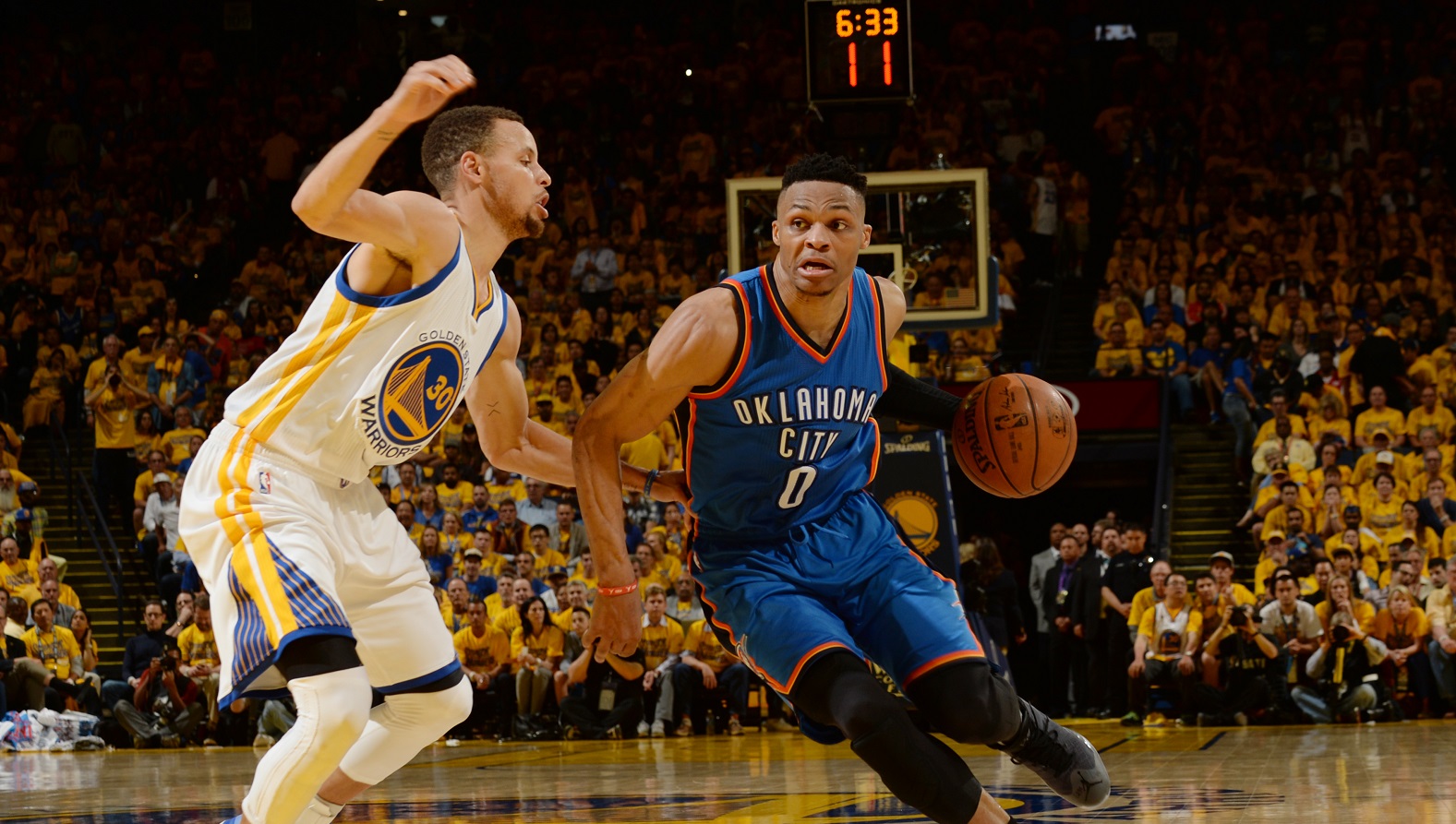 Even before the Western Conference Finals began, Russell Westbrook was already having one of the greatest and most interesting individual seasons in recent NBA history.
At first glance: 23.7 points, 10.5 assists and 7.7 rebound average per game isn't a box score that is going to send the electric Oklahoma City Thunder point guard to the Hall of Fame on the first ballot. However, it is the manner in which he achieved these statistics that makes Russell Westbrook the Bestbrook of all Westbrooks.
In an investigation launched by ESPN's Tom Haberstroh, Tom pulled the covers back on just how special Westbrook's performance has been in comparison to one of the most famous individual seasons in professional basketball history:
Westbrook, on average, plays in only three of the four quarters. Literally. From Haberstroh: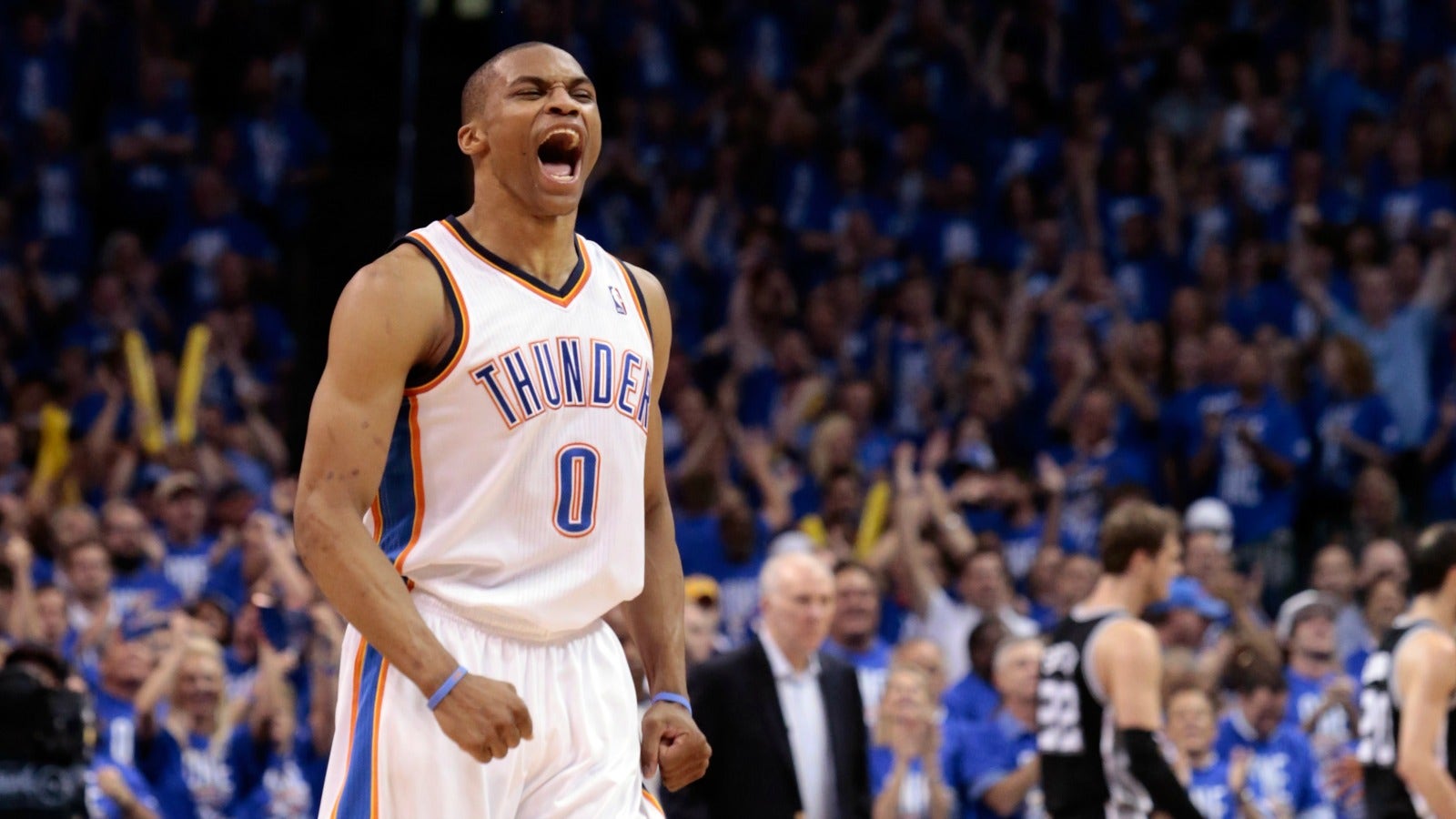 OK, so what's the point here? Once more from Tom's piece:
Accomplishing a triple-double in the NBA isn't basketball's equivalent of a perfect game in MLB or even (arguably) a perfect QB rating in the NFL; however, just because they occur regularly doesn't mean they don't have the ability to be unique.
Oscar Robertson's were "unique" because they single-handedly (and permanently) changed the way we look at box scores and individual performance.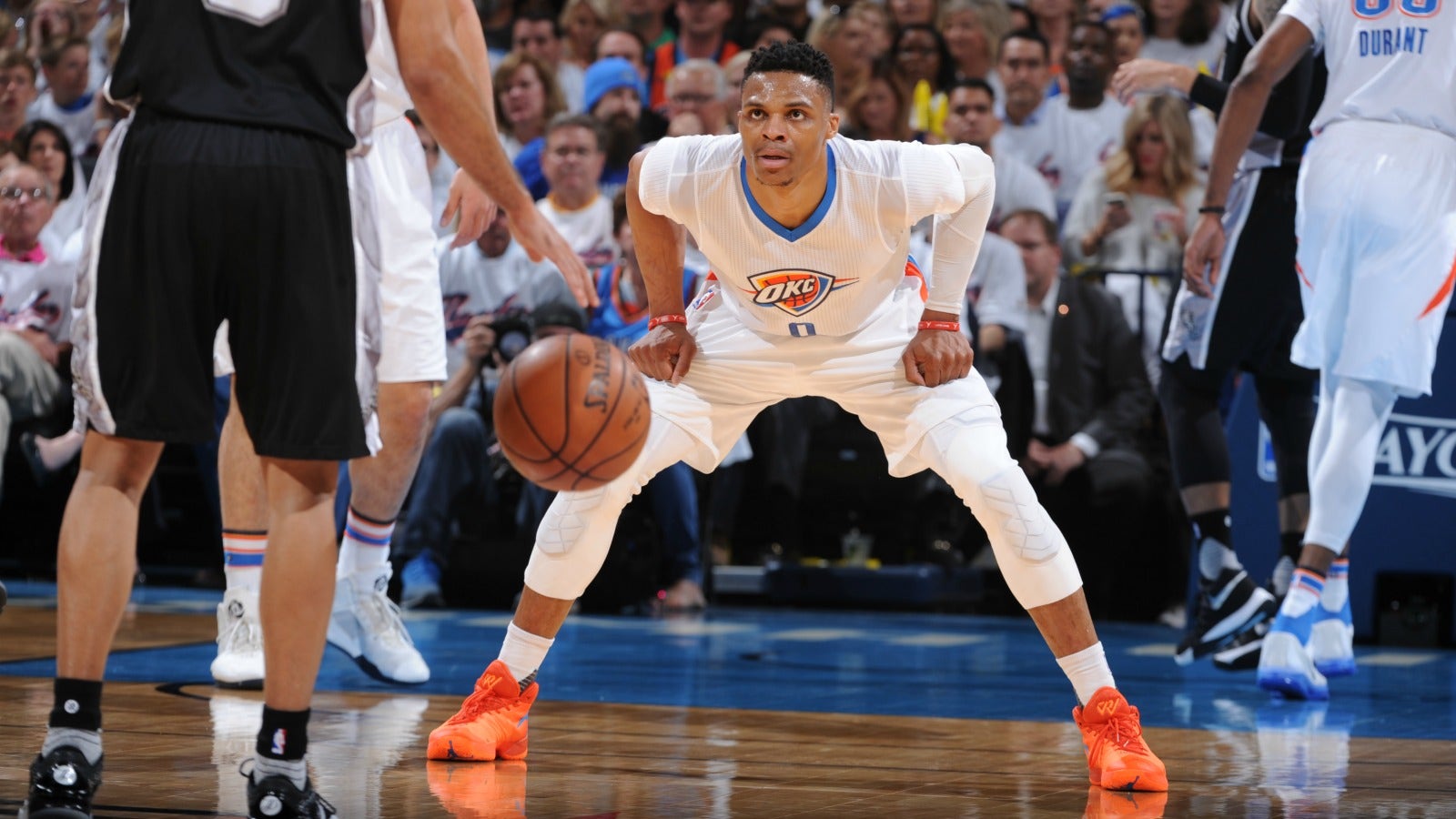 Whether it's his unorthodox fashion, tasmanian devil gameplay or mind-blowing statistical achievements, like it or not, Russell Westbrook is redefining what it means to be "great" in today's NBA.