Rudy Gobert enters NBA's 'emoji war' with hilarious diss of Paul Pierce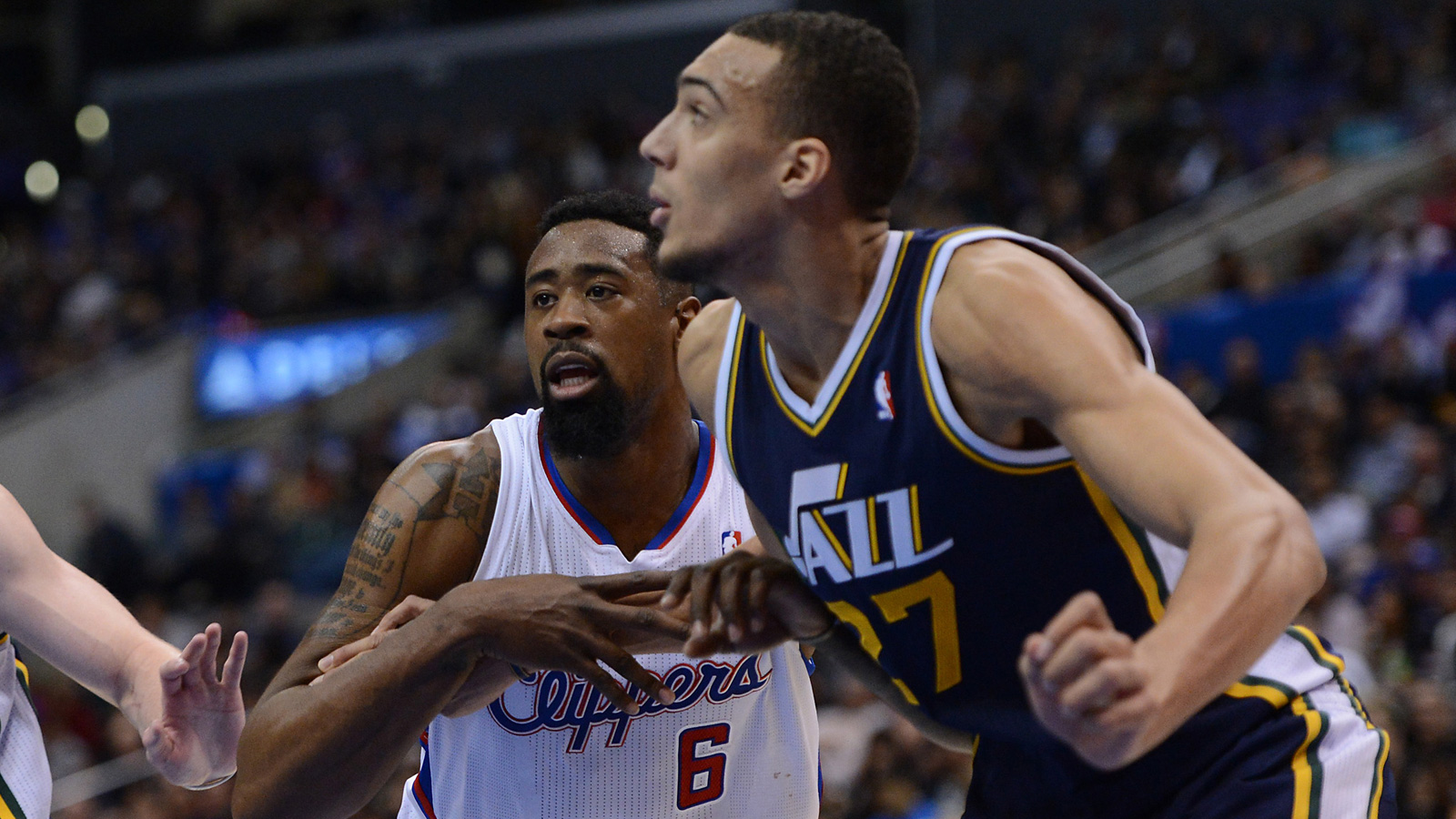 Maybe you haven't heard, but the NBA's social media exploded on Wednesday.
After DeAndre Jordan balked on his free agency commitment to the Dallas Mavericks and met with the Los Angeles Clippers to consider a return to Hollywood, a barrage of players tweeted hilarious emojis related to the situation.
One of them was Paul Pierce. The Clippers' new forward showed his age, though, by tweeting out clip art instead of an actual emoji:
— Paul Pierce (@paulpierce34) July 8, 2015
Lol. We laughed, and so did Rudy Gobert. The Utah Jazz center is great at protecting the rim, but he's just as good at denying you on the web too, it seems:
Paul Pierce just tweeted with his Game Boy color lol

— rudy gobert (@rudygobert27) July 8, 2015
Finesse.
(h/t @rudygobert27)
Photo Credit: Jayne Kamin, Oncea