Ricky Rubio: 'I have to go pull this team in the playoffs'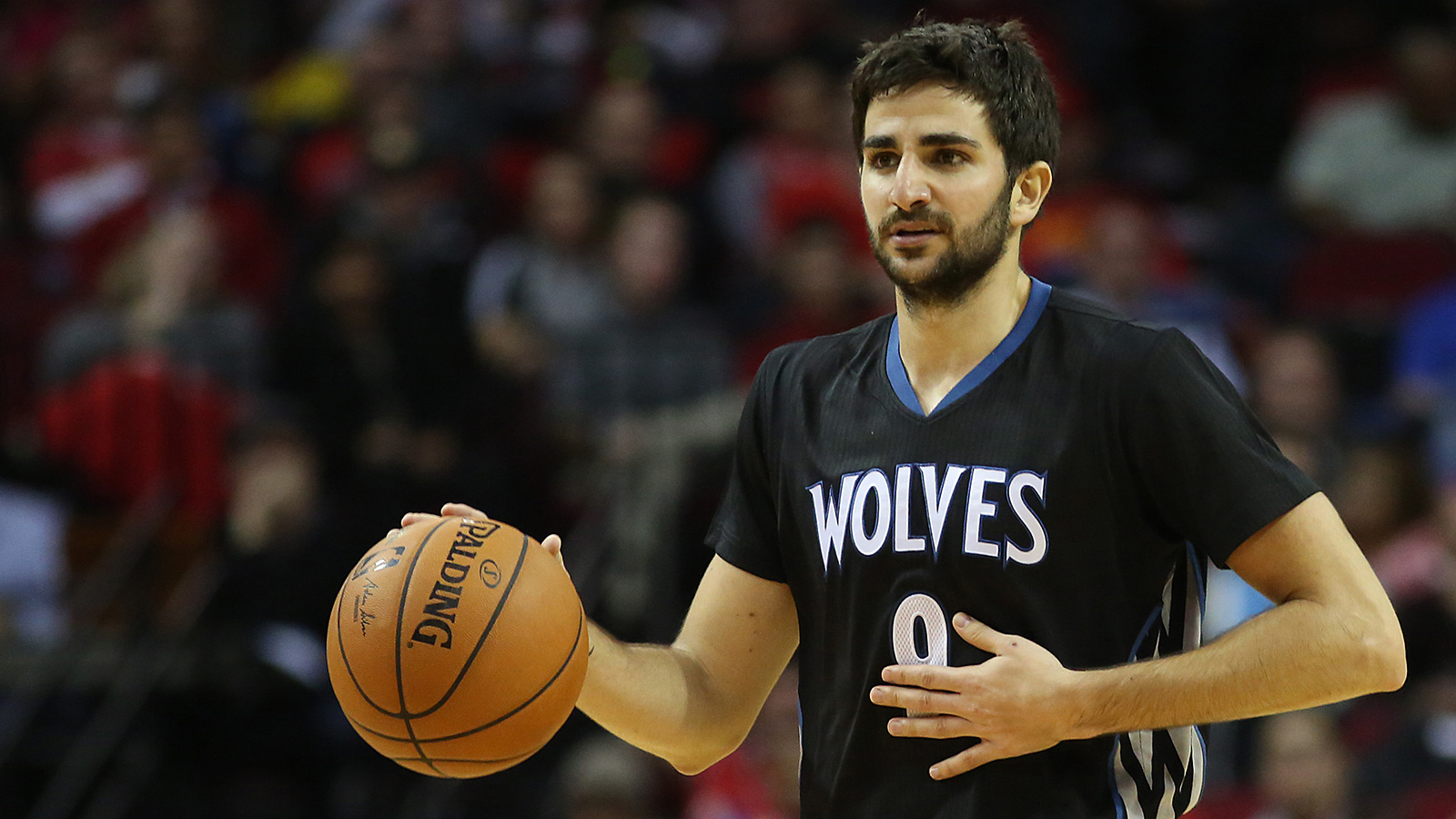 The Timberwolves are coming off a 16-win season, but their future is looking good.
They have the last three first-overall picks, including reigning Rookie of the Year Andrew Wiggins and potential future star, Karl-Anthony Towns. If Ricky Rubio and Nikola Pekovic (fingers crossed) can stay healthy, the Wolves might actually have something.
Rubio apparently agrees, and now realizes he has to take a bigger role on a young team, as he told Ben Golliver at Sports Illustrated:
The optimism is great. Every team's goal in August should be to make it to the postseason, especially someone who's been in the league as long as Rubio, part of the 2009 draft class. That said, positive goals and realistic ones are different things.
The Wolves almost definitely won't make the playoffs this year, but they have a pretty good shot at being better than they were a season ago. That's a nice start.
(h/t Sports Illustrated)
"We know we're young and we're building," Rubio told SI.com in a phone interview. "At the same time, I think we're ready to win games. Last season we only won 16 games but it didn't feel like we were a losing team at all. We were just lacking some things. Me personally, I have to go pull this team in the playoffs. I know it's a big challenge, but I think we have the right assets, the right weapons to get it. I know we're in the West side, it's really tough, but I think we can make it happen. I have big expectations for next season."