Reviewing the History of the Sacramento Kings' Lottery Picks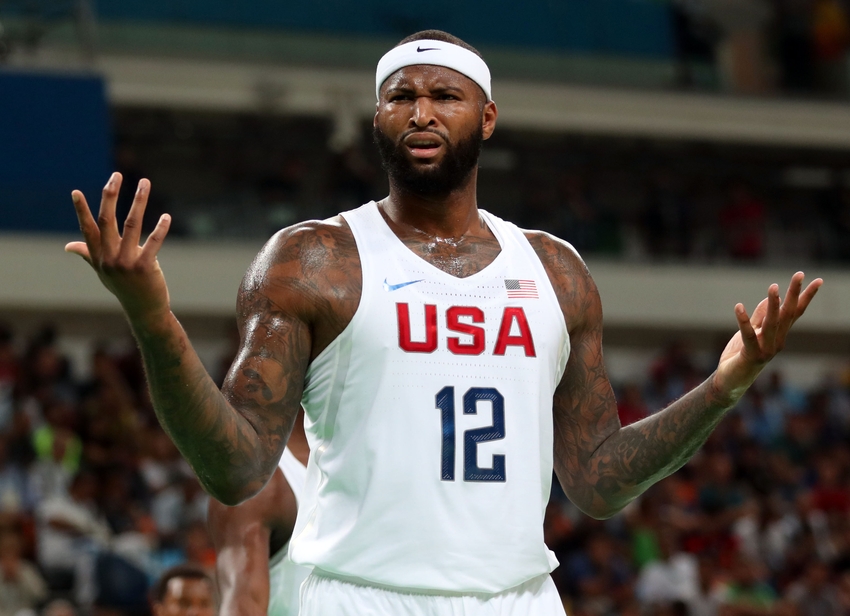 No one can say that the Sacramento Kings didn't have their chances. Lottery picks from 2009-2016, except for DeMarcus Cousins, have been less than stellar—if one judges by results.
Let's take a look at these once NBA prospects.
Tyreke Evans (2009): Was the 4th overall pick in his class and won the Rookie of the Year Award, but eventually was traded. A talented driver but never developed a consistent perimeter jump shot. Career percentage: 28.8%.
DeMarcus Cousins (2010 = Bingo!): Was the 5th overall pick. The Kings took a chance on Boogie's tempestuous personality to get a great player. They got both.
Jimmer Fredette (2011): Was selected at the 10th spot in the draft. Played for 4 different NBA clubs in 5 years and now is playing for the Shanghai Sharks.
Thomas Robinson (2012): Was the 5th overall pick in his draft class and is now with the Los Angeles Lakers, his 6th team in 5 years.
Ben McLemore (2013): Was selected with the 7th overall pick and is currently struggling to find a consistent game. Get it together, Ben!
Nik Stauskas (2014): Was the 8th pick in his draft and was traded after a year to the Philadelphia 76ers where he is trying to find his way.
Willie Cauley-Stein (2015): Drafted in the sixth spot. Willie showed promise in his rookie season as a rim protector but is still trying to find his game.
2016: Marquese Chriss was drafted with the 8th pick but was later traded to the Phoenix Suns for picks that led to Georgios Papagiannis out of Greece (picked 13th), Skal Labissiere from Kentucky (picked 28th), and the rights to Bogdan Bogdanovich from Serbia, a player who will join the Kings (hopefully) in 2017 as a shooting guard. Malachi Richardson out of Syracuse was also chosen with the 22nd pick. These picks are promising, but much too early to judge.
(Confession: Your writer (me) would be scared to the high heavens to be forced to pick the way executives, coaches, scouts, and owners have to. But it's their job and they need to be judged.)
Listed below are players of note that were picked after the Kings exercised their lottery picks these past eight years?
2009: Stephen Curry and DeMar DeRozan
2010: Gordon Hayward and Paul George
2011: Klay Thompson, Kemba Walker, and Kawhi Leonard
2012: Damian Lillard and Harrison Barnes
2013: C.J. McCollum and Giannis "The Greek Freak" Antetokounmpo.
2014: Zach LaVine and Jusuf Nurkic
2015: Emmanuel Mudiay and Myles Turner
2016: We may at some time look back at Marquese Chriss
Here are some examples of well-built teams using lottery picks.
Minnesota Timberwolves: Zach Lavine, Karl-Anthony Towns, and Kris Dunn
Portland Trailblazers: C.J. McCollum and Damian Lillard
Philadelphia 76ers (I don't endorse the manner in which they achieved these picks): Ben Simmons, Joel Embiid, and Jahlil Okafor
Golden State Warriors: Harrison Barnes, Klay Thompson, Draymond Green, and Stephen Curry
Folks, it takes a great front office, but building a competitive NBA team through the draft can be done. Don't believe me? Talk to Pat Riley or Phil Jackson.
This article originally appeared on