Restaurant gives congrats to Lakers on playoff run instead of Clippers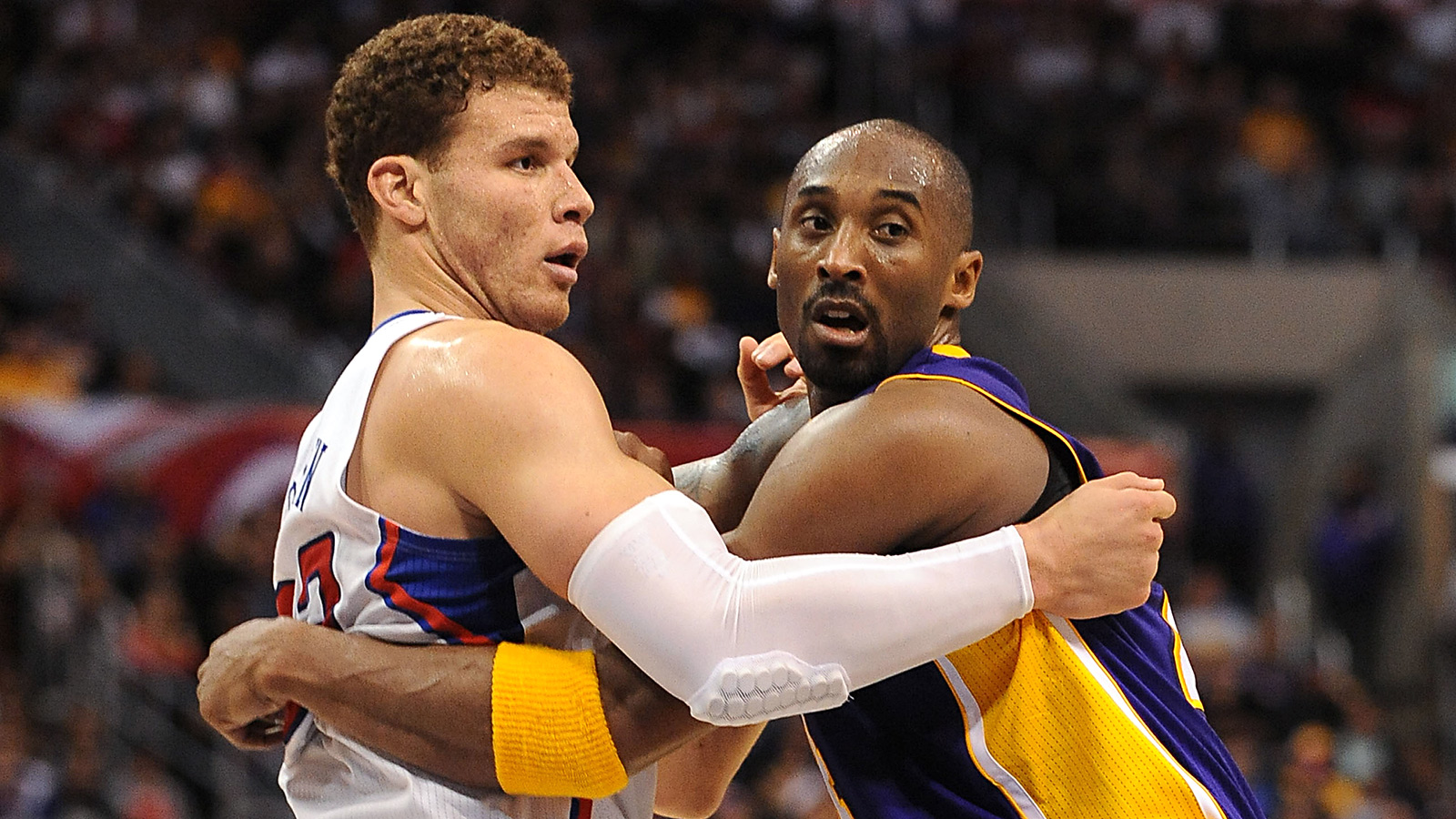 Los Angeles sure knows how to pay homage to its beloved team that gave its all in the NBA playoffs. The Upper West restaurant decided to dedicate an ad in the Los Angeles Times to show its "love" for the hard-fought playoff run of the … Lakers?
LMFAO they congratulated the wrong LA team. The Clippers will NEVER prosper. pic.twitter.com/yZ5xYEFkGY

— Jahan (@H00PINATI) May 21, 2014
Well, obviously the restaurant did this as a campaign showing that it's so "wholly focused on food" that there is no time to focus on sports. Sorry, Clippers, looks like you are the victim of a clever campaign.
For fans who are disgruntled about the joke, Upper West responded on Facebook saying it has "culinary tunnel vision."