Reporter: Nets in 'a bigger ditch than we've ever seen'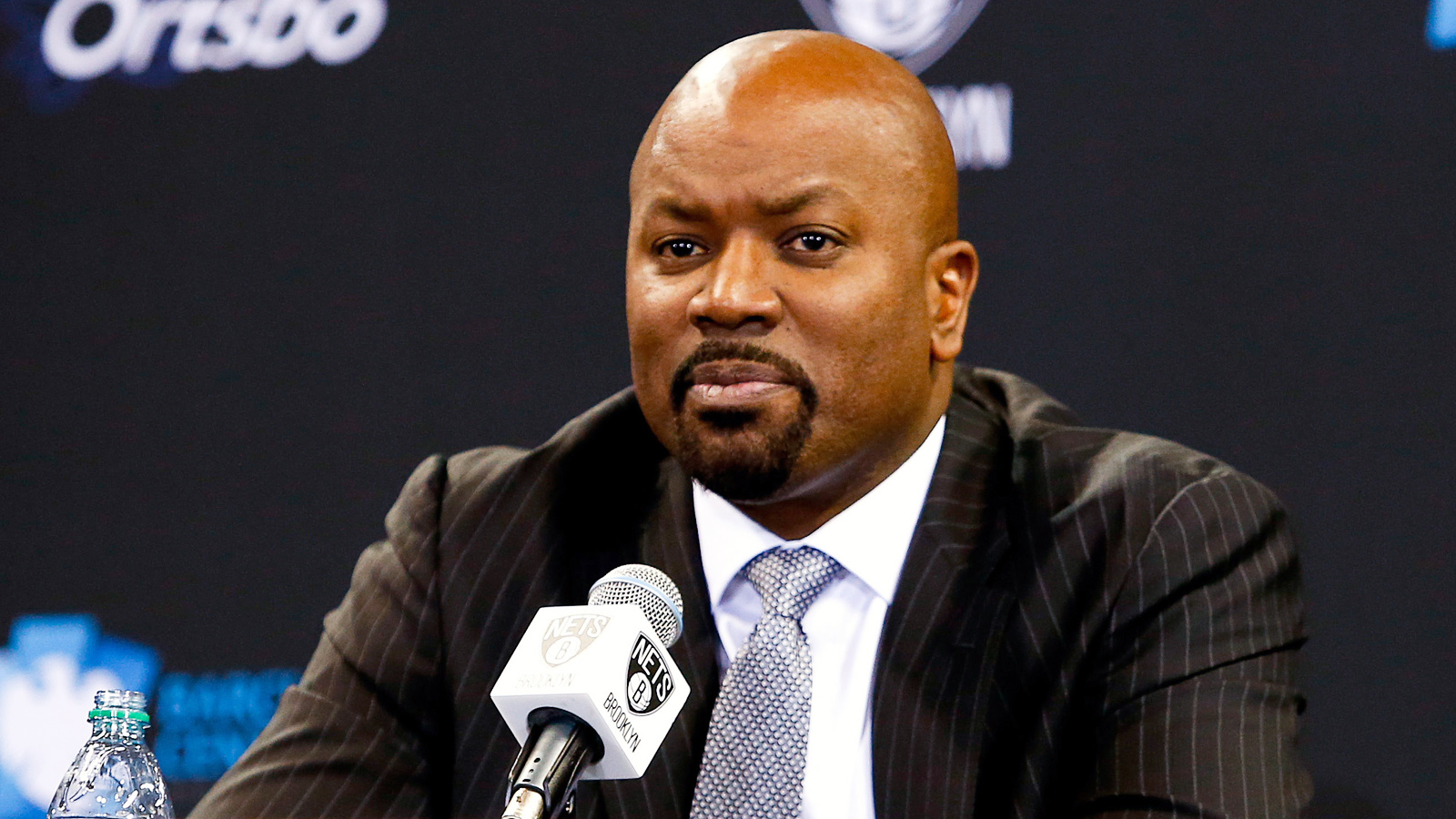 The Nets compromised their future when they made a trade bringing Paul Pierce and Kevin Garnett to Brooklyn a couple of summers ago. Now, they're in that future, and things don't look good.
Brooklyn is lacking draft picks, youth and contract flexibility moving forward, even if it is coming off a playoff appearance during which it put up a fight against the Hawks.
Now, though, everyone's getting in on the Nets bashing. It's certainly an easy game to play. And that includes a couple of reporters at ESPN, who (rightfully) wrote about the Nets' lack of future. From ESPN's Marc Stein and Mike Mazzeo:
"They went all-in as far as any team we've ever seen over the past few years — and we're typically all for boldness in the cyberspace — only to wind up in a bigger ditch than we've ever seen when the big swings whiffed. There are simply no preferred scenarios for them to pursue in the short term. There are downsides even if things go as planned this offseason."
That doesn't exactly bode well for the future. But those reporters aren't wrong. The Nets don't draft until 29th this year after the Hawks picked up their right to swap draft selections with them. They don't have a pick next year, either, since it's heading to Boston as a result of the KG-Pierce deal. Same goes for the one in 2018. And 2017 is a pick swap with the Celtics.
The Nets' future is bleak. But we know this. Apparently, so does everyone else.
(H/t to NetsDaily for the find.)
Photo Credit: Debby Wong-USA TODAY Sports