Report: Wizards sign Alan Anderson to 1-year, $4 million deal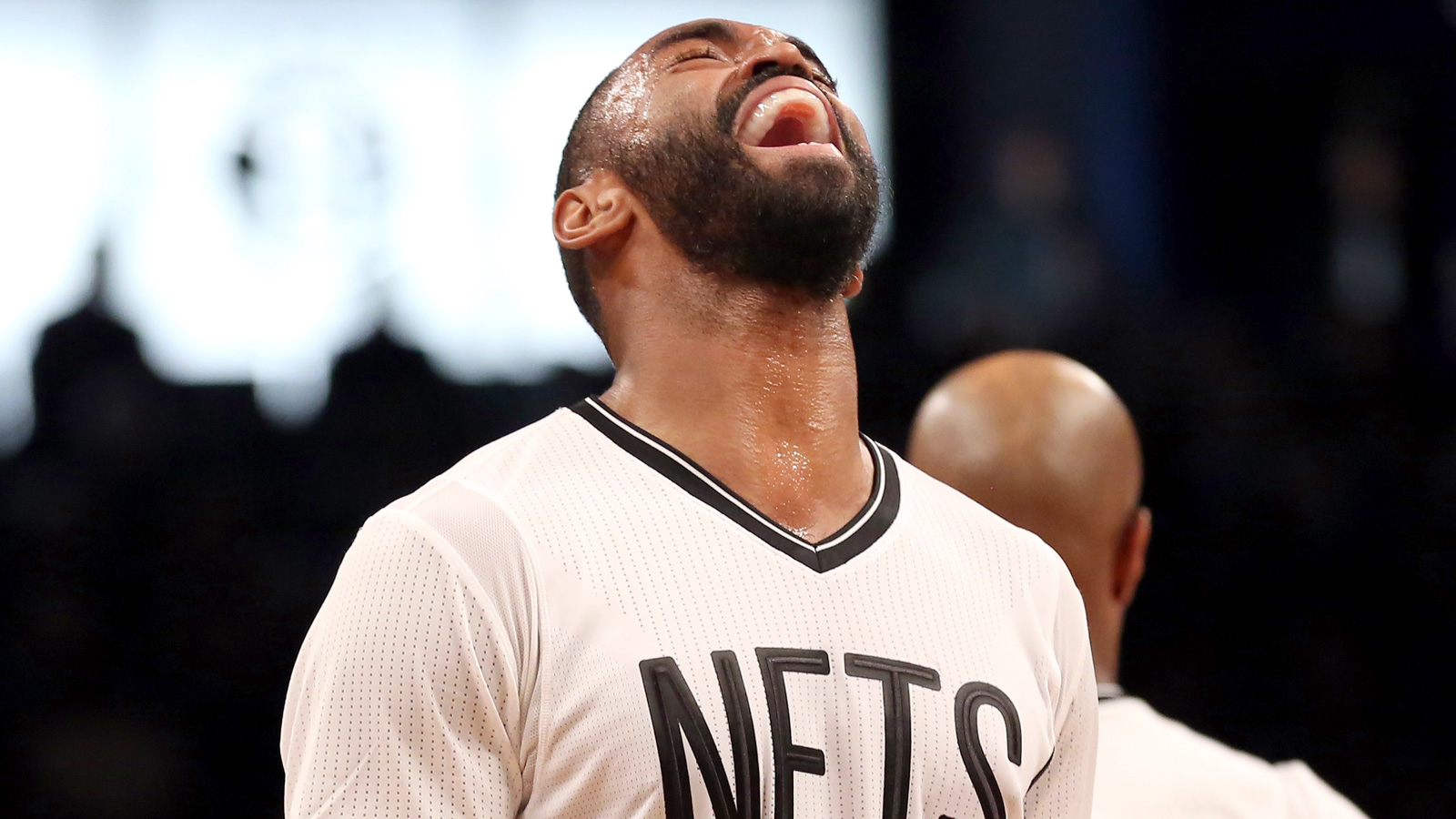 After losing Paul Pierce to the Los Angeles Clippers, the Washington Wizards needed to find some veteran shooting on the wing.
By signing Alan Anderson using the mid-level exception, the Wizards did just that. Anderson, 32, played with the Brooklyn Nets last season, where he averaged 7.4 points a game.
Here's more from Jorge Castillo of the Washington Post:
"The Washington Wizards and free-agent swingman Alan Anderson have agreed to a one-year, $4 million contract, according to two people with knowledge of the situation. The signing, which comes in the wake of David West's decision to sign to take less money to sign with the Spurs, will not be official until Thursday, when the NBA moratorium is lifted.
Anderson will receive part of Washington's midlevel exception, which is worth a total of $5.464 million. The remaining portion, approximately $1.464 million, can be used to sign another player. The Wizards currently have one vacancy on their 15-man roster."
(h/t Washington Post)
Photo Credit: Adam Hunger-USA TODAY Sports