Report: Seth Curry nearing deal with Pelicans after outstanding summer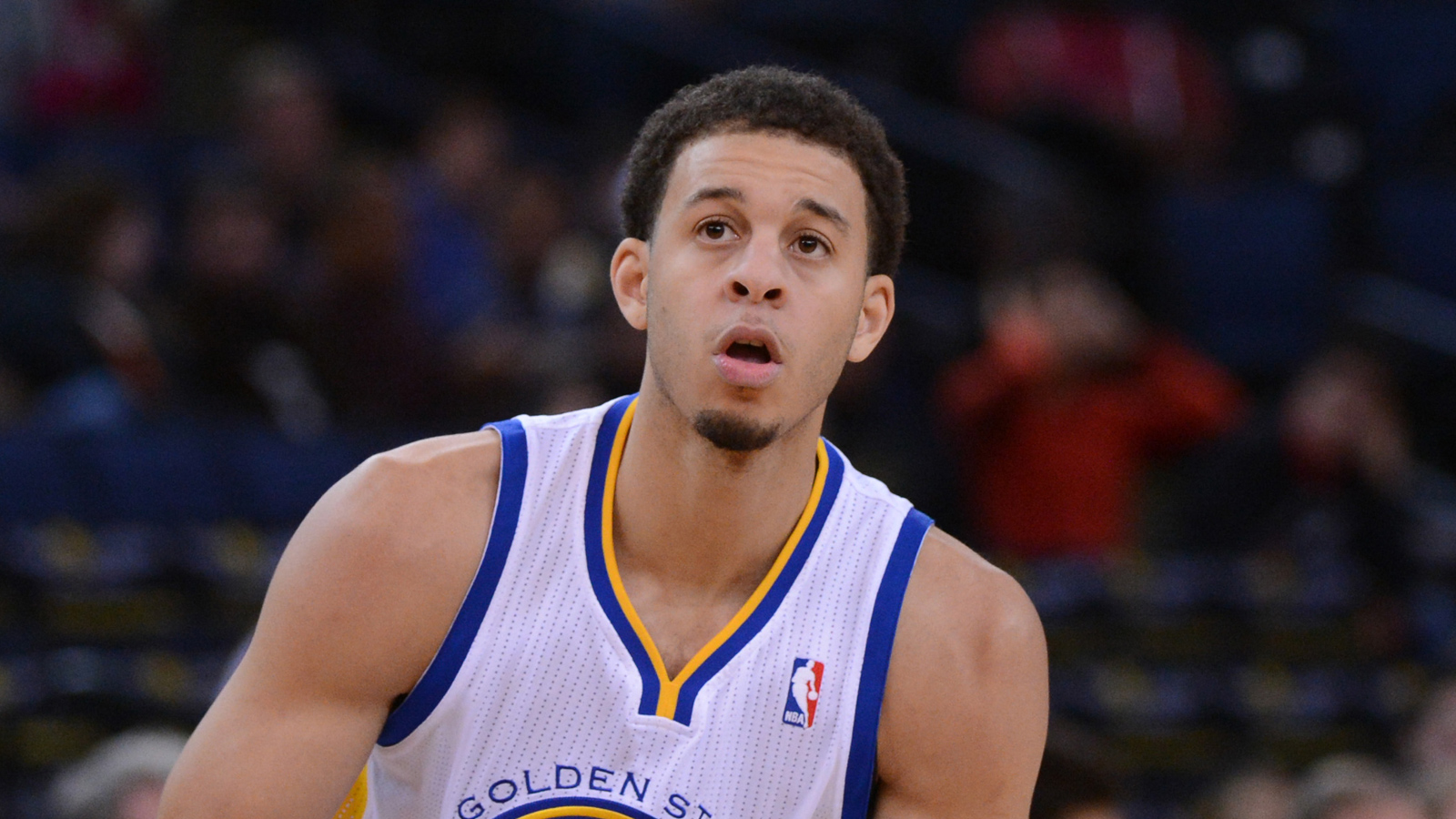 Of all the players in Orlando, Salt Lake City and Las Vegas trying to make an impression at the various summer leagues, no one did more for their cause than Seth Curry as a member of the New Orleans Pelicans.
Curry was electric for all of Las Vegas Summer League, leading the Pelicans in scoring and commanding the team on the floor in a way that few other squads could boast. New Orleans had a quality point guard, and that helped them to the final four of the summer league tournament.
And that performance has Curry on the verge of a guaranteed contract with the Pelicans, according to Gery Woelfel of the Racine Journal Times:
Curry the younger isn't nearly as efficient as his brother; he'll need to work on that if he's to earn real playing time in a rotation, particularly for Alvin Gentry and the Pelicans. But New Orleans intends to pick up the tempo next season; adding Curry off the bench would give the Pelicans a spark plug to help keep the second unit moving at the same pace as the starters.
(h/t NBC Sports)
Photo Credit: Kyle Terada/USA TODAY Sports
Move over Steph, here comes Seth: Hearing Seth Curry is on the brink of securing a guaranteed contract from the Pelicans.

— Gery Woelfel (@GeryWoelfel) July 17, 2015