Report: Rockets aren't able to add Marko Todorovic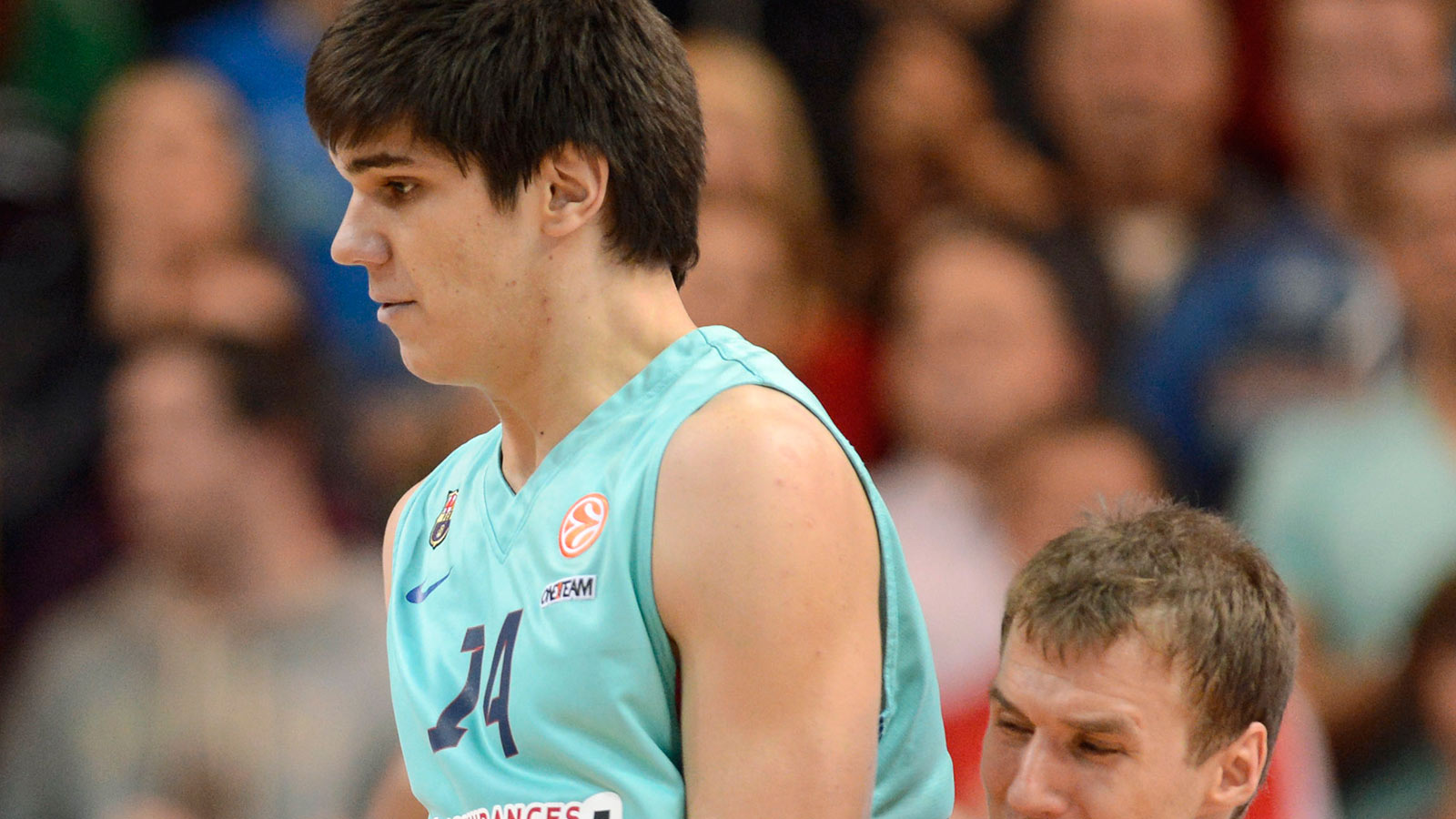 The Rockets are still filling out their rotation and can stand to add a bit of depth at just about every position.
They can never have too much height, and that's why they're reportedly interested in bringing over European big man Marko Todorovic. But it looks like they'll have to move on, after the center reportedly signed a long-term deal overseas.
This is the second time this summer that the Rockets were spurned by a European talent whose draft rights they own. Houston acquired Todorovic from the Portland Trail Blazers in a deal for Thomas Robinson.
Rockets general manager Daryl Morey's offseason gets trickier and trickier.
Photo Credit: CHRISTOF STACHE/AFP/Getty Images
Officially: Montenegrin power forward/center Marko Todorović signed a three-year deal with @Khimkibasket pic.twitter.com/95mXaQIKr9

— BC Khimki (@Khimkibasket) July 14, 2015