Report: Portland Trail Blazers sign Enes Kanter to maximum offer sheet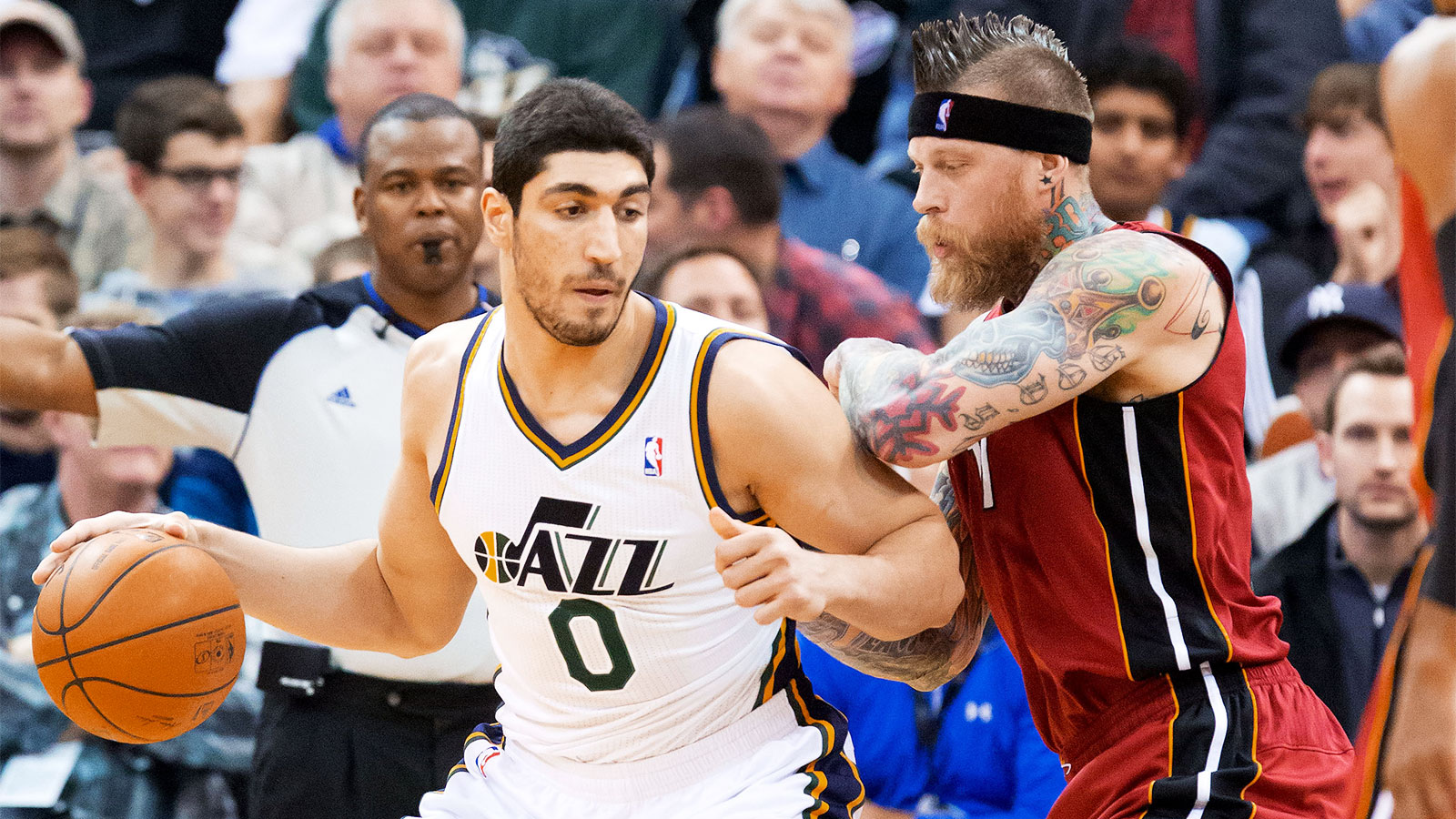 After losing LaMarcus Aldridge to the San Antonio Spurs in free agency, it appears the Portland Trail Blazers have found his replacement.
The Blazers have signed Oklahoma City Thunder F/C Enes Kanter to a four year max offer sheet, according to Adrian Wojnarowski of Yahoo Sports.
Kanter is a restricted free agent, meaning the Thunder have the ability to match Portland's offer sheet and retain Kanter.
Here's more from Wojnarowski at Yahoo Sports:
Oklahoma City restricted free-agent center Enes Kanter signed a four-year, $70 million maximum contract offer sheet Thursday with the Portland Trail Blazers, league sources told Yahoo Sports. Enes' deal includes a player option on the fourth year, and a 15 percent trade kicker bonus.
Kanter traveled to Portland on Thursday to sign the offer sheet, and it was sent via email on Thursday afternoon to Oklahoma City. The Thunder have until Sunday to match it and retain Kanter.
(h/t Yahoo Sports)
Photo Credit: Russ Isabella-USA TODAY Sports