Report: Pacers ran out of cap room, but will sign Monta Ellis anyway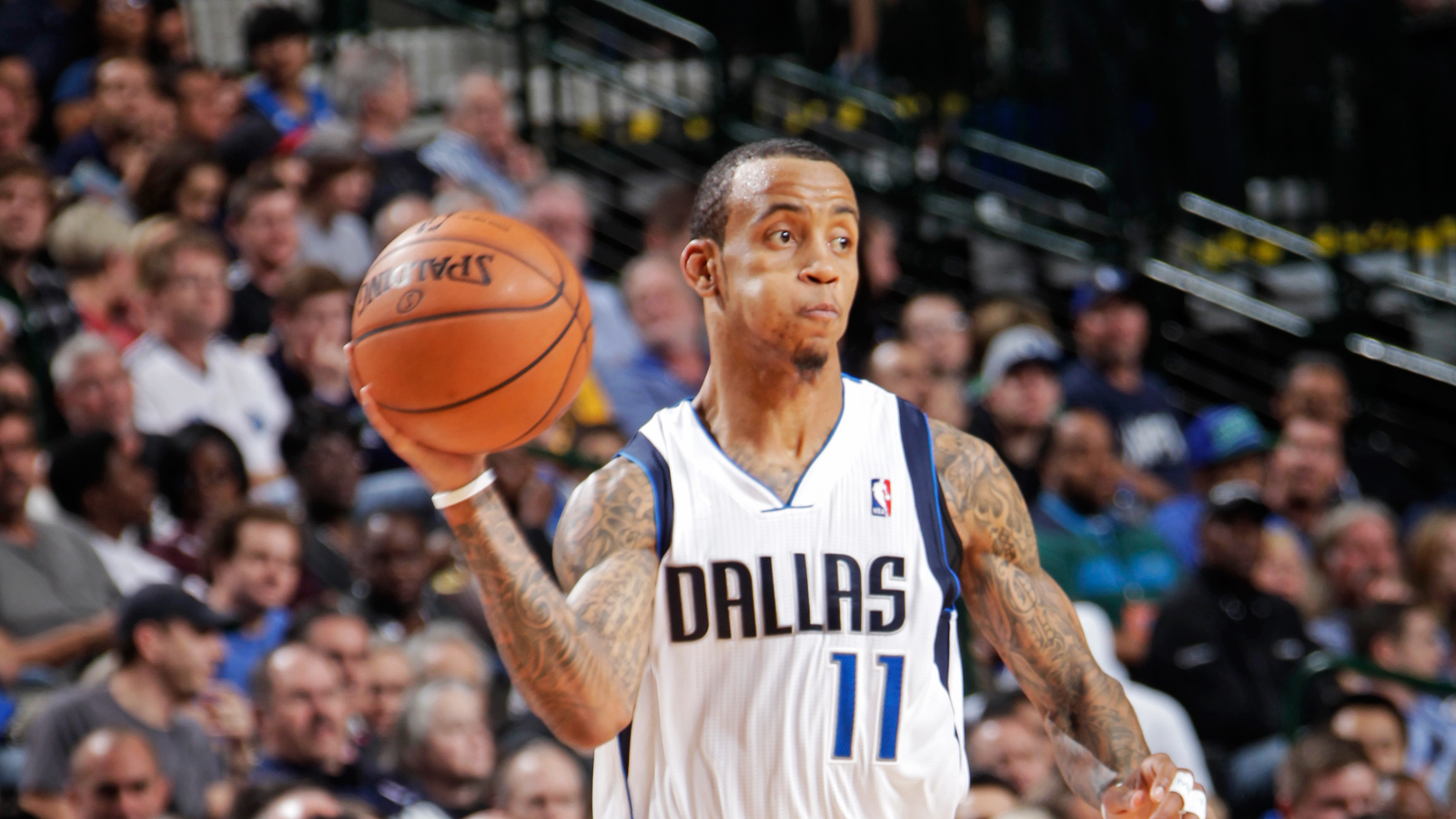 The NBA salary cap is hard, you guys.
This isn't snark; it's an admission of fact. With all of the working parts, exceptions, loopholes and clauses, every once in a while, a team is going to mess something up. And the Indiana Pacers are the latest team to make a mistake in free agency — although this one reportedly won't cost them.
According to Grantland's Zach Lowe, the Pacers filed the order of their free agent signings and re-signings in the wrong order, which resulted in Indiana running out of cap space before being able to sign Monta Ellis. But in that situation, a team is allowed to re-file the paperwork in the proper order.
The order matters, of course, because teams can go above and beyond the cap to re-sign their own players and with certain room exceptions. But if a team files the paperwork on its own players first, or in some other order that doesn't work, the cap room disappears.
So don't fret, Pacers fans. Ellis will be in Indiana next season. This is just a minor bump in the road.
(h/t NBC Sports)
Photo Credit: Glenn James/Getty Images
Cap minutia: league has temporarily disallowed Monta Ellis's contract w/ Pacers; team ran out of room, just has to re-order transactions.

— Zach Lowe (@ZachLowe_NBA) July 17, 2015
Repeat: Ellis will be a Pacer, nothing is amiss. Just thought it was fair, given DEN criticism, to point out this happens. Cap is complex.

— Zach Lowe (@ZachLowe_NBA) July 17, 2015
As @ZachLowe_NBA reported re:Indiana. Trust me it happens more then you think. This one was just made public.

— Bobby Marks (@BobbyMarks42) July 17, 2015