Report: Okafor doesn't want to play for Timberwolves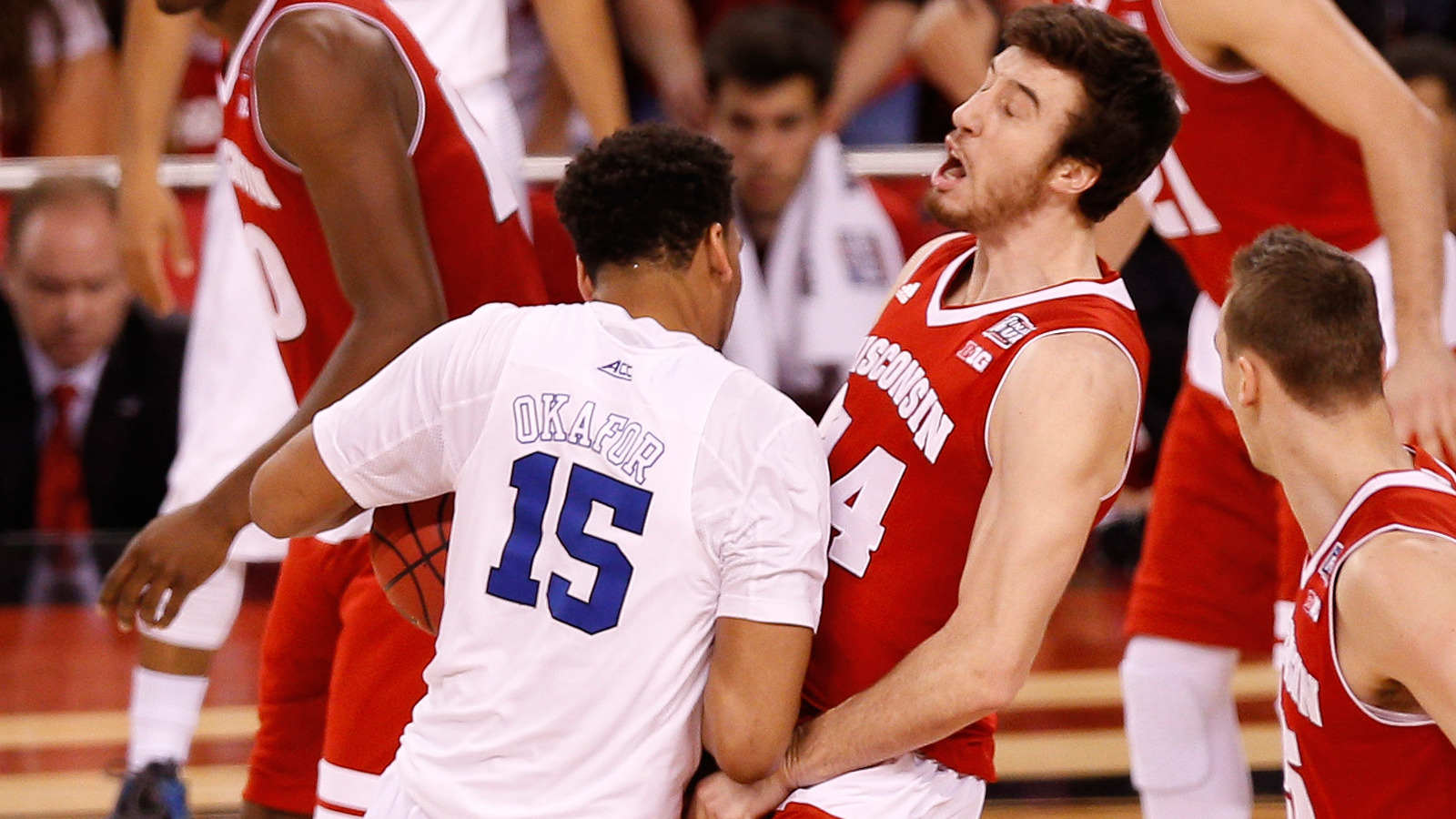 Duke's Jahlil Okafor and Kentucky's Karl Anthony-Towns are widely expected to be the first two picks in the NBA's 2015 draft.
The Timberwolves have the first overall pick, giving them a difficult yet widely envied decision. But as Draft Express' Jonathan Givony revealed in his analysis of last week's lottery, there's a possible chance Okafor will try and avoid getting drafted by the Timberwolves:
"If Okafor indeed has his heart set on being a Laker like persistent rumors have indicated for some time now, it will be interesting to see if his agent Bill Duffy (a college friend of Flip Saunders at Minnesota) sends him in for a workout to play hardball. It's tough to pass on the opportunity to be the #1 pick in the draft, and there are really no guarantees he'll be selected #2 at this stage."
It makes sense for a young person to prefer living in Los Angeles instead of Minnesota, but it's also extremely difficult for young talent to pick and choose where it wants to go in a draft system.
If the Timberwolves pick Okafor, that's where he'll spend the first four years of his NBA career (at least). If not, he'll probably get his wish and wind up with the Lakers.
(h/t: Draft Express)
Photo Credit: Brian Spurlock/USA TODAY Sports