Report: 'No one is safe' on the Celtics roster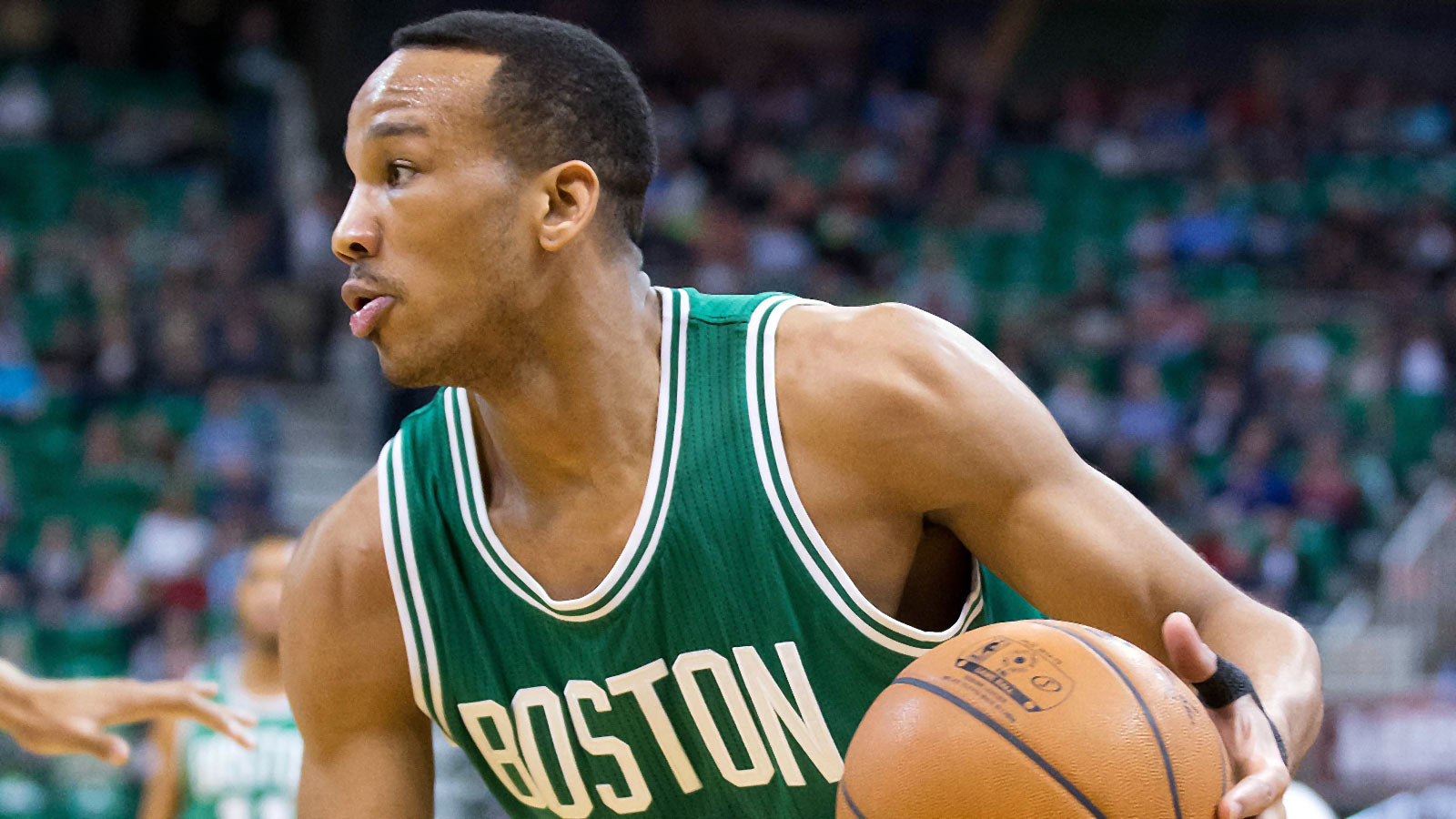 Heading into the offseason, it was well known that the Boston Celtics were willing to trade anyone on their roster if it meant acquiring a superstar in return.
This is more true now than ever before, with a crowded roster that doesn't make a whole lot of sense. Sports Illustrated's Chris Mannix agrees, and said as much in a recent radio interview with WEEI:
"'They'll trade anybody. At this point, no one is safe on the roster. It's like 'Game of Thrones' out there. They'll dump whoever they have to to make the move they want to make the moves they want to get that All-Star, tent pole type of player,' Mannix said. While the team as currently constructed isn't ready to compete with the top tier of the conference, Mannix was complimentary toward the way general manager Danny Ainge has handled this offseason. 'I think what Boston's done this offseason has been smart. They didn't go out and overspend on fringe players. Boston got Amir Johnson on a very team-friendly deal, they brought back Jerebko on a really team-friendly deal.'"
The Celtics have no albatross contracts, and that includes David Lee's expiring deal. Anybody can be moved at any time (league rules permitting), and everyone, from Marcus Smart to Jared Sullinger, should have their bags packed just in case.
(h/t: WEEI)
Photo Credit: Russ Isabella/USA TODAY Sports