Report: No further discipline for Al Horford after Game 3 ejection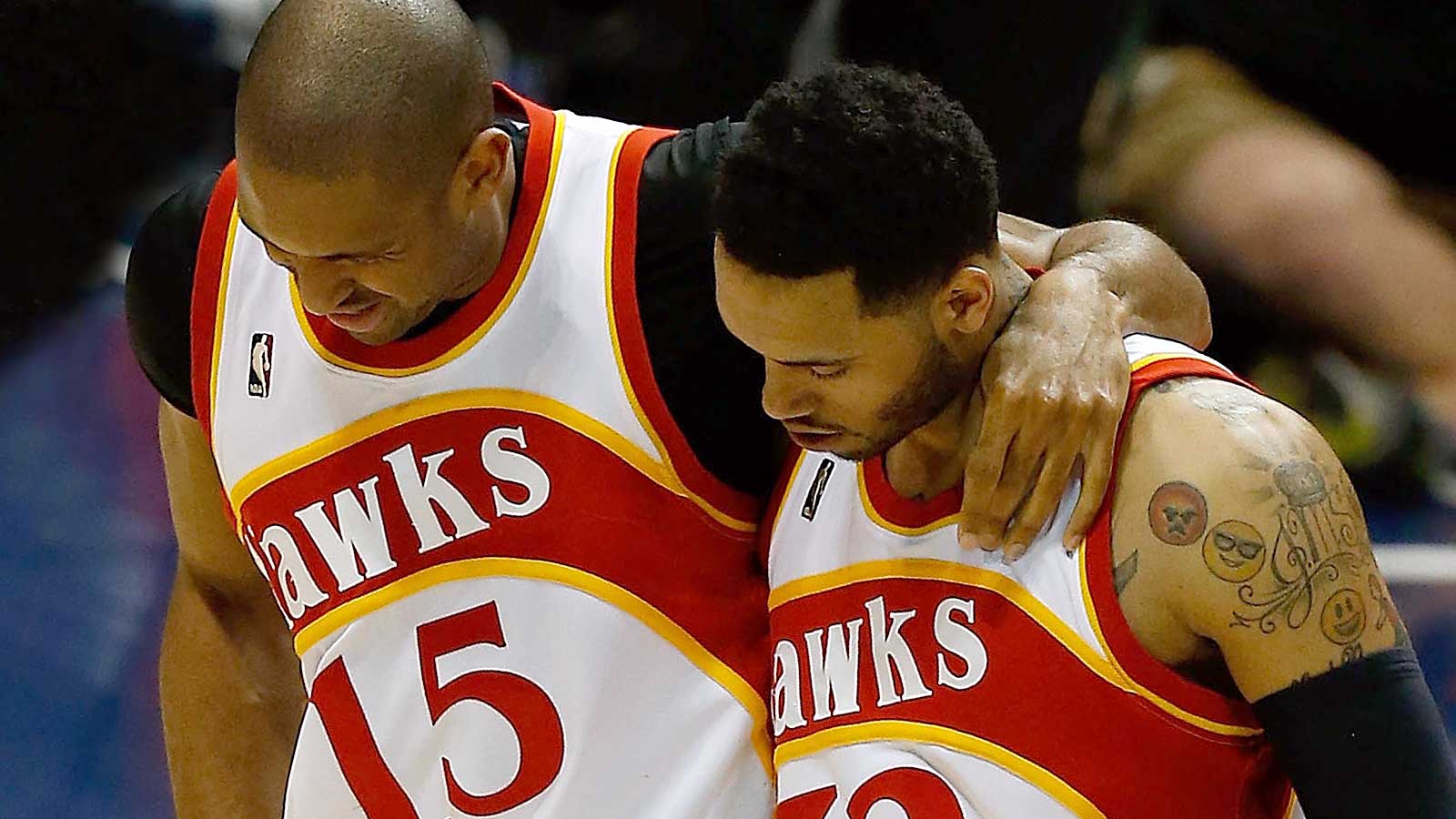 The Atlanta Hawks can hardly afford to be down another superstar, so it's with a deep sigh of relief that Atlanta received the reported news that Al Horford will not be suspended for Game 4 due to his elbow to Cleveland Cavaliers guard Matthew Dellavedova in Game 3. This according to a report from ESPN.com's Dave McMenamin, who writes that NBA spokesperson Tim Kuck said that Horford's flagrant 2 foul will stand, but there will be no further discipline for the Hawks big man.
"I'll definitely learn from this and will make sure to keep my composure and things like this don't happen," Horford said. "But the game before, I got hit in the knees and it kind of played over again."
(h/t ESPN)
Photo Credit: Mike Zarrilli/Getty Images