Report: Mavs don't plan to spend big on a free agent point guard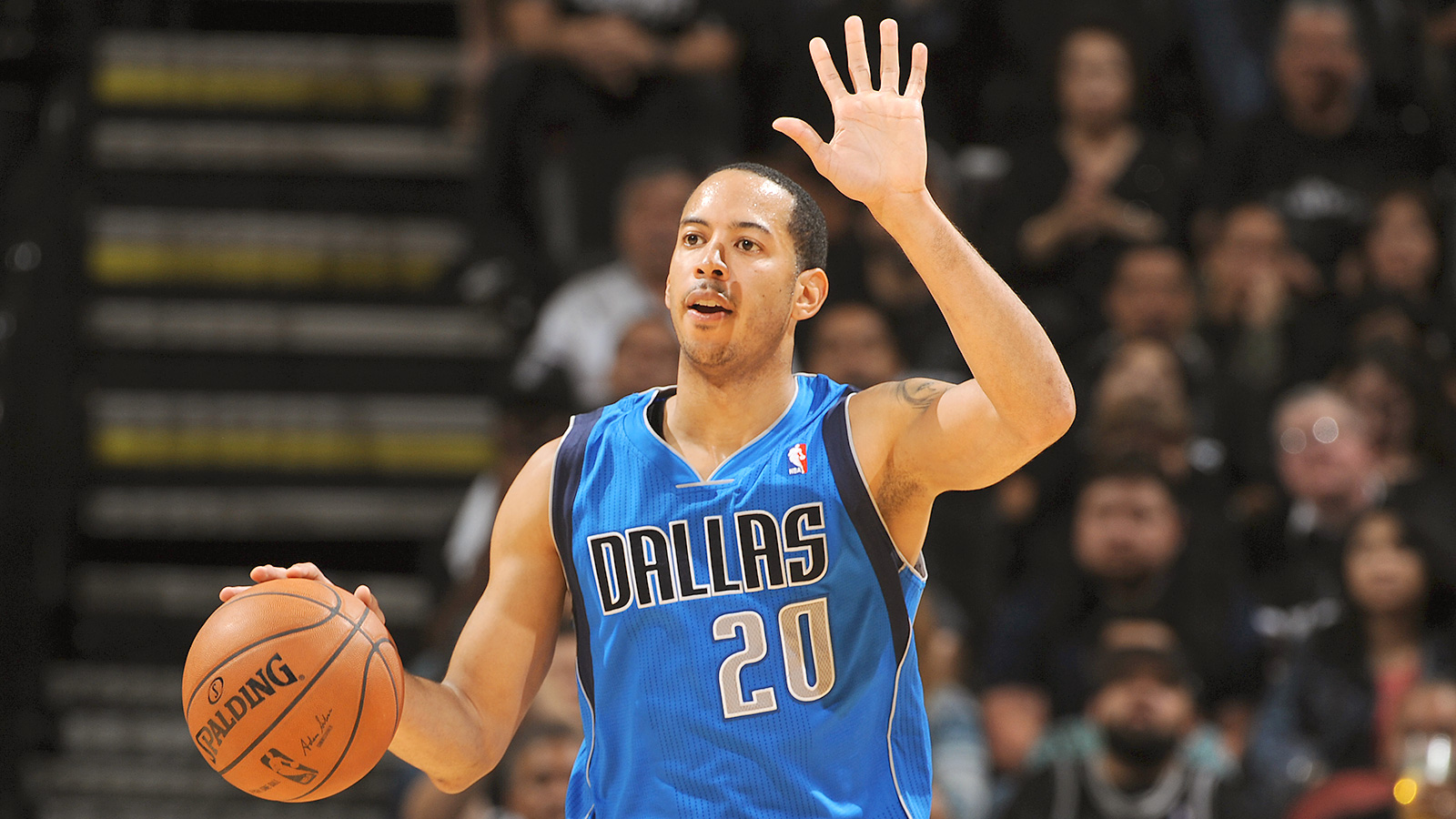 The Dallas Mavericks are expected to be a big spender in free agency once again, but that money might not be used at the point guard position.
With Monta Ellis declining his player option and entering free agency, one would assume the Mavericks would look to spend in free agency on another lead guard.
However, with Chandler Parsons in need of more touches, the Mavericks may address other areas first instead of focusing on the point guard position.
Here's Tim MacMahon at ESPN.com:
"The Mavs don't plan to spend big money on a point guard this summer. It's possible Devin Harris could start, but the Mavs would prefer to keep him with the second unit. The Mavs could also address this position in the draft. Two free agents to keep in mind: Mo Williams, a local resident who has expressed interest in playing for the Mavs before; and Jeremy Lin, Parsons' friend and former Houston Rockets teammate."
(h/t ESPN)
Photo Credit: Garrett W. Ellwood/NBAE via Getty Images