Report: Mavericks, Ty Lawson show mutual interest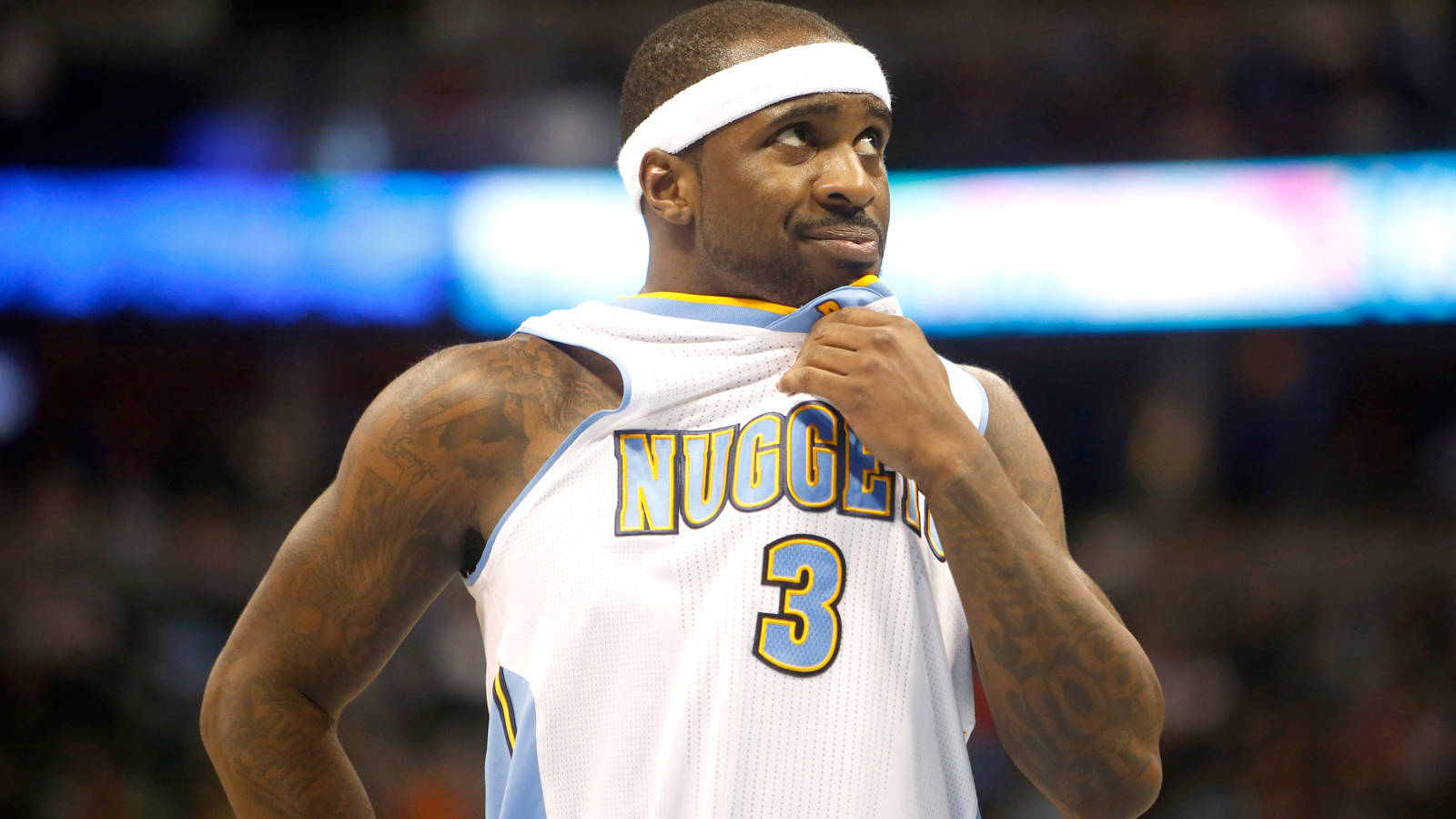 After the trade for Rajon Rondo ended in disaster for the Dallas Mavericks, the front office may have their eyes on another point guard languishing on a mediocre team.
Yet unlike Rondo, who will be a free agent this offseason, Denver Nuggets point guard Ty Lawson is still on contract with the Nuggets. With the backcourt picture unclear in Dallas, and with Denver possibly exploring a rebuilding period, it appears both Lawson and the Mavs might have interest in each other.
Here's more from Steve Kyler of BasketballInsiders.com:
(h/t @stevekylerNBA)
From my understanding Lawson has eyes for the Mavs and its mutual. We'll see what Denver does. https://t.co/1ZFEwFaU92

— Steve Kyler (@stevekylerNBA) May 25, 2015