Report: Mavericks targeting Spurs guard Danny Green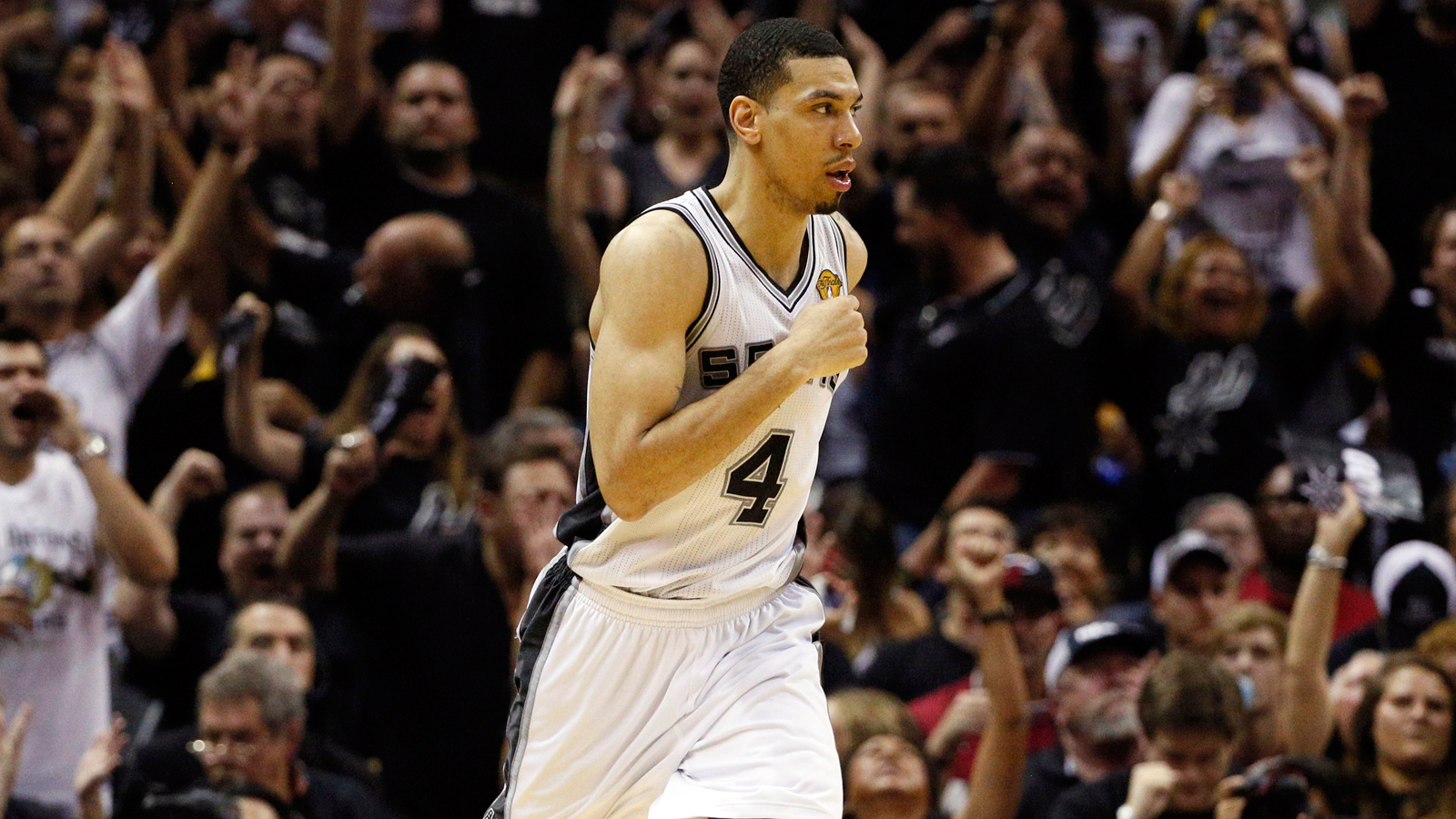 With Monta Ellis likely leaving to play elsewhere after declining his player option, the Dallas Mavericks might be preparing to replace him with a free agent signing of a very different style of player.
San Antonio Spurs guard Danny Green will be an unrestricted free agent this offseason, and it sounds like the Mavs might be interested in acquiring the 3-and-D specialist.
Here's more from Shams Charania at Real GM:
"As Monta Ellis pursues a new deal on the east coast, the Dallas Mavericks are targeting San Antonio Spurs free agent Danny Green, league sources told RealGM.
Ellis plans to discuss a long-term contract with the Atlanta Hawks and Miami Heat in free agency after opting out of the final year of his contract on Wednesday, sources told RealGM. He had an option worth $8.72 million.
As the prime template of a three-and-defense player in today's NBA, Green could command around $10 to $12 million as an unrestricted free agent, a former second-round NBA draft selection who will land his first major contract."
(h/t Real GM)
Photo Credit: Soobum Im-USA TODAY Sports