Report: Magic trying to conjure a little lottery luck by relocating Pat Williams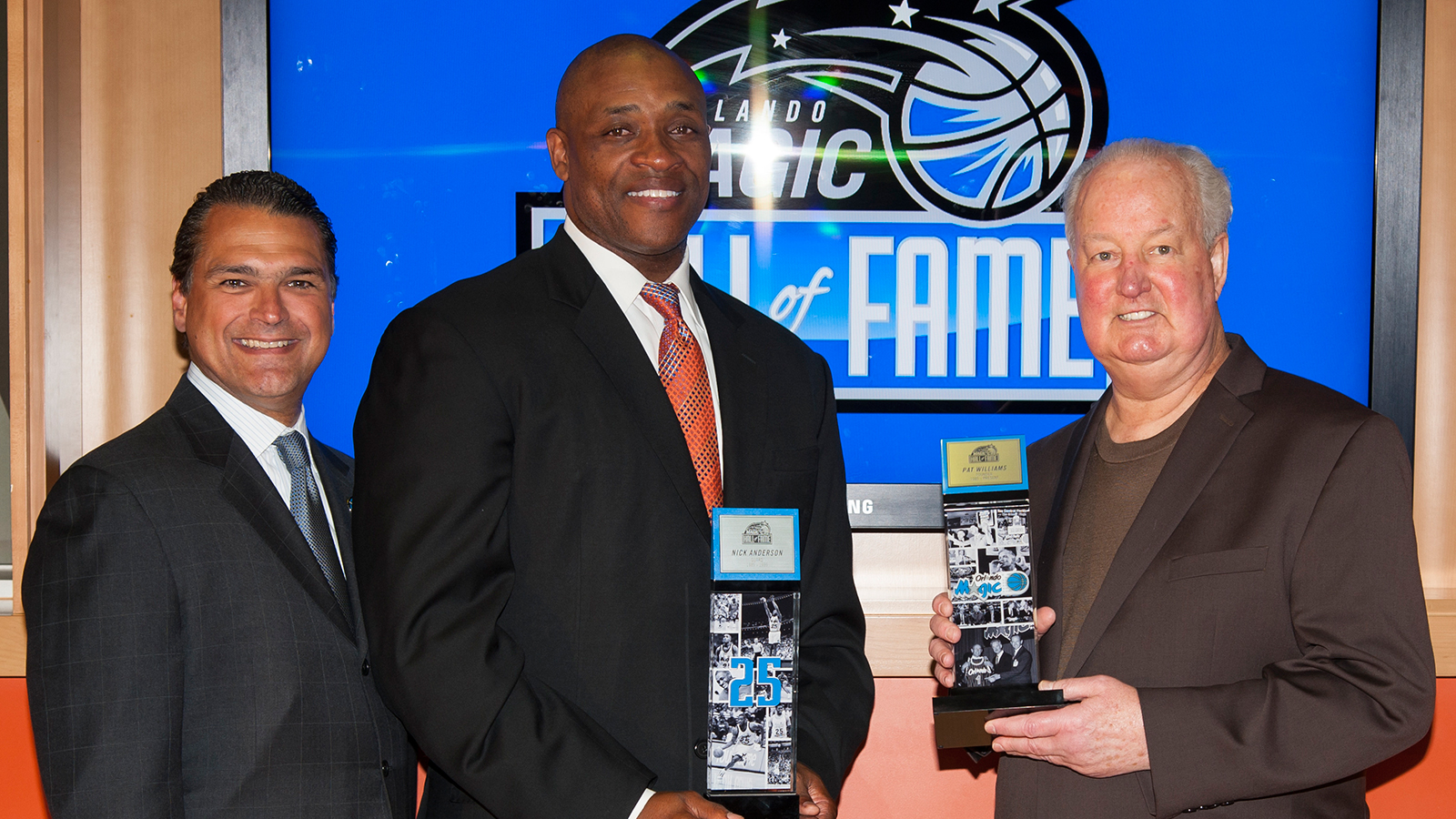 Orlando Magic Senior Vice President Pat Williams is something of a good luck charm for the Magic. But with things not going Orlando's way of late, the Magic are using drastic measures in an attempt to once again claim the No. 1 overall pick, according to a report from the Orlando Sentinel.
Instead of representing the team on the televised broadcast of the results of the draft lottery, Williams will wait it out "in the room closer to the actual ping-pong balls for the NBA Draft Lottery on May 19 in New York."
"I took a strong stand in our strategy meeting," the Sentinel quotes Williams as jokingly saying. "I'm going to have a little chat with those ping-pong balls."
The Magic have won three lotteries in franchise history, all with Williams as a member of the franchise. But their most recent No. 1 overall pick came in 2004.
(h/t Orlando Sentinel)
Photo Credit: Fernando Medina/Orlando Magic