Report: Lakers among teams interested in Ty Lawson despite arrest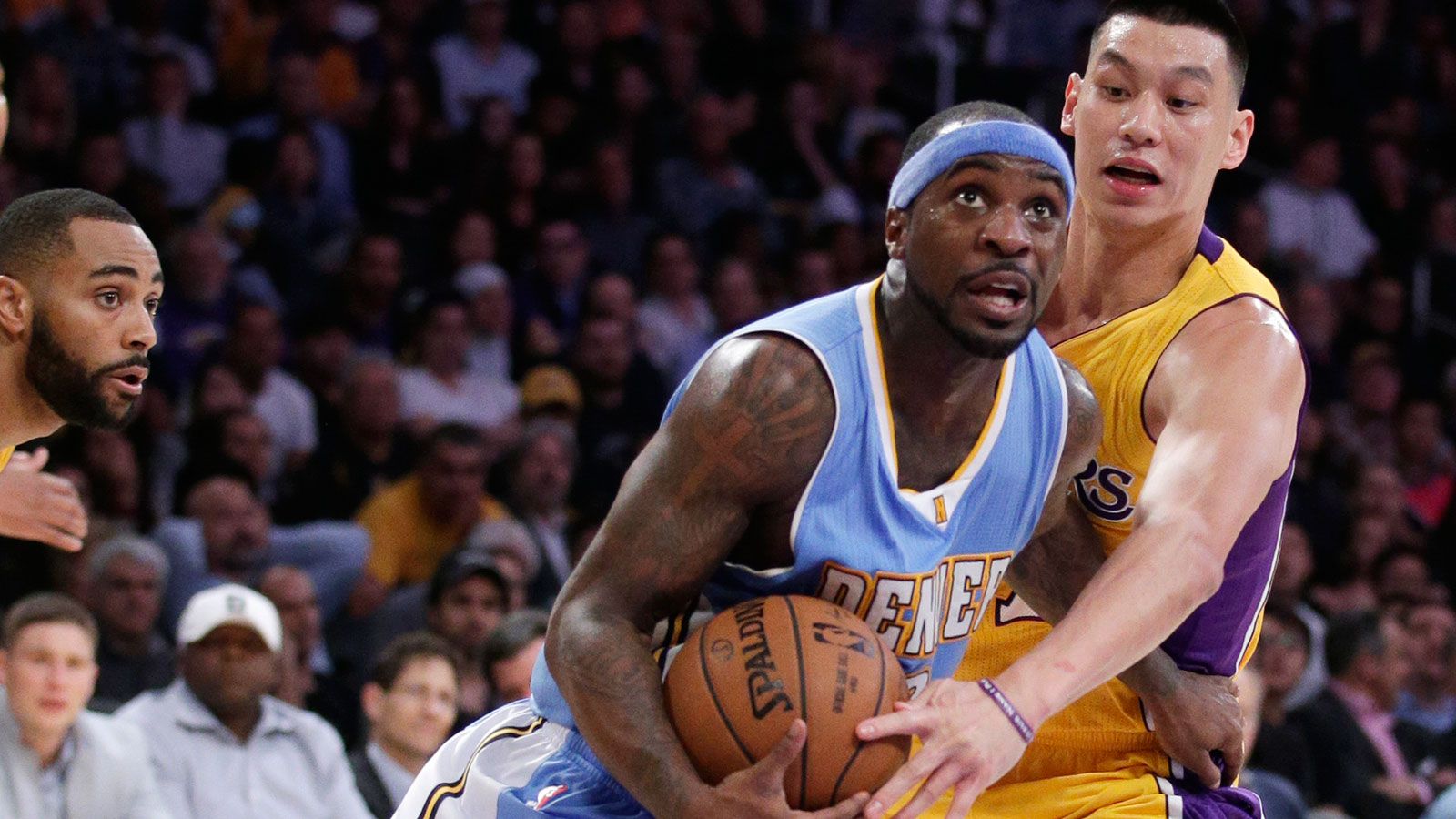 After being arrested Tuesday in Los Angeles on suspicion of driving under the influence, the second such instance this year, Denver Nuggets guard Ty Lawson might have a lot of things other than basketball on his mind. But when he's ready to return to the court — including in the eyes of the law, whenever that might be — he'll reportedly have no shortage of suitors for his services, assuming the Nuggets move on.
Chris Mannix of Sports Illustrated reports that Lawson has drawn interest from the Houston Rockets, Detroit Pistons and Los Angeles Lakers. The first two teams make some sense in terms of basketball need, but a Lawson acquisition by the Lakers doesn't really pass muster.
Lawson would become the best point guard on the roster, true, but that'd largely be the problem. His presence would take playing time away from young prospects Jordan Clarkson and D'Angelo Russell, particularly with coach Byron Scott making the decisions. Scott's shown a proclivity to trust his veterans, for better or for worse, and Lawson's perceived ability to get Los Angeles a meaningless win or two next season when the focus should be on player development could throw a wrench in the Lakers' plans.
(h/t Sports Illustrated)
Photo Credit: Jae C. Hong/AP