Report: Kobe brought up Chris Paul trade at LaMarcus Aldridge meeting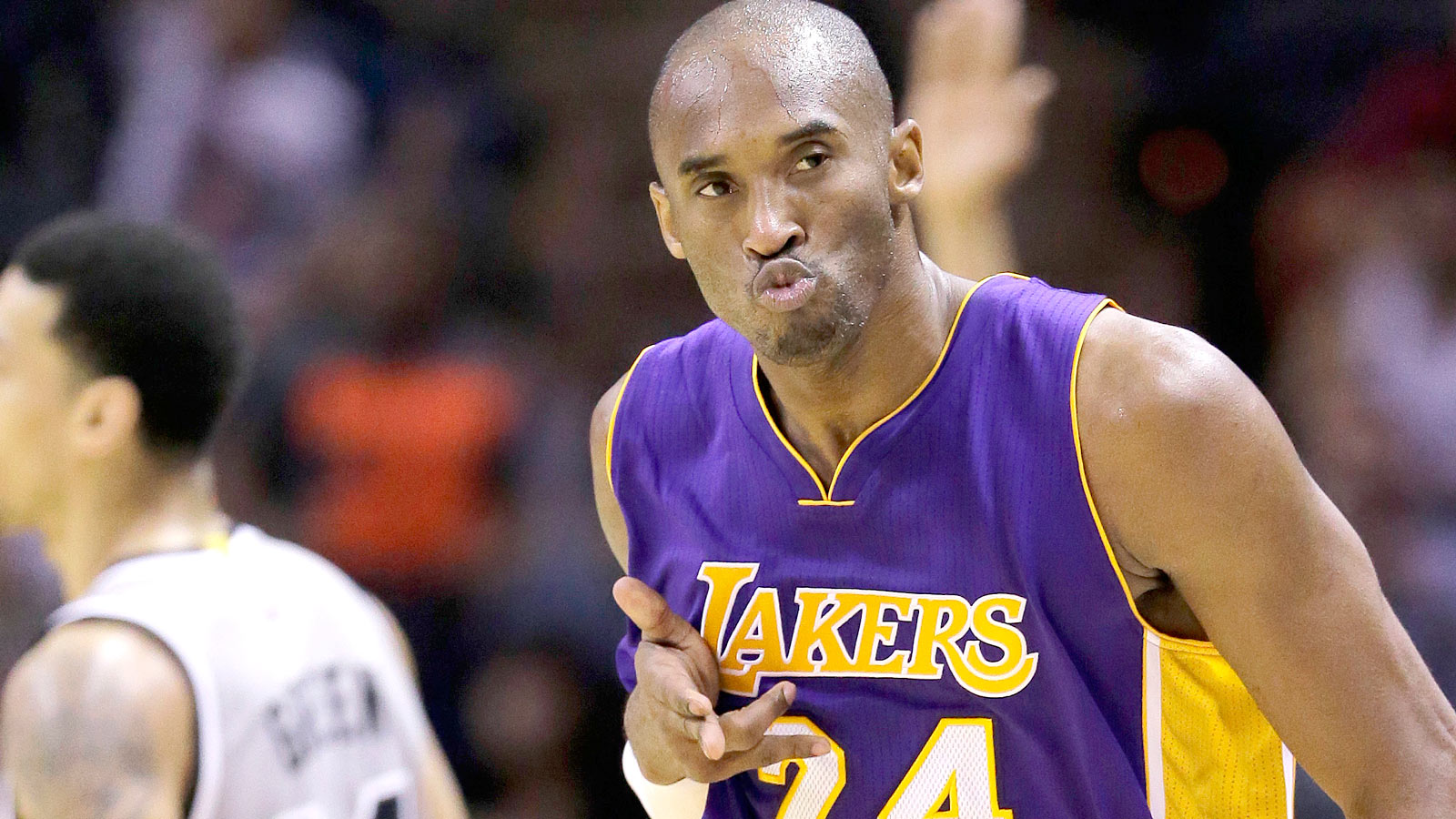 If there's one thing the Los Angeles Lakers know, it's championships. If there's a second thing the Lakers know, it's that they were this close to acquiring Chris Paul — and winning all of the championships.
That vetoed trade back in 2011 set a lot of what's gone wrong in Los Angeles in motion, so you can forgive Lakers players, front office members and fans if they bring it up every once in a while. And Kobe Bryant reportedly mentioned the trade at a seemingly odd time, during the Lakers' free agency pitch to LaMarcus Aldridge. Via Kevin Ding of Bleacher Report:
"Bryant didn't stop there: He brought up the blocked Chris Paul trade to Aldridge as even greater proof of Mitch Kupchak's team-building brilliance."
The idea behind Bryant's mentioning the vetoed trade was that not only would it have brought one of the NBA's very best players to Los Angeles, the Lakers would have come out of the deal with a much cleaner salary cap situation, too. It was all part of general manager Mitch Kupchak's genius, and it only failed to transpire because the league stepped in.
That's not a bad piece of evidence if you're playing up the basketball operations side of things, but it's worth noting that Bryant reportedly only got to that point after saying that he had "lost faith" in the Lakers prior to Los Angeles' acquisition of Pau Gasol in 2008. It's a fine narrative device to set things at their lowest point before mentioning the redemption, but that might not be the best idea when you're trying to pitch an NBA player on signing with a franchise. Highlight the high points! Ignore the low points! Reality is your enemy!
(h/t Bleacher Report)
Photo Credit: Eric Gay/AP