Report: Kings looking to deal for Suns' Eric Bledsoe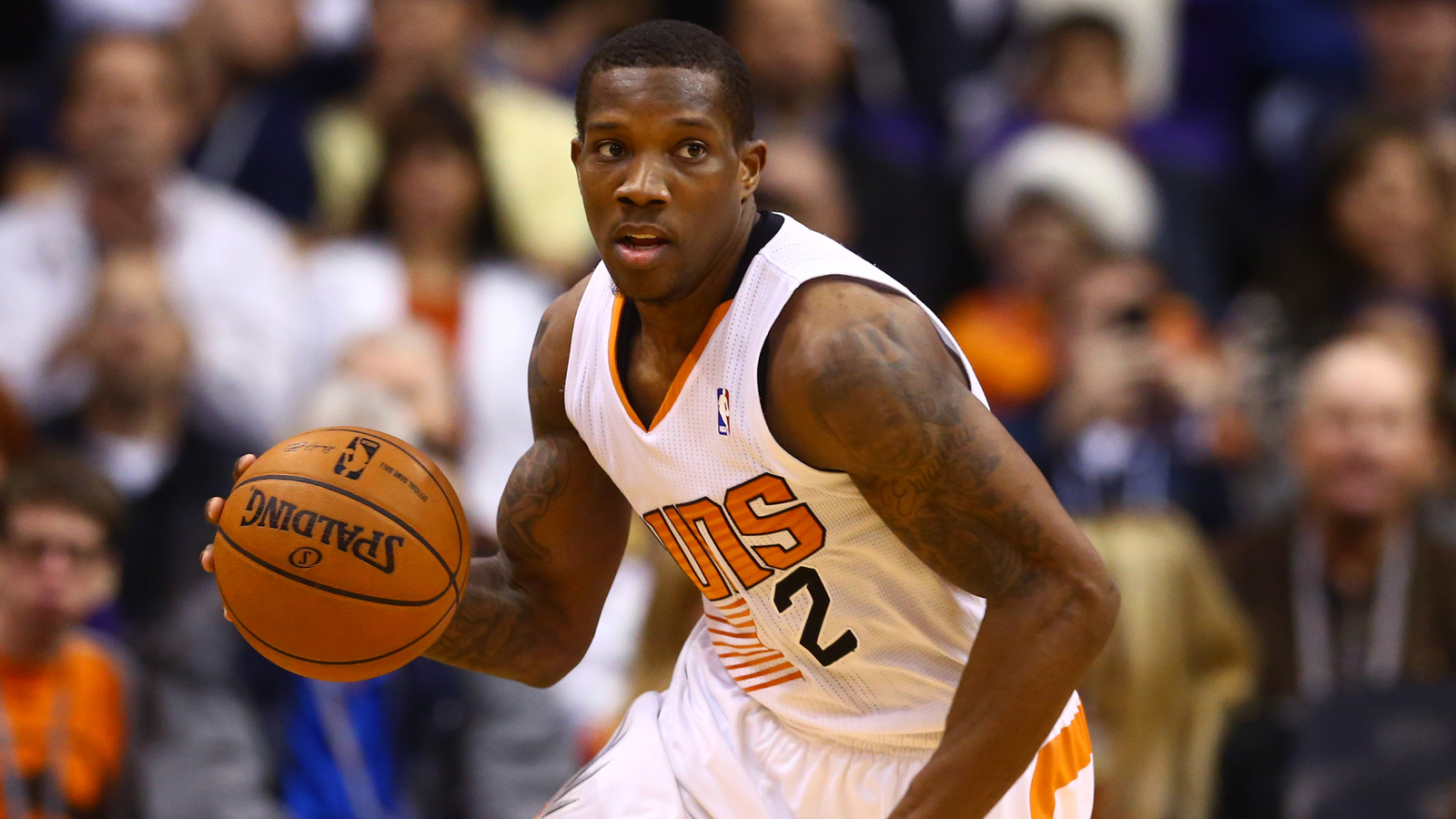 It feels like whenever there's a point guard available, the Kings somehow insert themselves into the conversation. Even after signing Darren Collison to a three-year deal last offseason, Sacramento isn't fully satisfied with its point guard situation.
So, we hear names like Rajon Rondo and Ty Lawson come up in Kings talks all the time. Now, there's another guy entering the mix. From Sporting News' Sean Deveney:
(H/t to Sporting News' Sean Deveney.)
Sporting News reported last week that the Suns had been shopping Bledsoe. But trading Bledsoe, according to league sources, will not prove to be easy for Phoenix. "There was a reason," one general manager told SN, "that no one wanted to give him that [$70 million] contract last year. I think you still have to worry about his health. I think you worry about how coachable he is, too."

The Kings, one source said, are expected to express interest in Bledsoe. While Sacramento has been buried in rumors involving center DeMarcus Cousins, a league executive said the Kings have been far more focused on improving the point guard position. The Kings started Darren Collison at the position, but would like to move him into a backup role. And if Sacramento keeps Cousins, bringing in his former Kentucky teammate and good friend surely would help to keep him happy.