Report: Joel Freeland doesn't expect to receive qualifying offer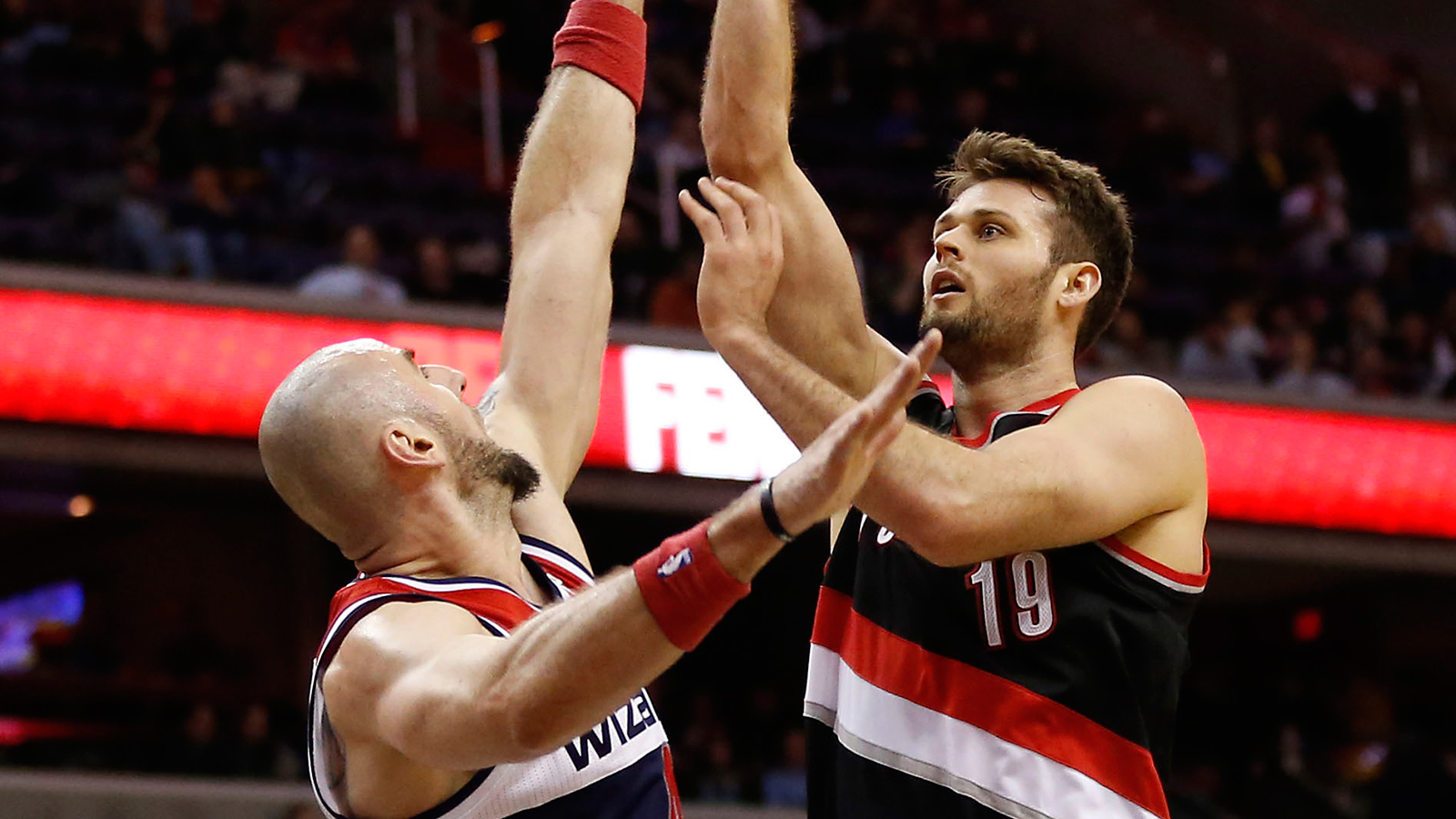 Portland Trail Blazers big man Joel Freeland will be a free agent this offseason, but it's not yet clear what kind of free agent he'll be.
In order for the Blazers to retain the ability to match any offer sheet Freeland signs this offseason, the team would need to issue Freeland a qualifying offer. If a qualifying offer isn't given, then Freeland will become an unrestricted free agent on July 1 and will be free to sign wherever he'd like.
According to Chris Haynes of the Cleveland Plain Dealer, Freeland doesn't anticipate the Blazers giving him a qualifying offer:
(h/t @ChrisBHaynes)
Photo Credit: Geoff Burke-USA TODAY Sports
#Blazers C Joel Freeland doesn't expect to receive qualifying offer, I'm told. Big man anticipates becoming unrestricted free agent.

— Chris Haynes (@ChrisBHaynes) June 18, 2015