Report: Houston trying to acquire San Antonio's first-round pick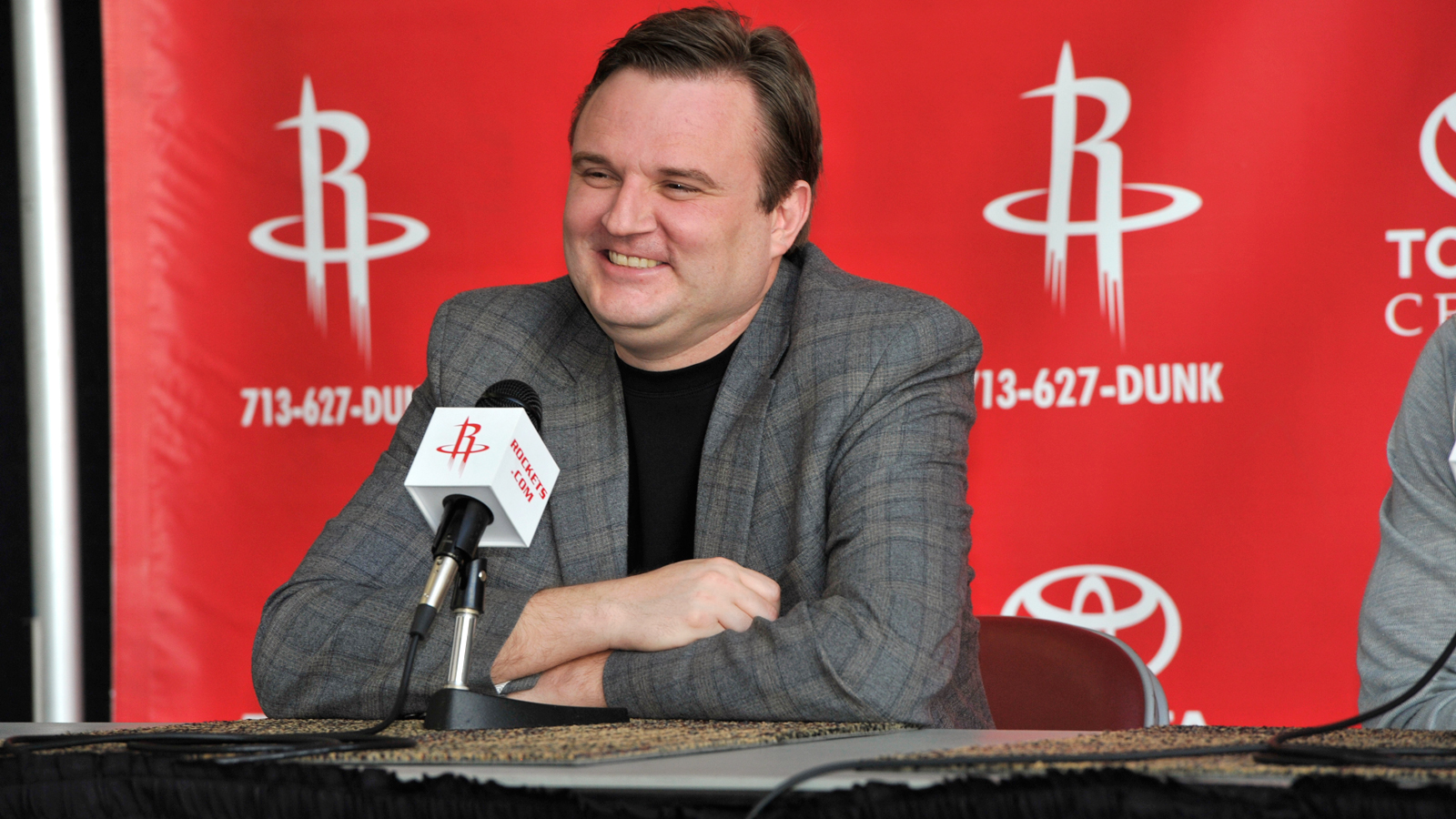 The Houston Rockets already have the 18th pick in Thursday's draft, but a recent report from CBS Sports' Ken Berger suggests they're not satisfied with it and would like at least one more first-round pick:
"The Rockets, who have the 18th pick, are surveying the landscape in an effort to acquire another first-rounder, league sources say. Two teams in the bottom of the first round, Memphis (25) and San Antonio (26), may be open to dealing their picks to avoid cap holds and preserve room as they re-sign Marc Gasol and Kawhi Leonard, respectively."
It's unclear why the Rockets would be interested in adding a low first-round pick, considering they're presumably trying to clear enough cap space to sign a high-priced free agent of their own. But GM Daryl Morey is a fan of grabbing tradable assets, and nothing is easier to move than a first-round pick.
If they happen to land San Antonio's pick, there's a good chance it triggers a later deal to bring in some legitimate talent.
(h/t: CBS Sports)
Photo Credit: Bill Baptist/NBAE via Getty Images