Report: Hedo Turkoglu is 'still hoping' an NBA team signs him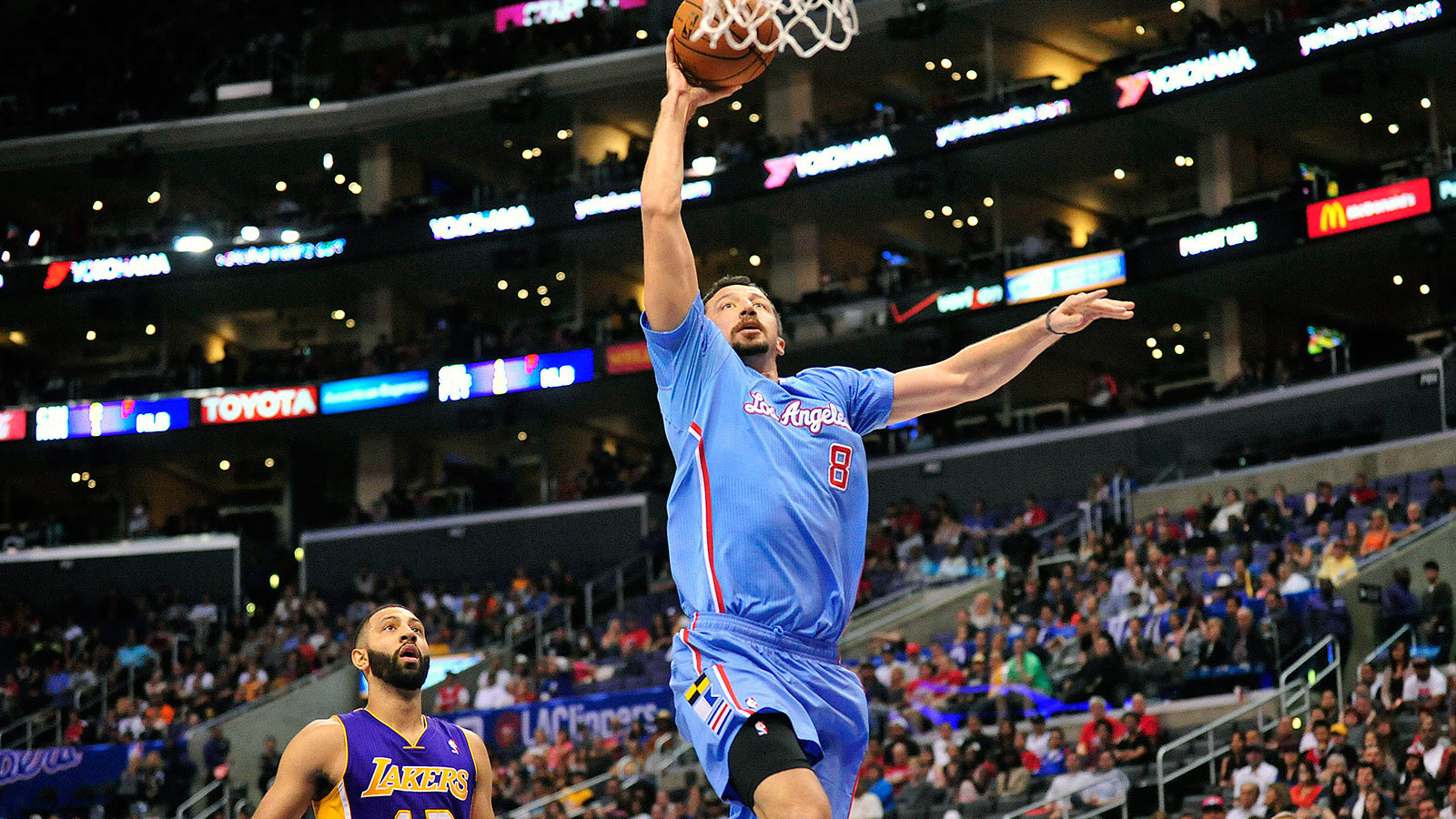 It's Aug. 5 and Hedo Turkoglu, who is sitting on 997 career games played, remains a free agent. There's a chance that may not change, but don't tell the former Clipper.
From Marc Spears of Yahoo! Sports:
Turkoglu played 62 games for the Clippers this past season, averaging 3.7 points in 11.4 minutes per game. He's not a defender or a scorer or a creator anymore, but he can shoot threes. If someone out there wants a veteran presence on the perimeter for 10 minutes a night to spread the floor, he could be their guy. But he fits a very specific need and not much more.
Plus, with that sort of 10-minute-a-game role, teams are usually looking for younger guys, not 36 year olds.
Turk has a shot to stick around, but his best one was probably Doc Rivers. If the Clips don't want him, Europe or Asia might give him the best chance to continue playing pro. If he doesn't want to do that, he can rest assured he's had a heck of a career.
(h/t Spears)
Clippers free agent forward Hedo Turkoglu is not considering playing overseas at the moment and is still hoping to get an NBA camp invite.

— Marc J. Spears (@SpearsNBAYahoo) August 4, 2015