Report: Heat, Pacers interested in Monta Ellis in free agency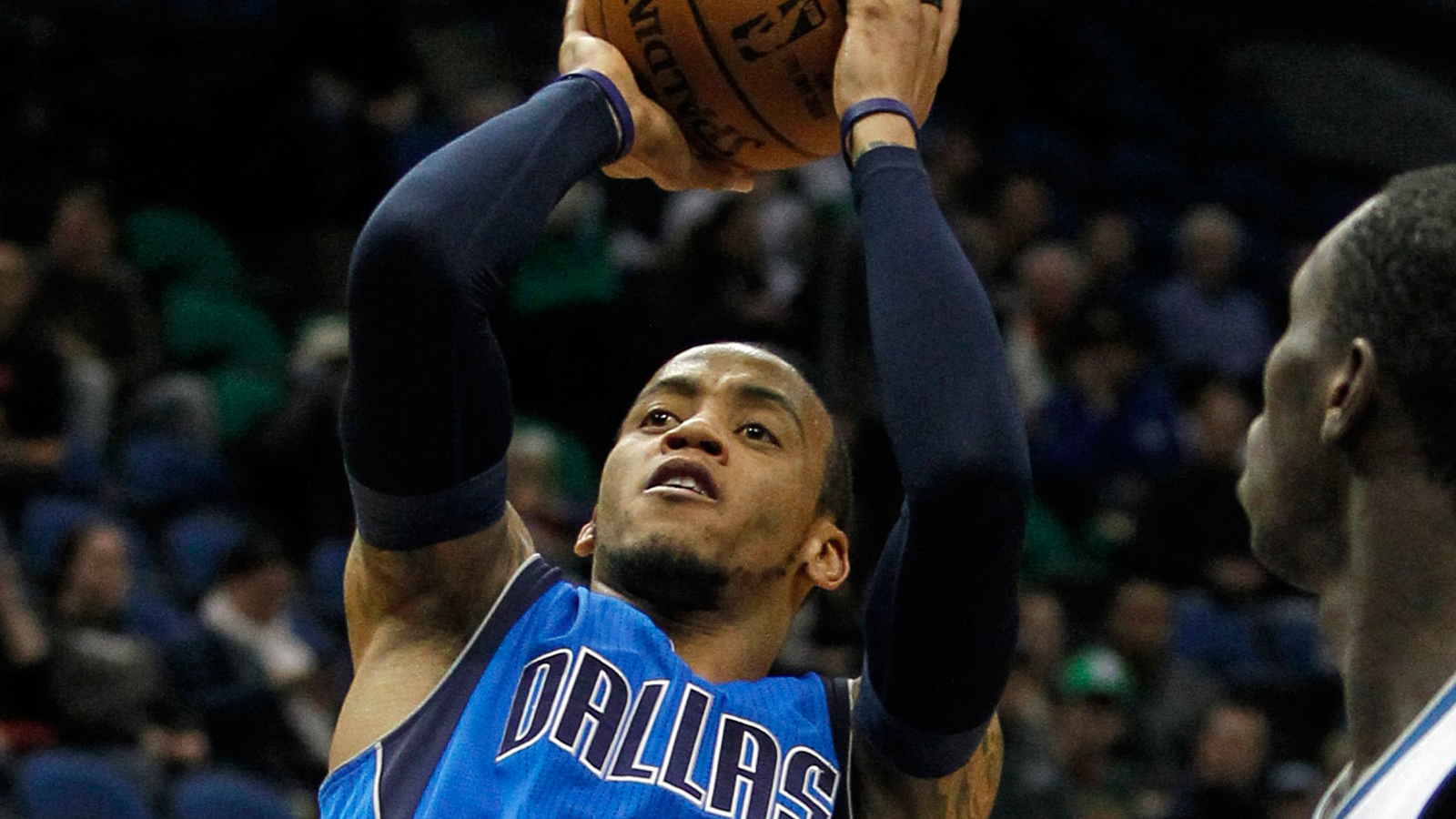 As fun as the NBA season is, the offseason brings its own flavor of entertainment, especially for teams looking to reshape a roster. That description certainly fits the Miami Heat, as the team tries to come to terms with Dwyane Wade, but the Indiana Pacers, too, have moves they're reportedly interested in making. Roy Hibbert might or might not be balk next season, and the Pacers have made it clear that they want to play faster next season.
And if that's the case, could current Dallas Mavericks guard Monta Ellis be the answer — for either team? ESPN's Chris Broussard reports that Ellis will not opt into the last year of his contract, instead becoming a free agent this summer. And Broussard also reports that the Heat and Pacers will be interested in Ellis' services:
Ellis averaged 18.9 points and 4.1 assists per game for Dallas last season. With Dirk Nowitzki showing signs of decline, Ellis was the Mavericks' best offensive player, although taking on a bigger burden than Dallas might have preferred meant Ellis shot below his career average from the field. Efficiency will always be something of a concern with Ellis, but there's no questioning the fact that he can score and help run an offense, as his passing is often overlooked because of his scoring proclivity.
Photo Credit: Bruck Cluckhohn/USA Today Sports
Source: Monta Ellis will not opt-in to the final yr of his contract & will thus become a free agent this summer. Indiana & Miami interested

— Chris Broussard (@Chris_Broussard) June 24, 2015