Report: Heat looking for shooters, interested in Marcus Thornton, Gerald Green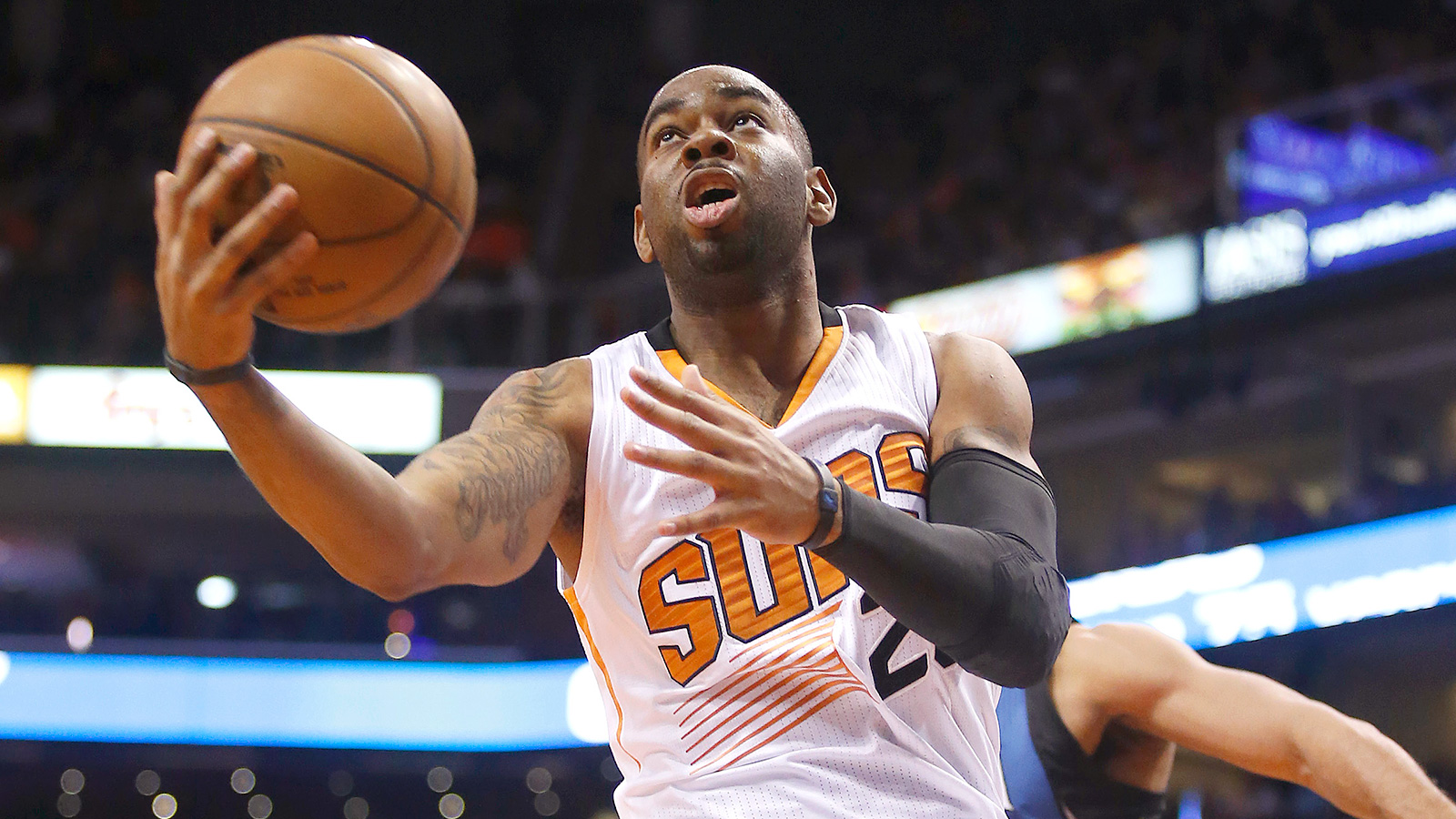 Just because the Miami Heat managed to re-sign Dwyane Wade, Luol Deng and Goran Dragic doesn't mean that the offseason is over. The obvious moves are out of the way, sure. But if Pat Riley is to return the Heat to championship contention sooner than later, Miami needs to nail the little moves in the margins to fill out the roster.
And with the way the NBA is shifting, the Heat are reportedly on the search for 3-point shooting, according to Barry Jackson of the Miami Herald. One name in particular sticks out for the Heat, Jackson writes:
"Miami really likes free agent guard Marcus Thornton, 28, who appears to be the most realistic and logical option because he has starting experience (126 games), is a proven scorer (12.7 per game career average) and three-point shooter (37.8 percent last season), has good size (6-4) and isn't too old (28)."
The Heat had been interested in Alan Anderson and Wesley Johnson, Jackson reports, but both have since agreed to deals with other teams. Former Miami forward Dorell Wright is another possibility, according to Jackson.
No matter whom the Heat ultimately end up signing, Jackson notes that it's Miami's preference to add players for the league minimum in an effort to avoid adding to the Heat's luxury tax bill.
(h/t Miami Herald)
Photo Credit: