Report: DeMarcus Cousins 'would not be unhappy' about Lakers trade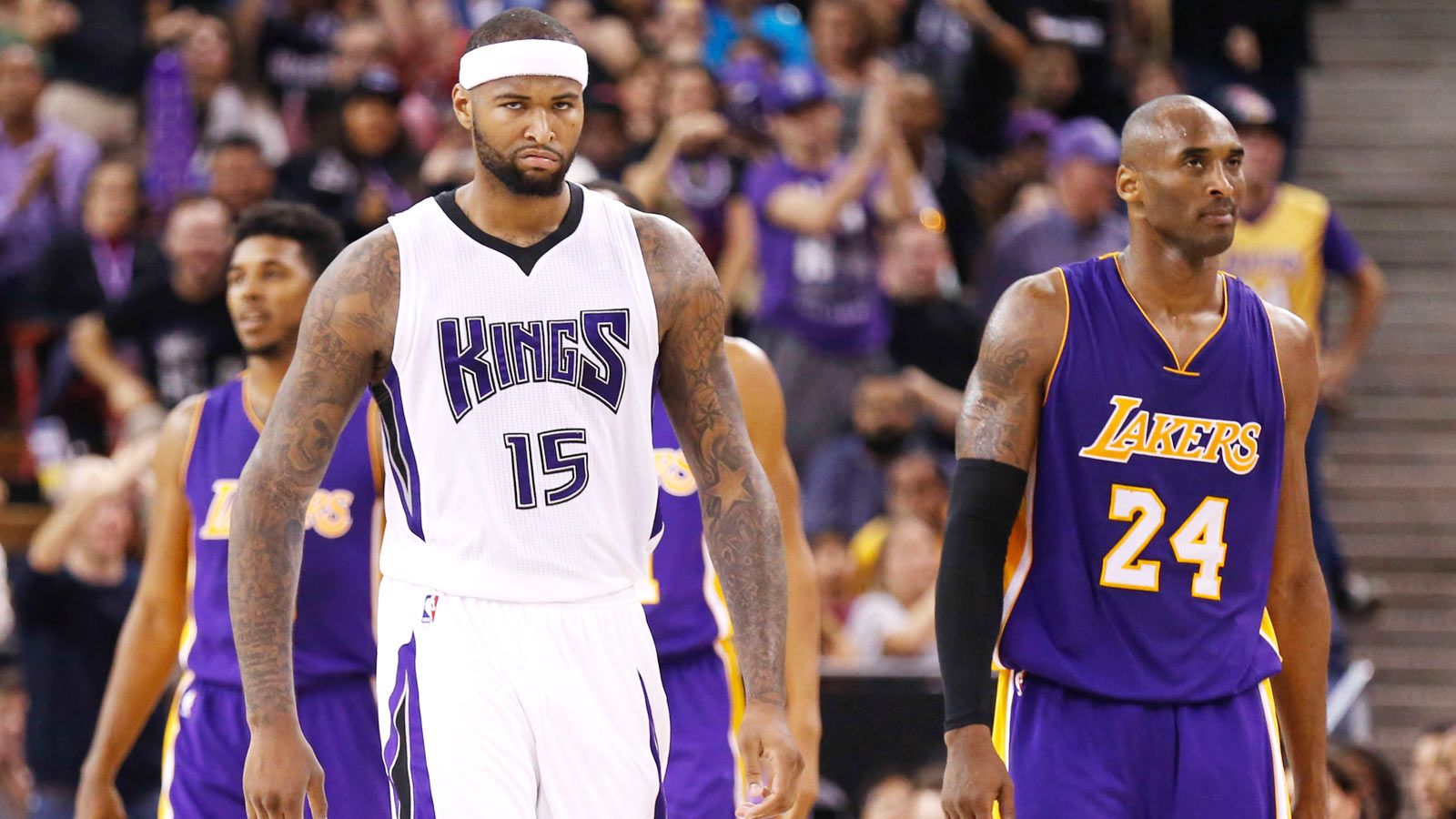 There are probably close to 500,000 people in the greater Sacramento area who would not be happy if the Kings trade DeMarcus Cousins to the Los Angeles Lakers. George Karl reportedly isn't one of them — and at this point, Cousins isn't, either.
According to a report from Mark Medina of the Los Angeles Daily News, a source said that Cousins would be more or less amenable to the idea of joining the Lakers:
"DeMarcus would not be unhappy if he got moved to the Lakers," Medina quotes from a league source.
Cousins is entering his sixth year in the league and coming off his first All-Star season. He averaged more than 24 points and 12 rebounds per game last season for the Kings.
(h/t Los Angeles Daily News)