Report: Dante Cunningham agrees to three-year deal with Pelicans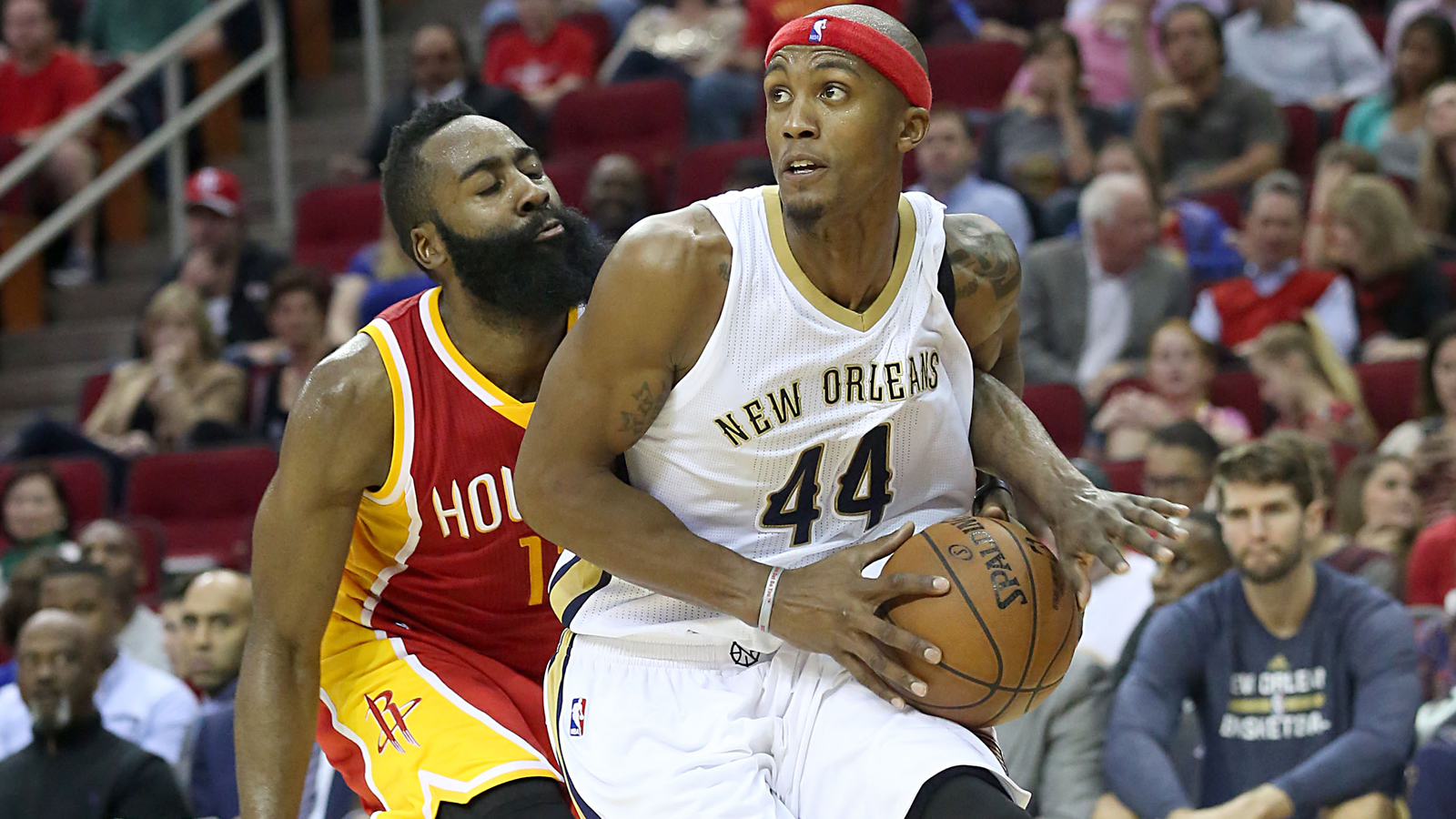 If continuity is the elixir that builds championship contenders, then the New Orleans Pelicans are off to a good start in the Alvin Gentry era.
The Pelicans had already reportedly come to terms with Omer Asik after signing Anthony Davis to a massive extension, and reports from over the weekend have New Orleans re-signing Dante Cunningham, too. As first reported by ESPN.com:
"People familiar with the negotiations say the New Orleans Pelicans and forward Dante Cunningham have agreed on a three-year contract extension worth about $9 million."
New Orleans signed Cunningham in December, which ended the forward's basketball exile. He'd faced charges of domestic abuse that were later dropped after an investigation uncovered inconsistencies in his accuser's story.
(h/t ESPN.com)
Photo Credit: Thomas B. Shea/USA TODAY Sports