Report: Clippers still interested in acquiring Paul Pierce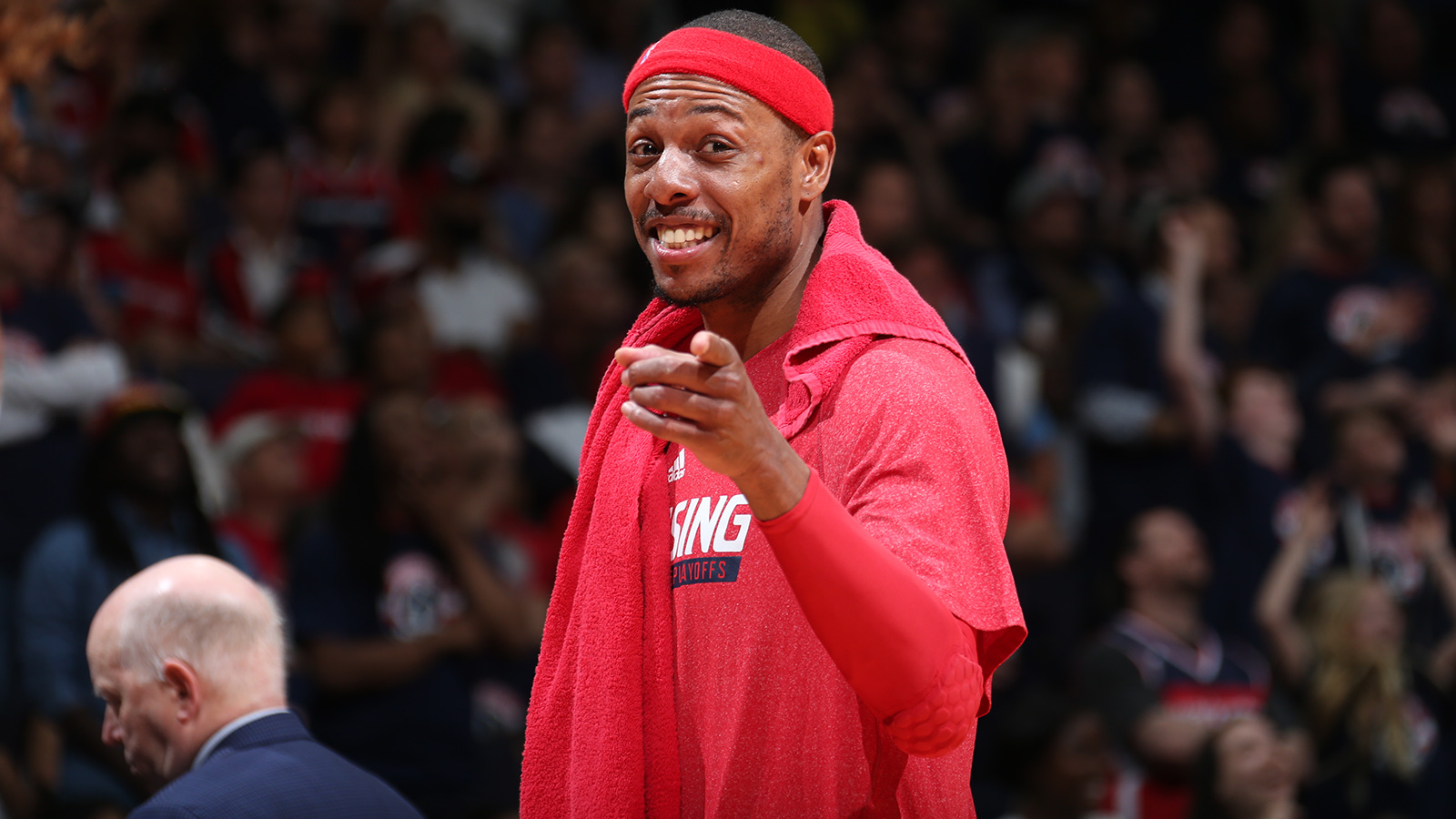 Paul Pierce had his fair share of clutch moments with the Washington Wizards this season, which might help explain why the Clippers want to bring him back home to Los Angeles.
Pierce has a player option worth $5.5 million for next year, which he can accept or decline. The Clippers aren't expected to have more than the veteran's minimum to offer Pierce, should he become a free agent.
A trade may also be out of the question, as the Clippers may be hard-capped if unrestricted free agent DeAndre Jordan is re-signed to a max contract.
Here's more from Robert Morales at InsideSoCal.com:
"The Clippers remain interested in bringing small forward Paul Pierce to Los Angeles, a league source told us today, but that Pierce would first have to opt out of his current contract with the Washington Wizards, which he can do."
(h/t InsideSoCal)
Photo Credit: Mike DiNovo-USA TODAY Sports