Report: Celtics interested in Hawks forward DeMarre Carroll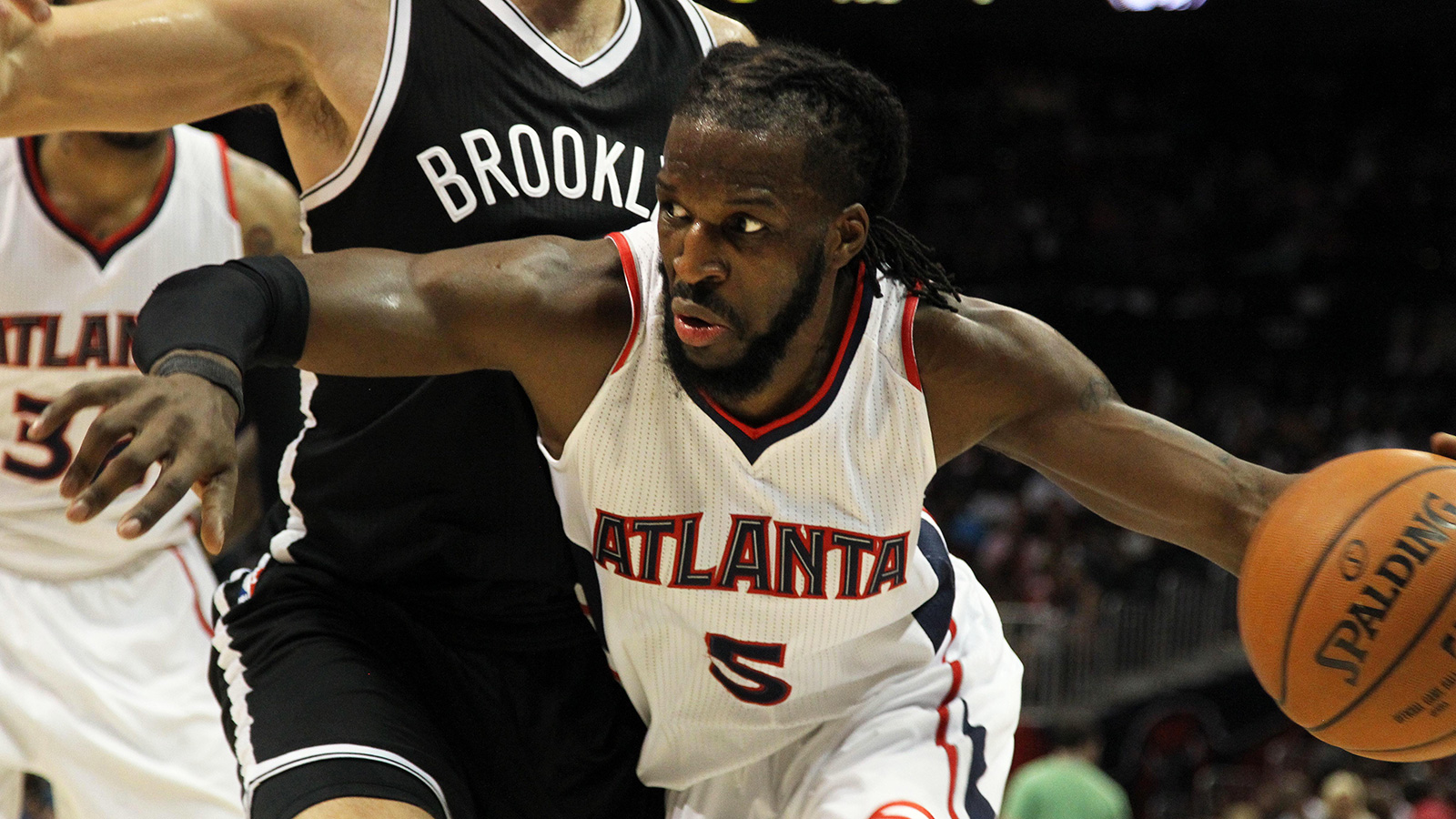 Only a couple of years ago, DeMarre Carroll was an afterthought. Anyone could've had him. Few teams wanted him. Then, he went to Atlanta, where he starting hitting threes and defending the perimeter at elite levels.
Now, as he prepares to hit free agency this summer, the Mizzou alum must be salivating. He's going to have his pick of teams once his contract runs out July 1. The only questions are, where does he want to go, and how much money is he going to get?
The Sporting News has some answers to those inquiries, reporting that the Celtics might be one of those teams with genuine interest in the Hawks forward:
"There's a long list of teams already prepared to pursue Carroll this sumer, including the Celtics, Lakers and Pistons….The Hawks want to keep Carroll, but his price has been driven up. With his defense and versatility, one league exec estimated his next deal at more than $15 million per year. The Lakers, a source said, have big-time interest in Carroll."
$15 million? That's a lot of dough. But Carroll deserves it.
He averaged 12.6 points and 5.3 rebounds per game this season and is the Hawks' leading scorer during the postseason, putting up ridiculously efficient numbers in both environments. If he were to come to Boston, he would only add to a defense that already has Jae Crowder, Avery Bradley and Marcus Smart guarding the wings.
(H/t to the Sporting News.)
Photo Credit: Brett Davis-USA TODAY Sports