Report: Celtics continue to be active on the trade market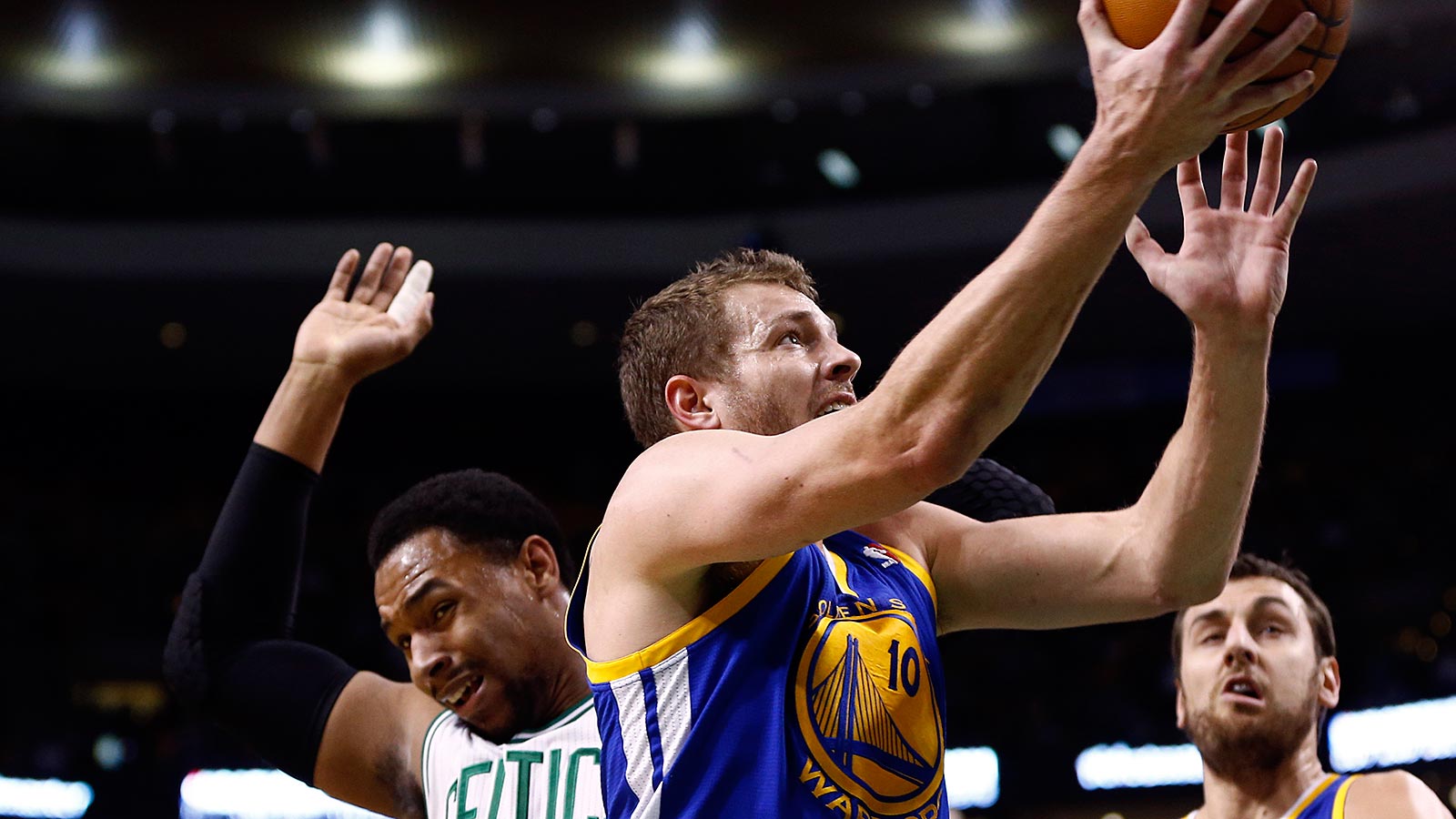 After making a decent-sized trade on Tuesday, acquiring David Lee for Gerald Wallace, the Boston Celtics are reportedly still active, trying to get more deals done.
Lee is a solid piece who can help grease the wheels in Boston's offense (watching him work a pick-and-roll with Isaiah Thomas should be tons of fun), but there's clearly more work to be done. Here's more on how the Celtics can handle their dilemma, courtesy of the Boston Herald:
"According to league sources, the sides are still figuring out how best to structure the transaction to take advantage of the "War and Peace" tome that is the NBA collective bargaining agreement. In addition, the Celtics are said to be hard at work on potential corollary moves that will give more sense to all of this, though at present they have no other solid agreements."
This makes sense. The team's roster isn't nearly as balanced as it should be, with too many power forwards and point guards and not enough depth on the wing or at center. That means a few familiar faces (Avery Bradley, Jared Sullinger, etc.) may have to pack their bags.
(h/t: Boston Herald)
Photo Credit: Mark L. Baer/USA TODAY Sports