Report: Andrei Kirilenko has retired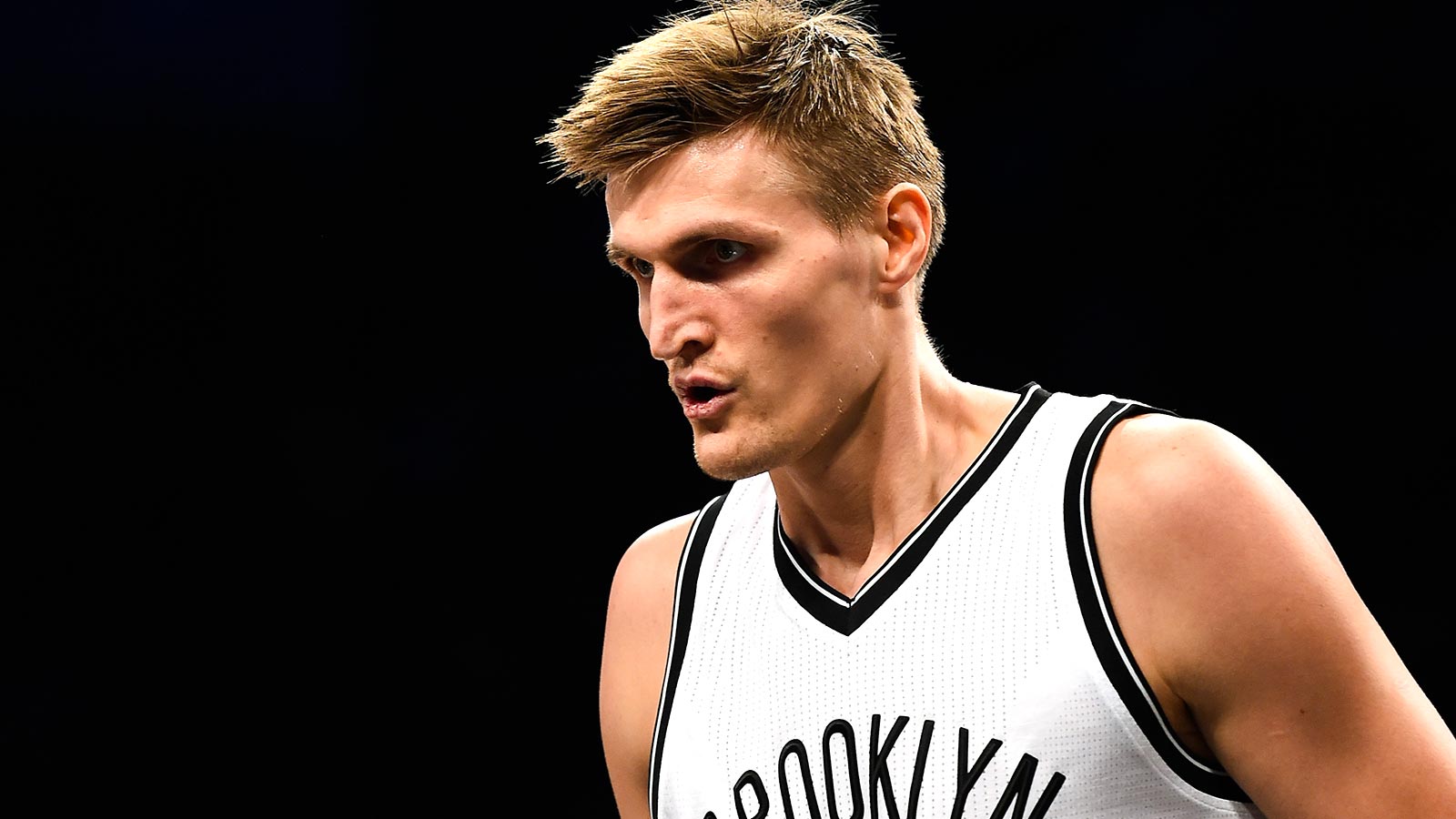 Andrei Kirilenko's tenure with the Philadelphia 76ers was as brief as it was tumultuous. On Dec. 10 of last year he was traded (along with a second-round pick and Jorge Gutierrez) from the Brooklyn Nets for Brandon Davies.
Kirilenko didn't care much for the deal and didn't play a second for the Sixers. So they waived him two months later. Now, he's retiring.
The 34-year-old may still have some basketball left in the tank but apparently isn't interested in knowing for sure. As one of the most versatile and underrated players of his generation, AK47 averaged 12.4 points, 2.0 blocks, 5.6 rebounds and 1.4 steals per game in 10 seasons with the Utah Jazz.
He left the NBA during its lockout year to play in Russia, but returned for one year with the Minnesota Timberwolves and two more with Brooklyn. Philadelphia, unfortunately, never got to see his impact up close.
Photo Credit: Alex Goodlett/Getty Images
Andrei Kirilenko – wasn't invited to Russian squad at EuroBasket – is retiring. It's a wrap.

— David Pick (@IAmDPick) June 1, 2015