Report: Alvin Gentry eyeing former Warriors defensive assistant for Pelicans bench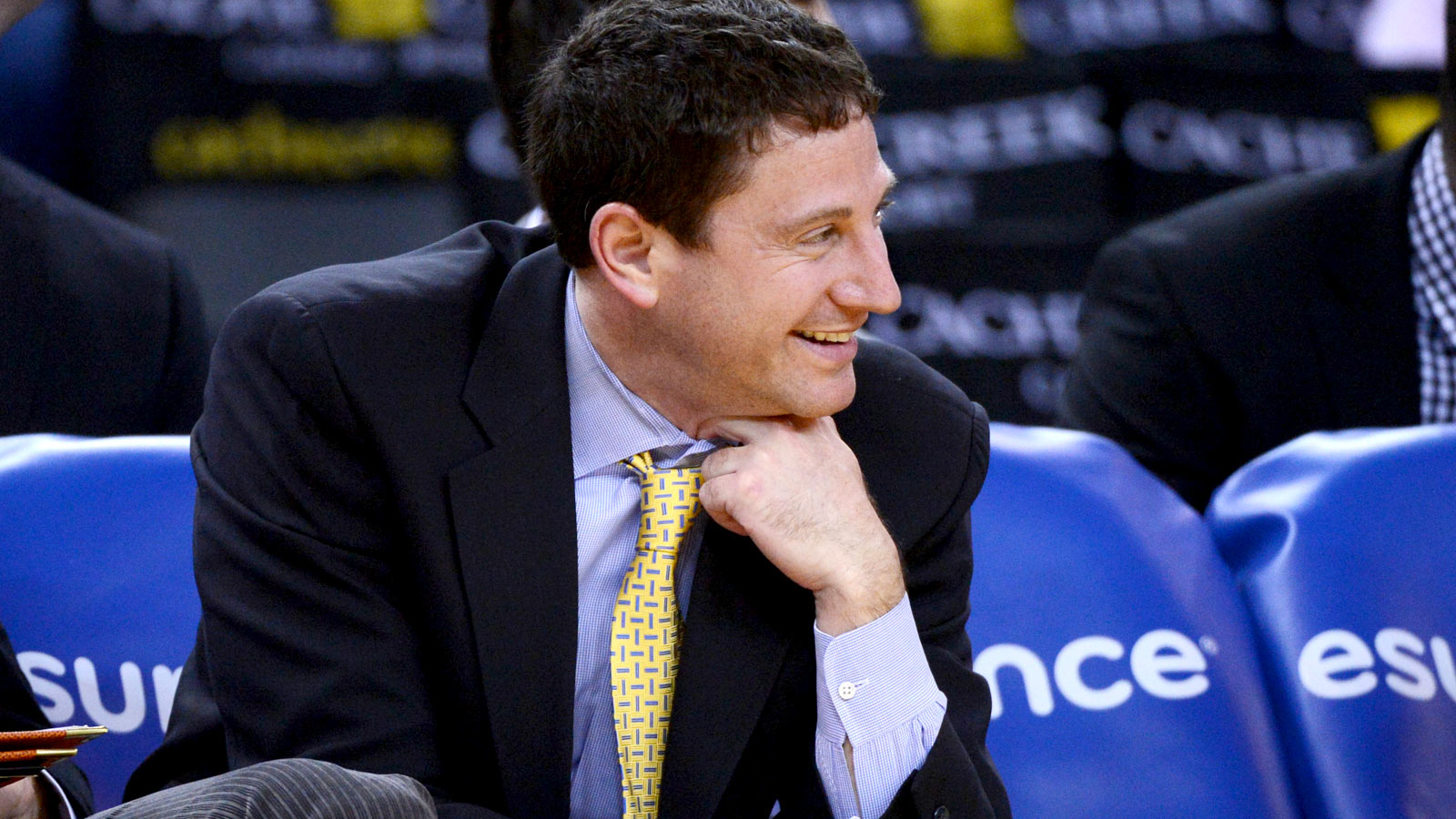 Former Golden State Warriors assistant coach Darren Erman gained some modicum of notoriety for the odd circumstances around his dismissal in Oakland, but there's no denying that he's one of the savviest young coaches in the league. His specialty is defense, and the Boston Celtics snatched him up to help out on that end after he was fired by the Warriors.
Now, according to ESPN.com's Marc Stein, Erman could be on the way to New Orleans to join Alvin Gentry on the emerging Pelicans bench:
"The New Orleans Pelicans are in advanced negotiations to hire Darren Erman away from the Boston Celtics to serve as a defensive guru under new head coach Alvin Gentry, according to league sources," Stein writes.
It's a match made in tactical heaven. Gentry is known for his offensive mind, and there have been questions about his ability to help Anthony Davis reach his full potential as a defensive juggernaut. Erman would likely help in that cause — and in helping the Pelicans improve from last season's bottom-10 ranking in defensive efficiency.
(h/t ESPN.com)
Photo Credit: Kyle Terada/USA Today Sports