Reggie Miller on Kevin Durant: 'What's more important, rings or legacy?'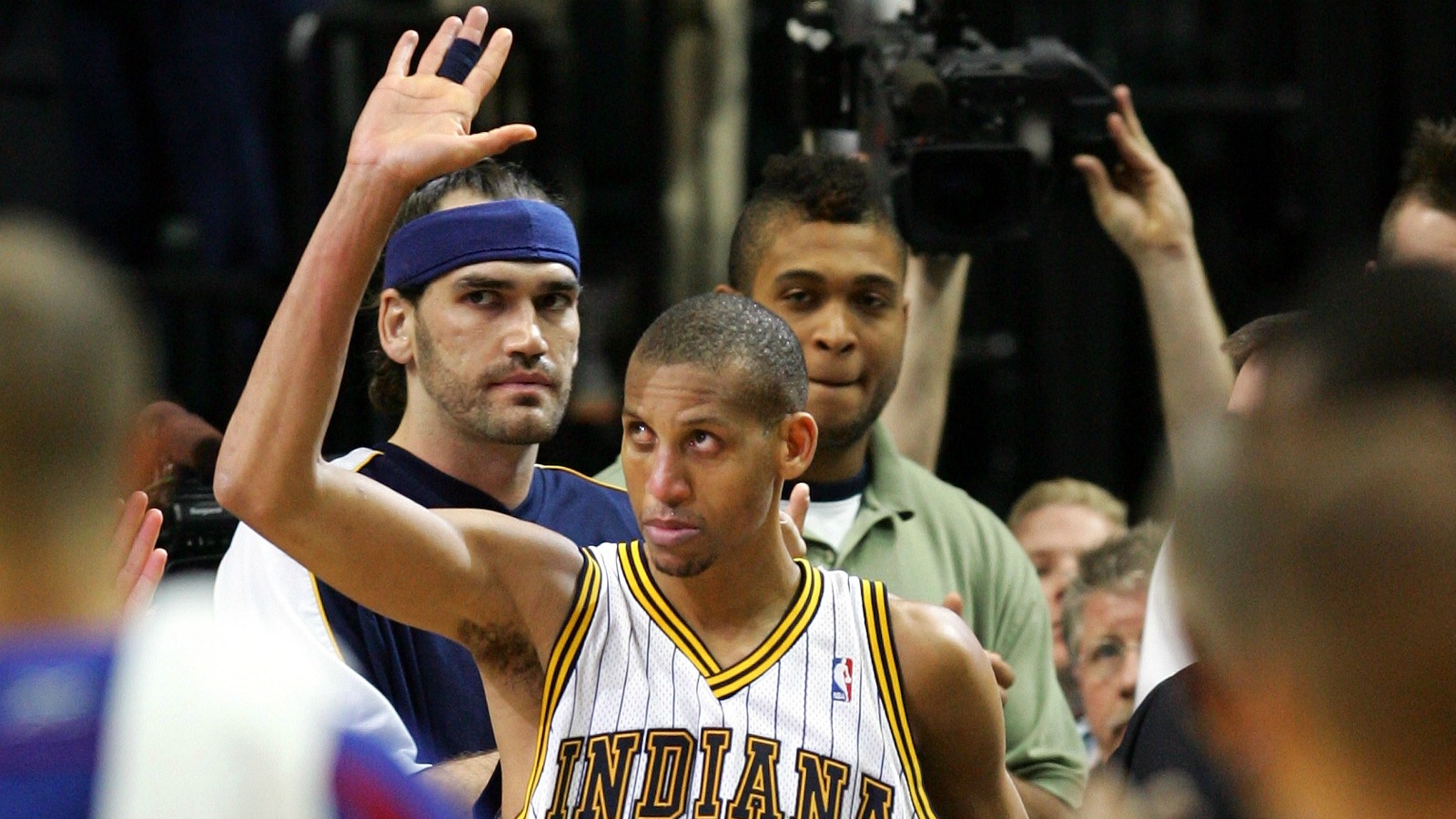 Kevin Durant opened himself up to a lifetime of criticism and debate about his "legacy" by choosing to leave the Oklahoma City Thunder for a super-team in Golden State, and two NBA legends who never won a title in their careers called out Durant Wednesday for chasing a "cheap" ring.
Charles Barkley said that he believes Durant is trying to "cheat" his way to a title by going to a club that was already favored to dominate the league in the middle of the prime of his career, and his TNT colleague Reggie Miller wrote in a lengthy essay that whatever success Durant achieves in Oklahoma City will be overshadowed by the fact that he didn't win on his own team.
Via Bleacher Report:
Miller writes that while he received offers to leave Indiana and join a title contender, he's glad he remained a Pacer his entire career and said he wouldn't have been able to face the fans that had supported him had he won a ring elsewhere. Miller also argues that Durant's departure isn't comparable to LeBron James' "Decision," as the Thunder already had a roster capable to taking down the Warriors and Cavaliers in 2017.