Raptors are open to dealing the 20th pick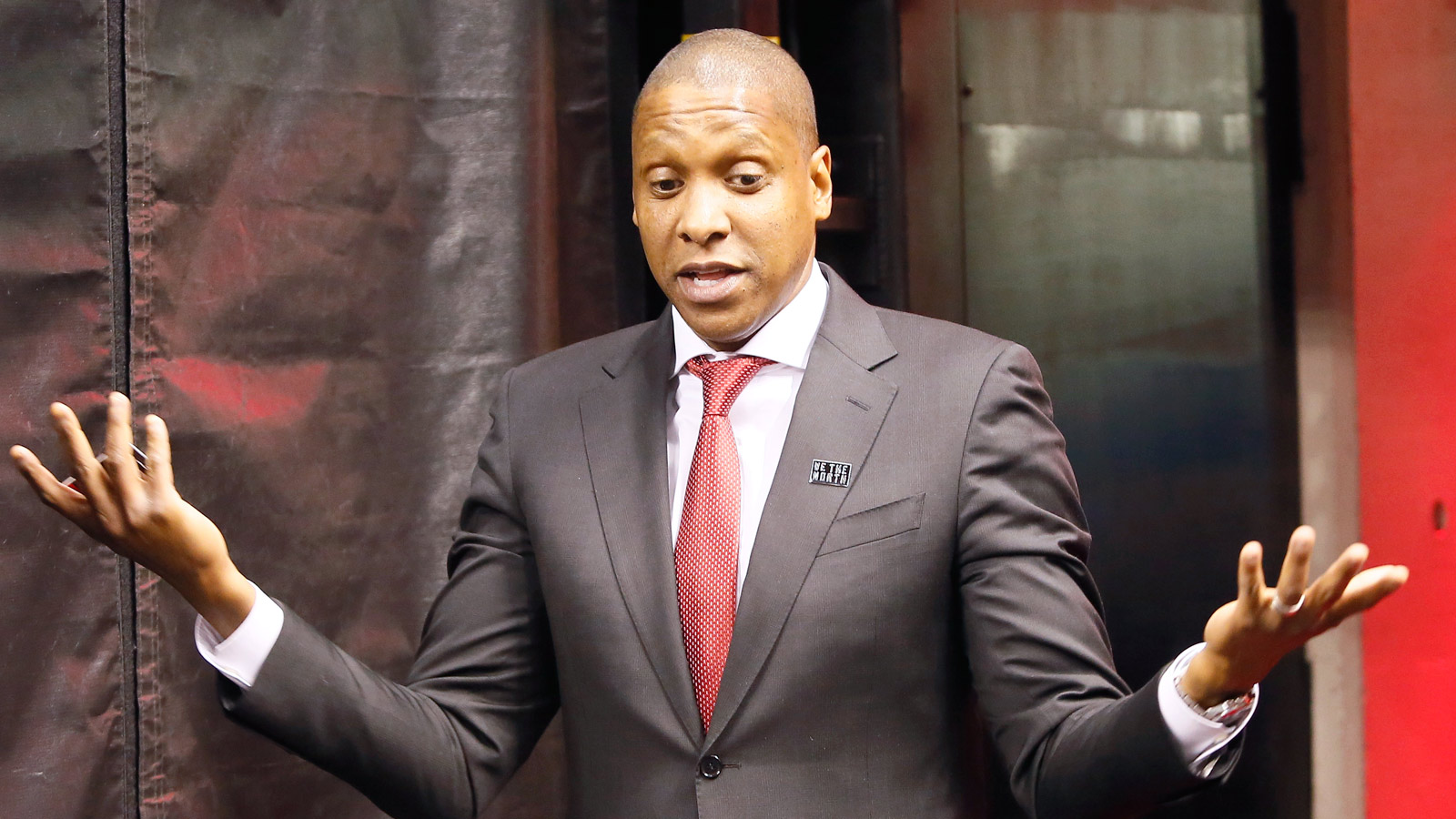 When it comes to the NBA draft, the best teams are never locked in to one situation. Given the fluidity and chaos of the night, teams have to remain open and flexible to any opportunity that comes their way. So, while the Toronto Raptors may have an idea of who they'd like to get with the 20th pick, they're still listening to any deals that would have them move up or down in the draft. Here's what Masai Ujiri told Mike Ganter of the Ottowa Sun:
"'This year there is good depth in the draft,' Ujiri said. 'We feel comfortable we will get a player but also we might move the pick or we might move up or down. There's lots of flexibility this year. We are confident we will get a young player. The strategy now is to pick the best available pending what deals come to us or what deals we make.'"
(h/t Ottawa Sun)
Photo credit: John E. Sokolowski-USA TODAY Sports