Raptors announce the general manager and head coach of their D-League team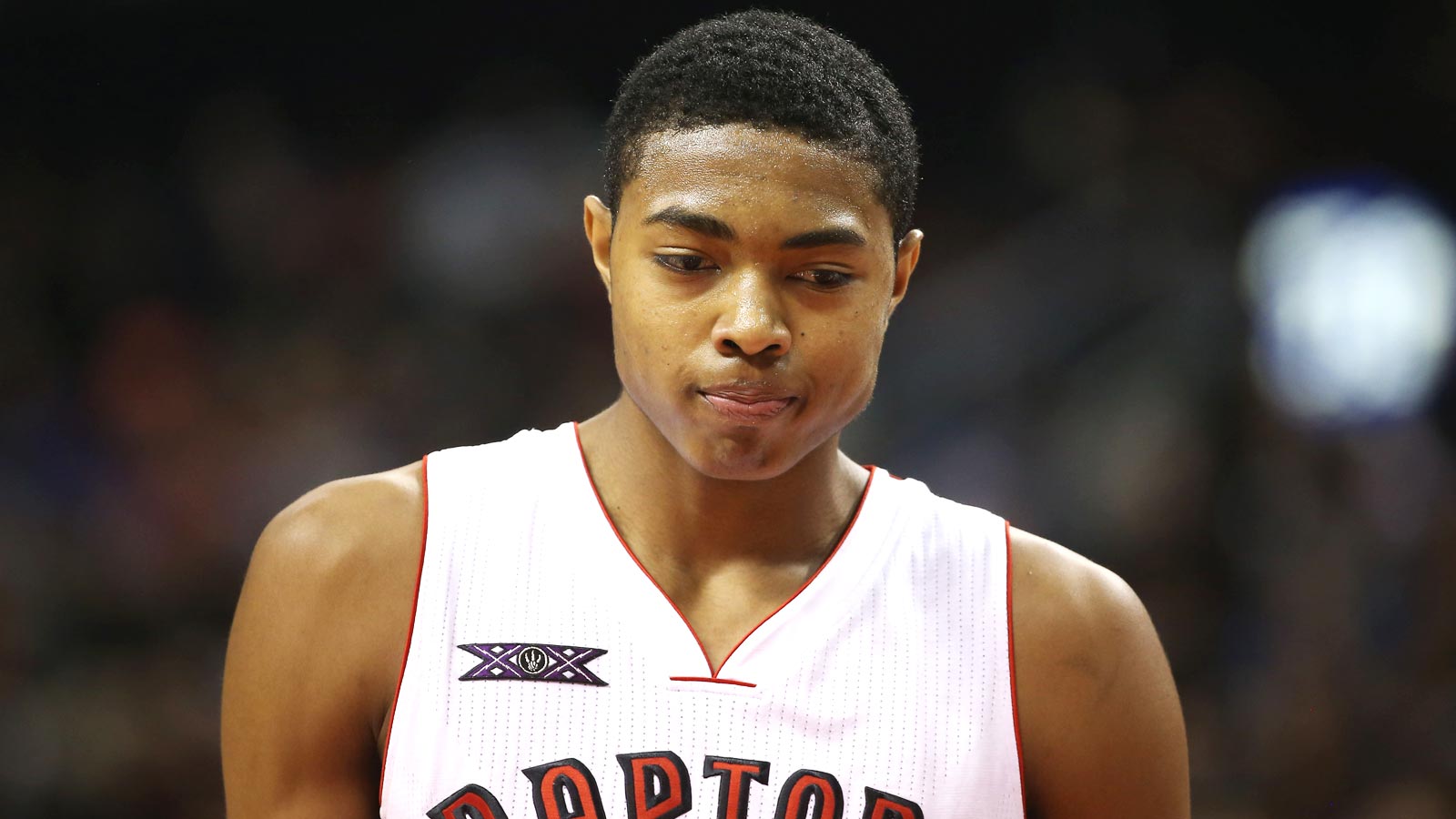 The Toronto Raptors have started assembling the staff for their new D-League team, Raptors 905. Here's Doug Smith of the Toronto Star with more:
"Jesse Murmuys, who has spent two years as an assistant to head coach Dwane Casey, is the first head coach of the franchise's D-League team while Toronto director of player personnel Dan Tolzman is the inaugural general manager of Raptors 905."
Bruno Caboclo will almost certainly be a fixture for the D-League team next year, and it wouldn't be a surprise if rookie Delon Wright had a few stints with the team as well. That the Raptors hired two people within the organization was expected, as one of the benefits of directly owning and operating a D-League team is the ability to choose a staff familiar with the parent team's philosophy and system.
(h/t The Toronto Star)
Photo credit: Tom Szczerbowski-USA TODAY Sports