Rajon Rondo reportedly agrees to two-year deal with Bulls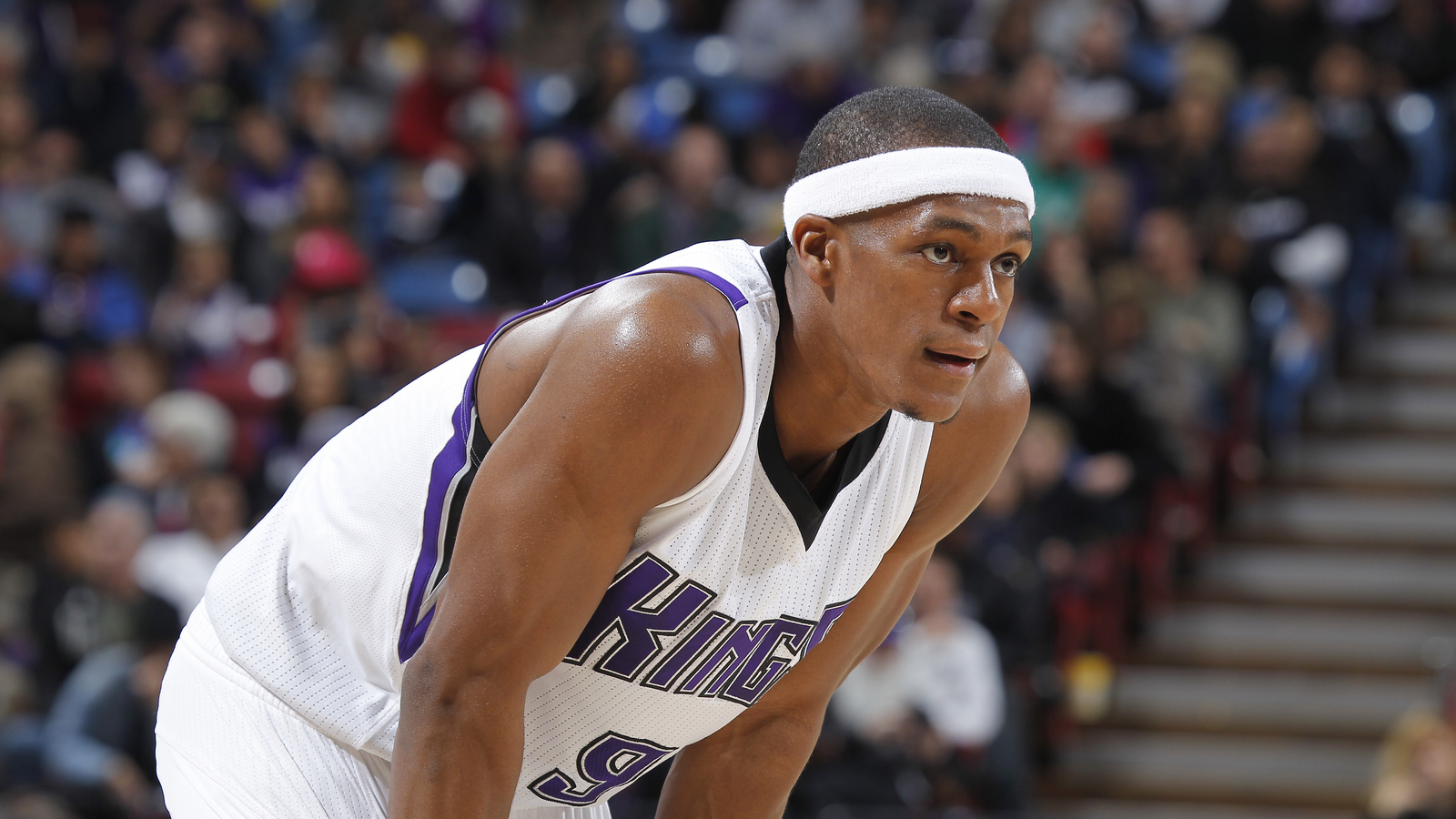 The next chapter in Rajon Rondo's career apparently will be with the Bulls. The veteran point guard agreed to a two-year, $28 million deal with Chicago, according to the multiple reports Sunday.
After Kings move on, so does Rajon Rondo: two years, $28 million to Chicago (@MarcJSpearsESPN first). Full guarantee, per source.

— David Aldridge (@daldridgetnt) July 3, 2016
Free agent deals cannot be signed until July 7, the end of the moratorium period.
Rondo has bounced around the past two seasons. He was traded from the Celtics to the Mavericks in the middle of the 2014-15 season and spent last season with the Kings, averaging 11.9 points, a league-leading 11.7 assists, 6.0 rebounds and 2.0 steals.
But despite his stellar all-around numbers, Rondo has clashed with coaches. He didn't see eye to eye with Rick Carlisle during his brief stint with the Mavericks, who eventually ruled him out during the playoffs, citing a back injury.
Rondo takes the place of Derrick Rose, who was traded to the Knicks last month. Rondo was named to four All-Star teams during his eight seasons with the Celtics, whom he helped to the 2008 championship.