The Bulls' future is in Rajon Rondo's hands … what could go wrong?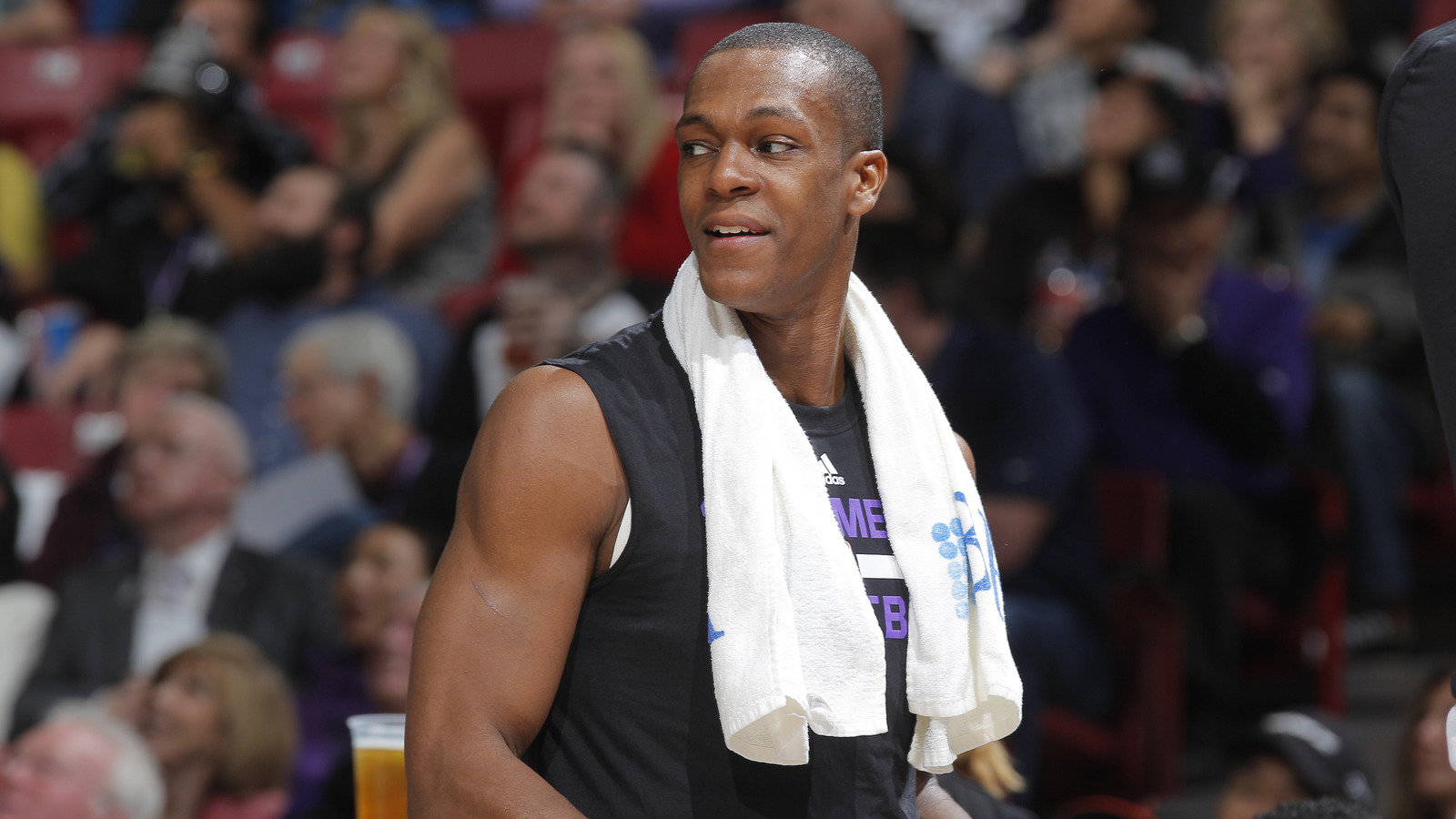 Both the Chicago Bulls and Rajon Rondo are rebuilding.
In the Bulls case, they're attempting to rebuild themselves into a consistent title contender by moving to an up-tempo, pace-and-space system with Jimmy Butler as the offensive focal point.
Rajon Rondo is attempting to rebuild his reputation as one of the league's elite point guards.
The Bulls needed a point guard after trading away Derrick Rose to the New York Knicks. Rondo needed a place to play. It was a match you could have seen coming from a mile away.
Now the only question is if it's going to be a good one.
It's really easy to see this going in dramatically different ways.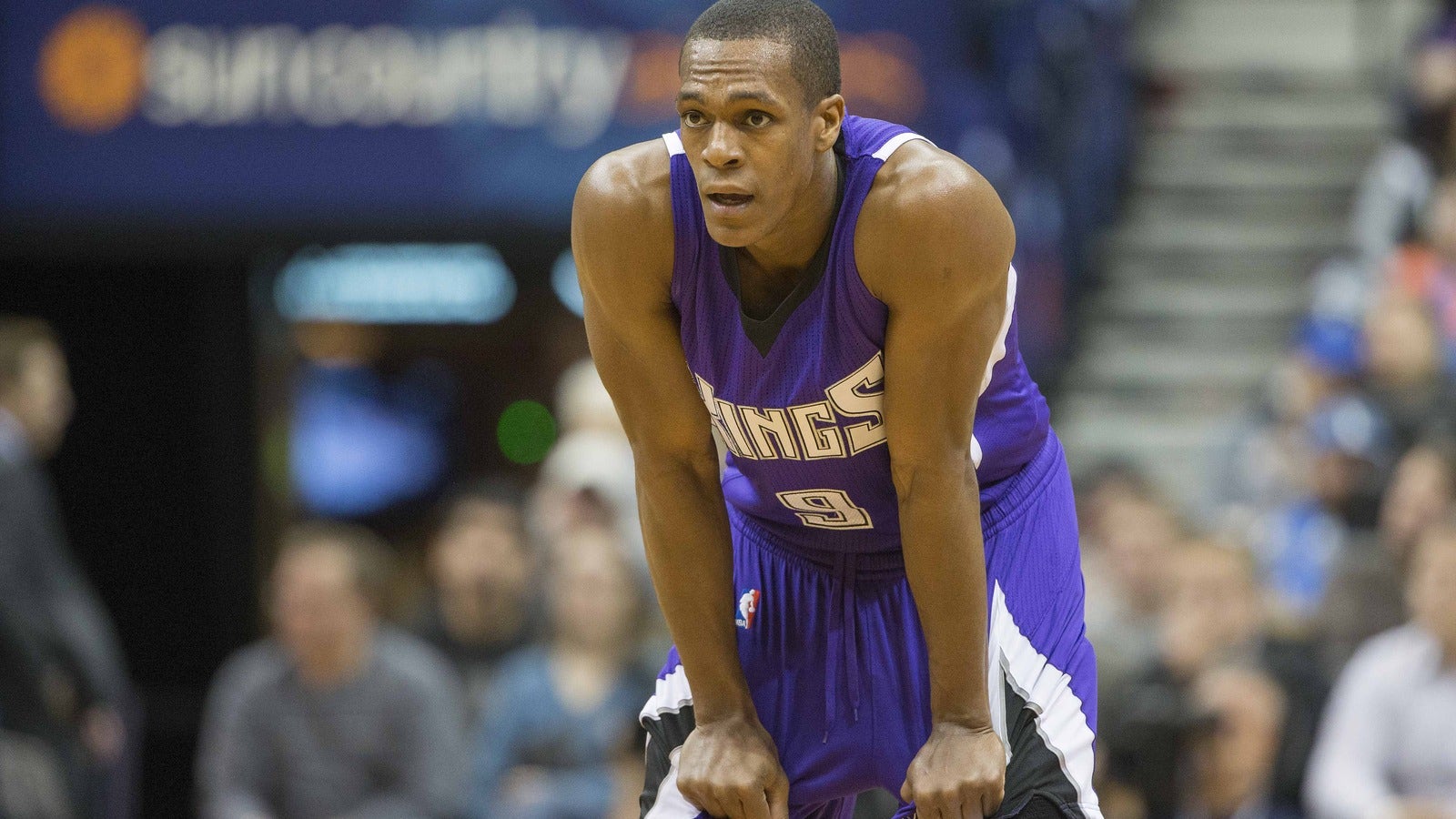 The Bulls will have more weapons for Rondo to distribute the ball to than Sacramento, though the talent gap isn't as wide as most would presume. Nonetheless, you can project Rondo to put up 15 points and 10 assists a game, which would be a significant improvement from Rose's production (when he was on the court) over the last few years.
Rondo has the ability to be the point guard the Bulls needed last year, when they missed the playoffs for the first time in eight years. With his skillset, Rondo shouldn't make the Bulls worse. He's more likely to significantly improve them —€" so long as he doesn't get in his own way.
Rondo might be one of the smartest players in the NBA, and as a point guard, he views himself as the coach on the floor. What team wouldn't want to have that?
Well, Rondo holds his own coaching abilities in much higher esteem than the actual coaches at times, and that creates an abrasive situation. It's not a stretch to say that Rondo believes he's the smartest guy in the room, and because of that he has clashed with almost every head coach he's had:
— Tubby Smith, his coach at Kentucky, once benched Rondo for six games, playing a walk-on in his place
— Boston coach Doc Rivers had a reported "intense dislike" for Rondo, which probably had a major role in him leaving for the Clippers.
— Brad Stevens and Rondo actually seemed to get along swimmingly. Perhaps Rondo realized he wasn't the smartest person in the room for once.
— Dallas coach Rick Carlisle and Rondo had several public feuds. It was pretty nasty.
— Sacramento coach George Karl called him "a challenge to coach", though the two didn't publicly go at it.
Hoiberg is a mild-mannered guy who at times seemed overwhelmed by his new job last year. The Bulls struggled mightily to adapt to Hoiberg's motion offense —€" though to be fair, the personnel wasn't exactly equipped to thrive in it. Amid that tough transition, Hoiberg often projected as sheepish and timid. So far in his tenure, he hasn't commanded or demanded respect from his players, though they all seem to like him just fine. Remember, Hoiberg had no formal coaching jobs before accepting the head coaching position at Iowa State. It's going to take him a while to earn a reputation as someone worth listening to in the NBA.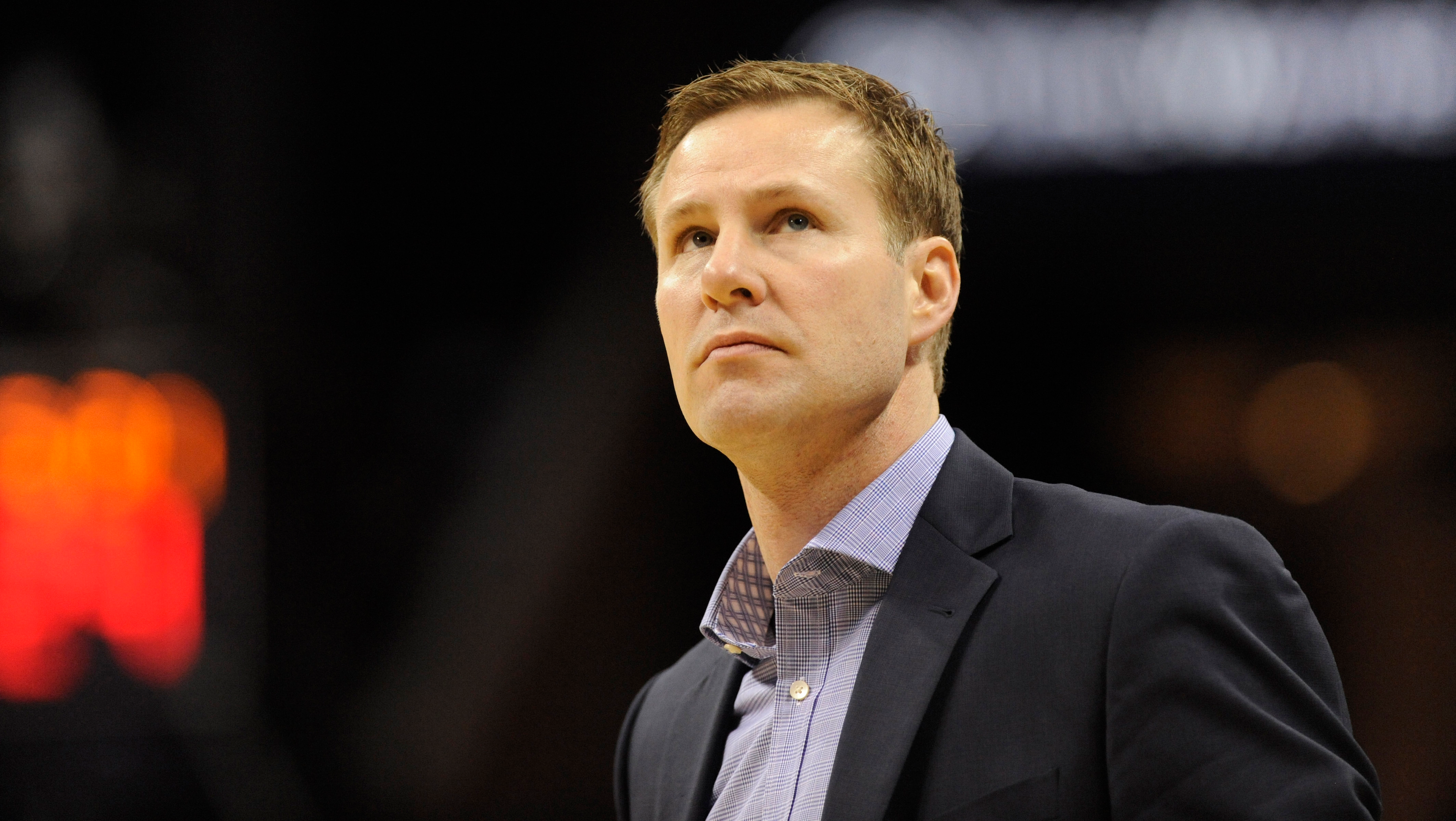 Hoiberg seems particularly susceptible to be manipulated or flat-out disrespected by Rondo.
Then again, Hoiberg is a whip-smart guy whose temperament might prove to the antidote to Rondo's problem with coaches. Stevens is a smart, calm coach, and he and Rondo seemed to get along well —€" why can't Hoiberg and Rondo?
Those aren't typically questions you want to be asking when you sign someone to a deal worth as much as $30 million.
In many ways, Sunday's deal is the ultimate flyer —€" a true high-risk, high-reward play. Rondo could either help the Bulls enter a new era of prosperity behind the next great NBA coach, or he could plunge Chicago further into a mediocrity they will be hard pressed to escape without diving down further.
In many ways, the Bulls just handed the keys to their franchise to Rondo.
No matter what the destination ends up being, one can say with near certainty that it's going to be a wild ride.