R.J. Hunter skips ESPY Awards to stay in Las Vegas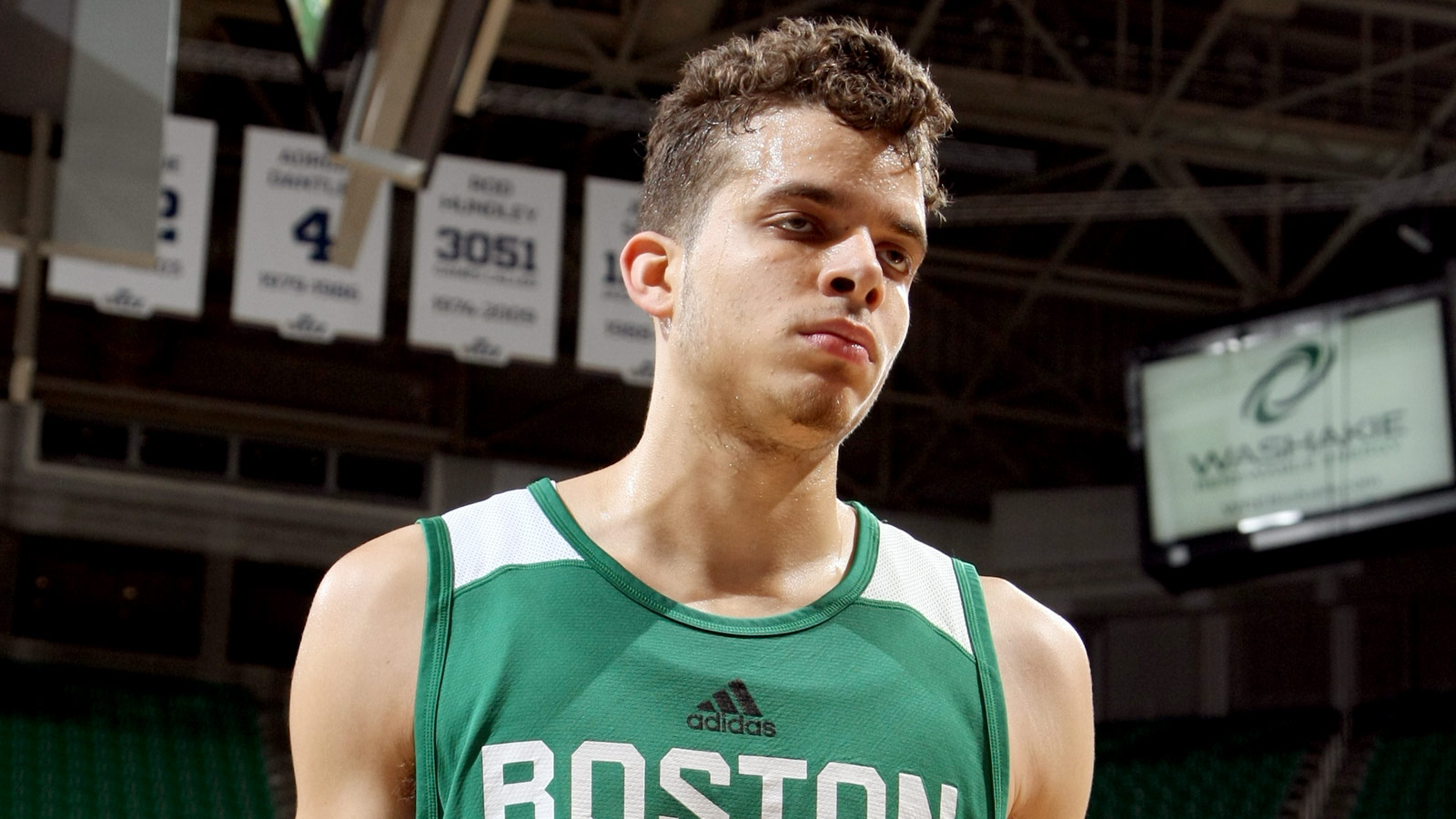 R.J. Hunter is having himself quite the impressive showing in Las Vegas, nailing tough outside jumpers on a regular basis and showing why he's such a dangerous offensive player.
And unlike some players at summer league, Hunter decided to stay with his team instead of traveling to Los Angeles for the ESPY awards.
Here's his explanation, courtesy of the Boston Herald:
"I just felt like I came here to do things with my team, and taking that trip would have got me off-track. Besides, some of my (Georgia State) teammates are there so we're represented. It was a tough decision, but every time I seem to make a decision based on basketball, basketball seems to take care of me. The (Celtics) coaches haven't said anything to me about it, but I get the sense they agree this was the right thing. I've been around the sport for so long, it seems like the natural thing to do."
Hunter is averaging 15.7 points per game through Boston's first three contests, but only shooting 36.7 percent from the floor. Still, his all-around skills have shined, particularly as a creator off the dribble.
(h/t: Boston Herald)
Photo Credit: Melissa Majchrzak/NBAE via Getty Images