Prepare for NBA free agency madness with this Twitter emoji handbook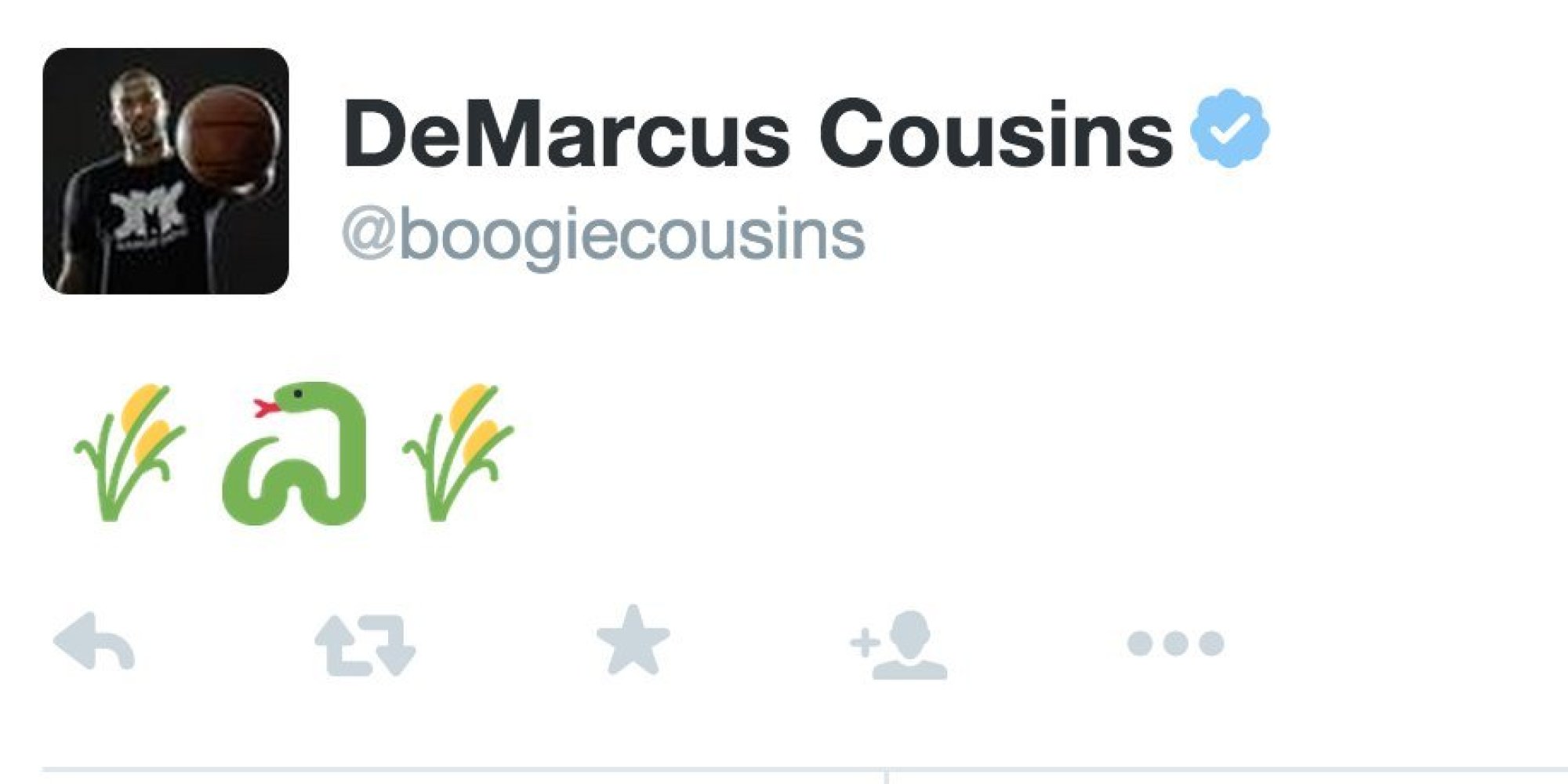 July 1, 2016. Welcome to the official start of NBA Free Agency — a brothel of rumors, verbal agreements, fake Twitter accounts, kidnapping your own players to prevent them from signing with other team, and most importantly: EMOJIS.
Before we begin, let's revisit why this is even a thing — a trip down memory lane to free agency 2015, when the Twitter emoji outbreak first occurred and permanently infected the Internet.
ESPN sources say Blake Griffin has already huddled with DeAndre Jordan on the matter and that Chris Paul could also still join the process

— Marc Stein (@ESPNSteinLine) July 8, 2015
✈️

— Chandler Parsons (@ChandlerParsons) July 8, 2015
🚙

— JJ Redick (@JJRedick) July 8, 2015
✈️🚁🚙

— Blake Griffin (@blakegriffin32) July 8, 2015
🍌🚤

— Chris Paul (@CP3) July 8, 2015
— Paul Pierce (@paulpierce34) July 8, 2015
Why do players always tweet emojis of snakes in the grass? Why is the banana boat such a big deal? WHAT DOES IT ALL MEAN?
These symbols will go undefined NO MORE. Before the madness begins Friday, please familiarize yourself with the following NBA Free Agency Emoji guidebook –€" so when your favorite player and/or team starts expressing themselves through the majesty of emojis, you will know exactly what to expect:
1) The "I just signed a huge contract" emojis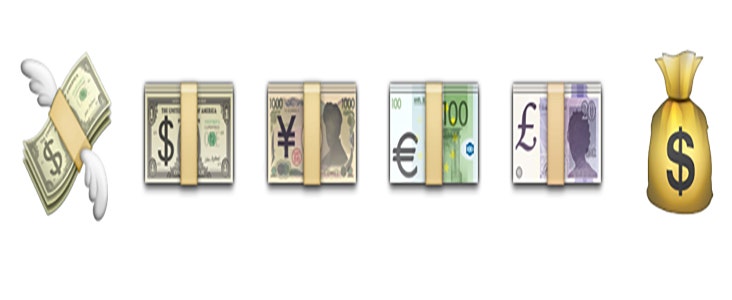 2) The "WTF is my front office doing?" emojis

3) "I told you [Insert player who just switched teams] wasn't a loyal teammate"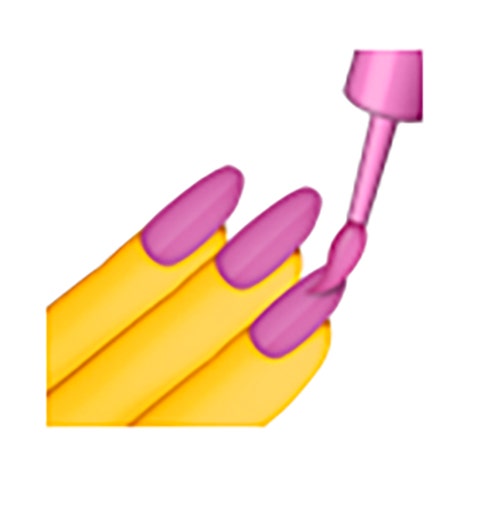 4) "Don't care what's being said about me, none of it matters because I got one of these"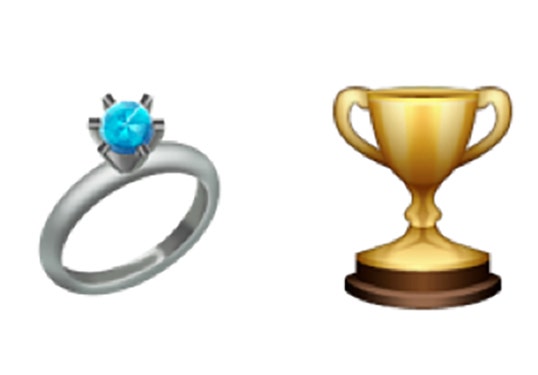 5) Either "I just signed with the Kings" or "I just signed to play with THE king"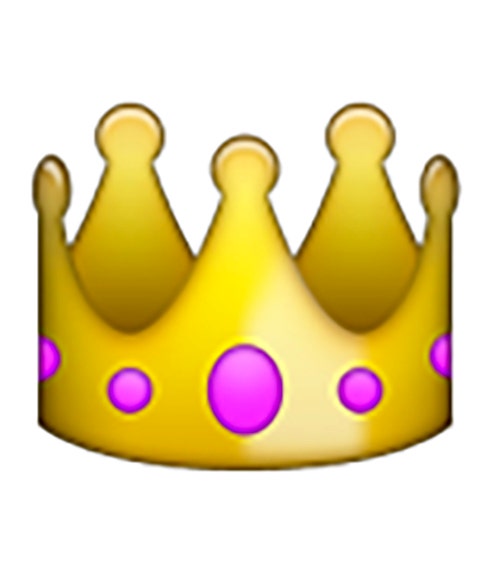 6) Negotiations are not going well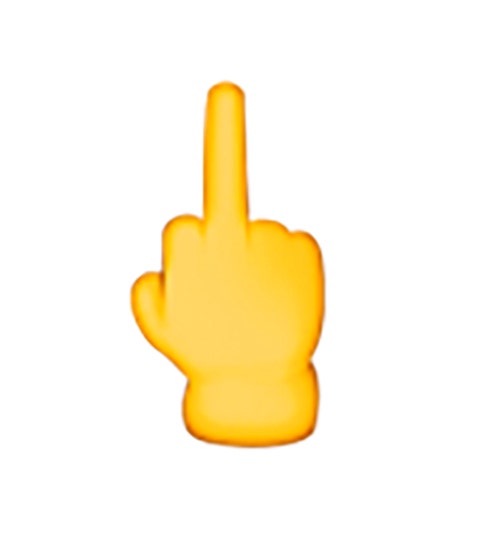 7) "We just signed J.R. Smith"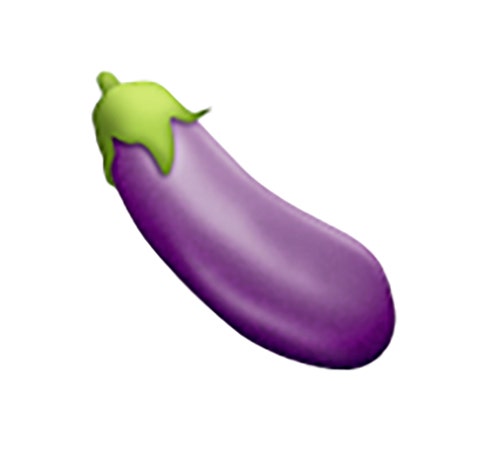 8) The "someone is doing something behind my back" emojis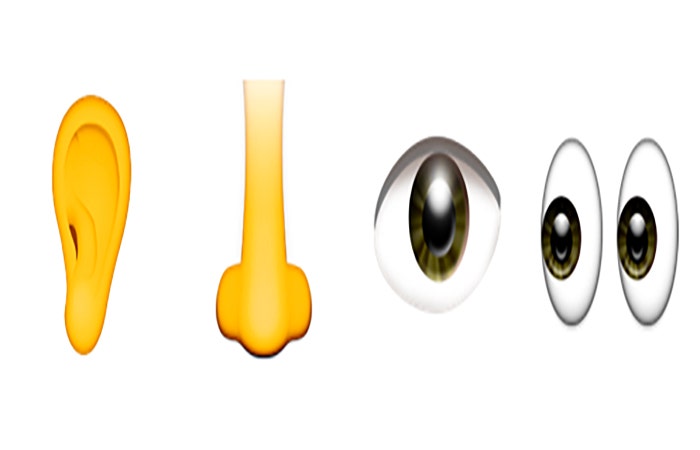 9) "It's all business"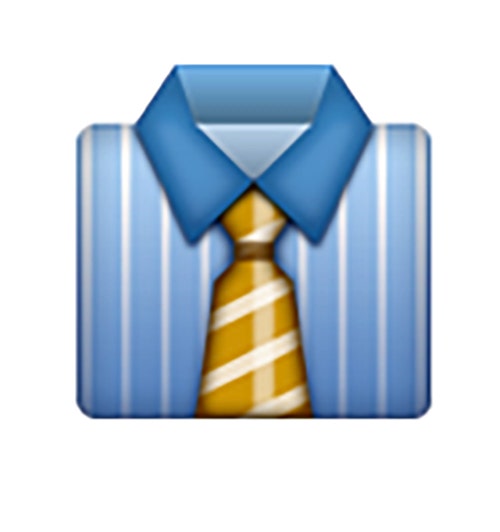 10) Important teammate who just switched teams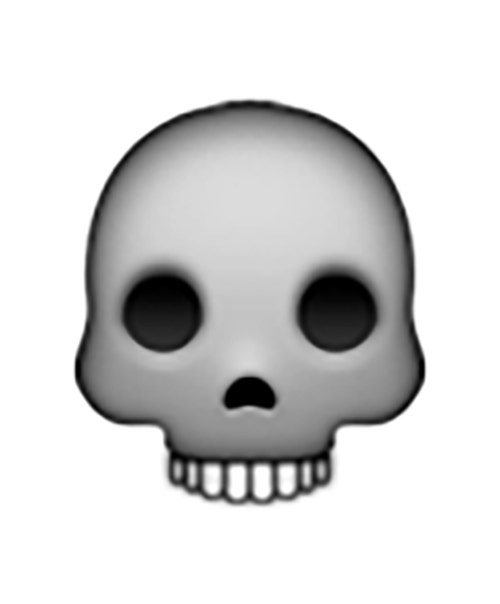 11) "Please trade me."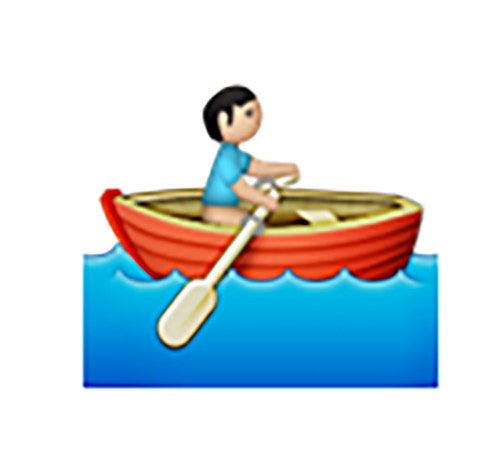 12) "I'm coming back from vacation now –€" DON'T SIGN YET!!!"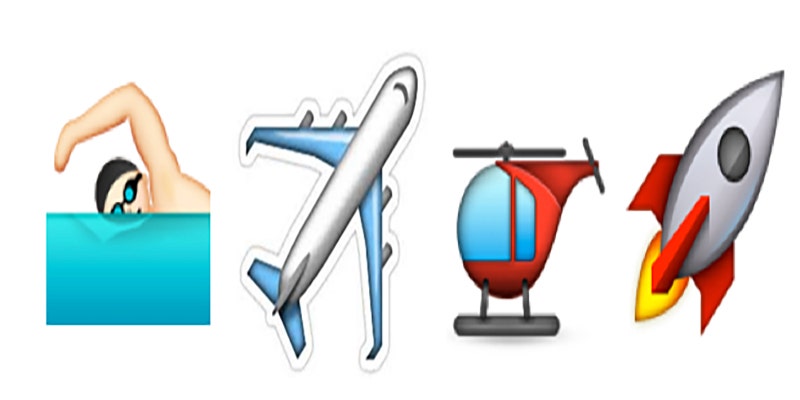 13) "Told you this was going to happen" and/or "This isn't my fault."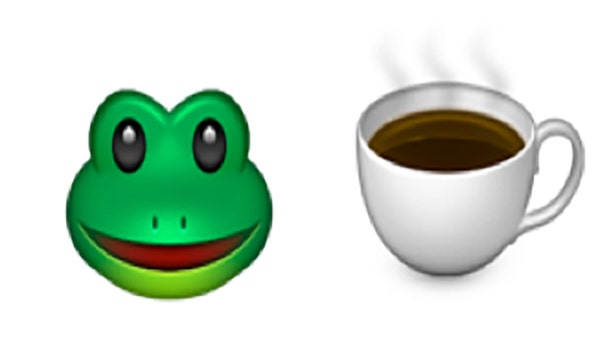 14) "THEY LIED!!!"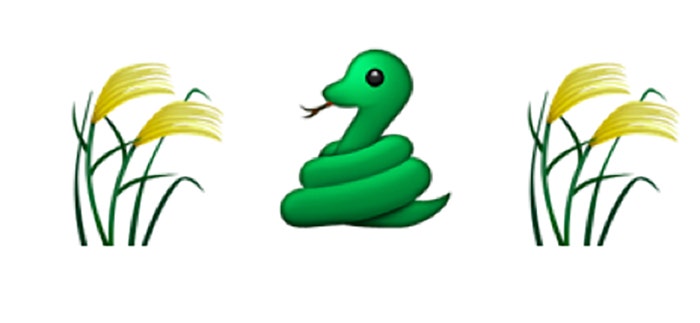 15) "I just signed with the Celtics"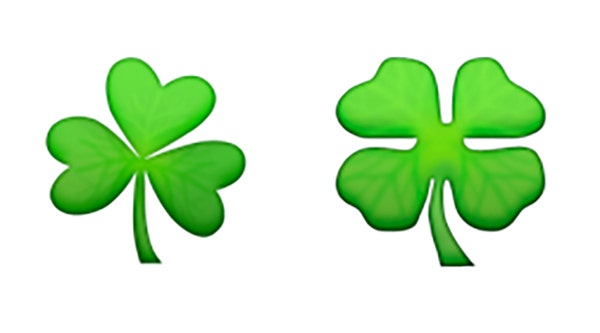 16) "I just signed with the Phoenix Suns"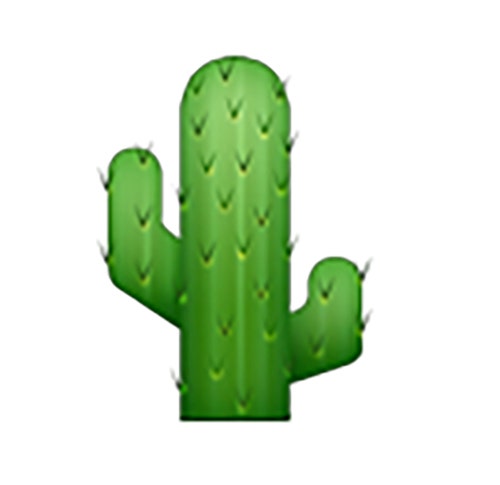 17) "We have signed Lance Stephenson"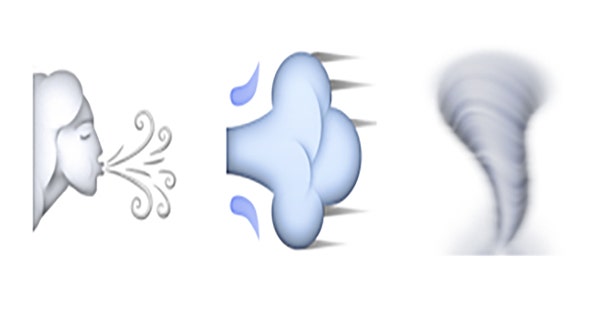 18) "We will not be signing Mo Speights"